Seattle
·
Life Science & Pharmaceutical
Alexandria Center for Science and Technology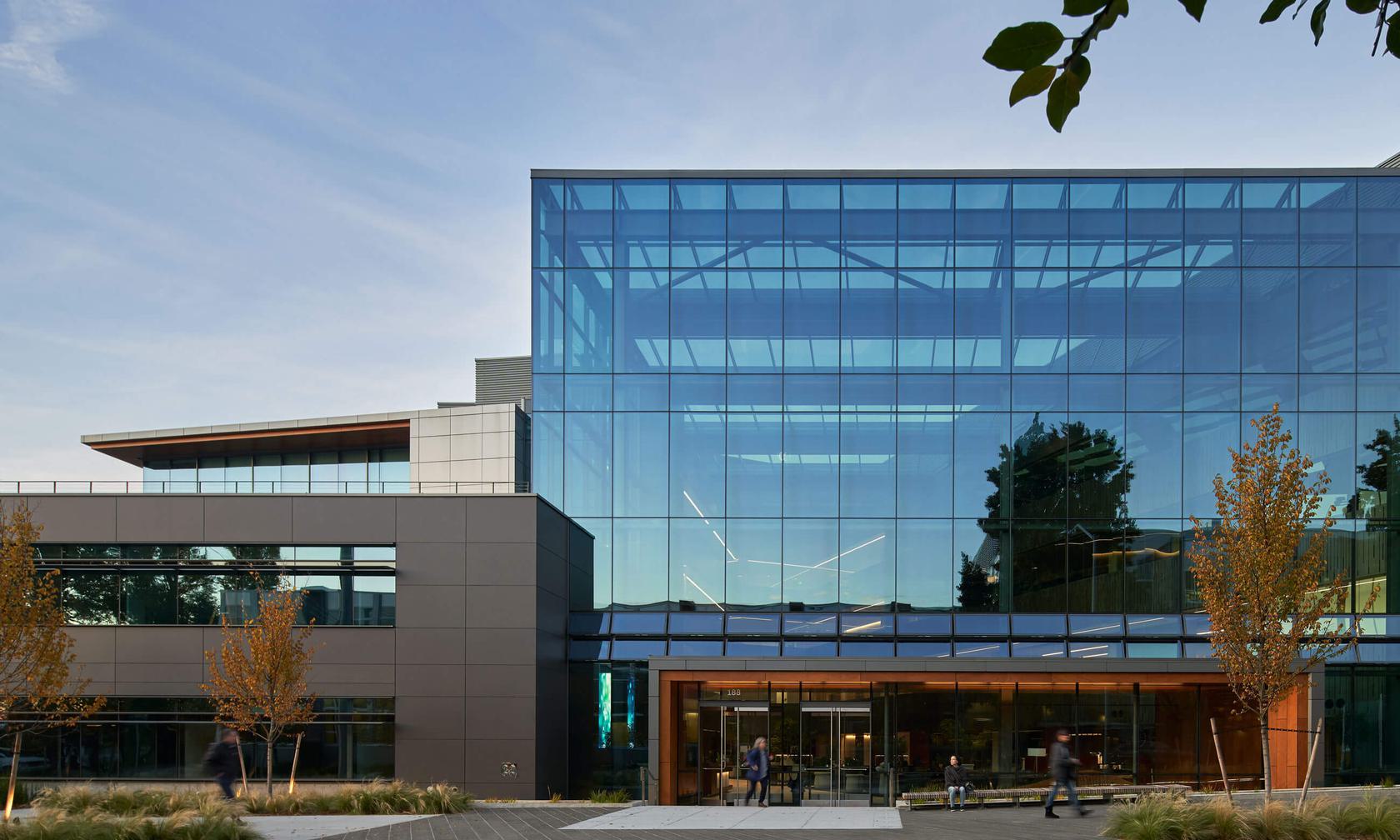 A new life science home in the heart of Seattle.
Ground-up construction of the shell and core structure for future Class A lab and office space. The building, located in Seattle's active Eastlake neighborhood, consists of four above-ground levels and two levels of underground parking. The project was initially designed as a single-tenant office space but shifted to a multi-tenant laboratory design after construction began. BNBuilders self-performed a number of scope packages, including concrete, specialties, rough carpentry, shoring support, and site support services. We engineered a dewatering system in order to build the structure's foundation below Lake Union's water table and coordinated foundation work with the adjacent building to mitigate any risk during construction.
Owner/Client
Alexandria Real Estate Equities
Size
320,000sf
Architect
Perkins&Will
Market Sectors
Life Science & Pharmaceutical, Office
10
Month Schedule Duration
Self-performing concrete brings a number of benefits on our projects including better coordination, a faster schedule, and improved safety. At the 188 Blaine project, self-performing concrete enabled our team to provide better coordination on a number of specific building systems including:
Interactions between shoring and structural systems
MEPF tie-ins to structure
Foundation elements and augercast piles
Early excavation to accommodate foundation work
Slab edges as they relate to finishes and the enclosure system
Elevator steel and embeds in relation to the concrete structure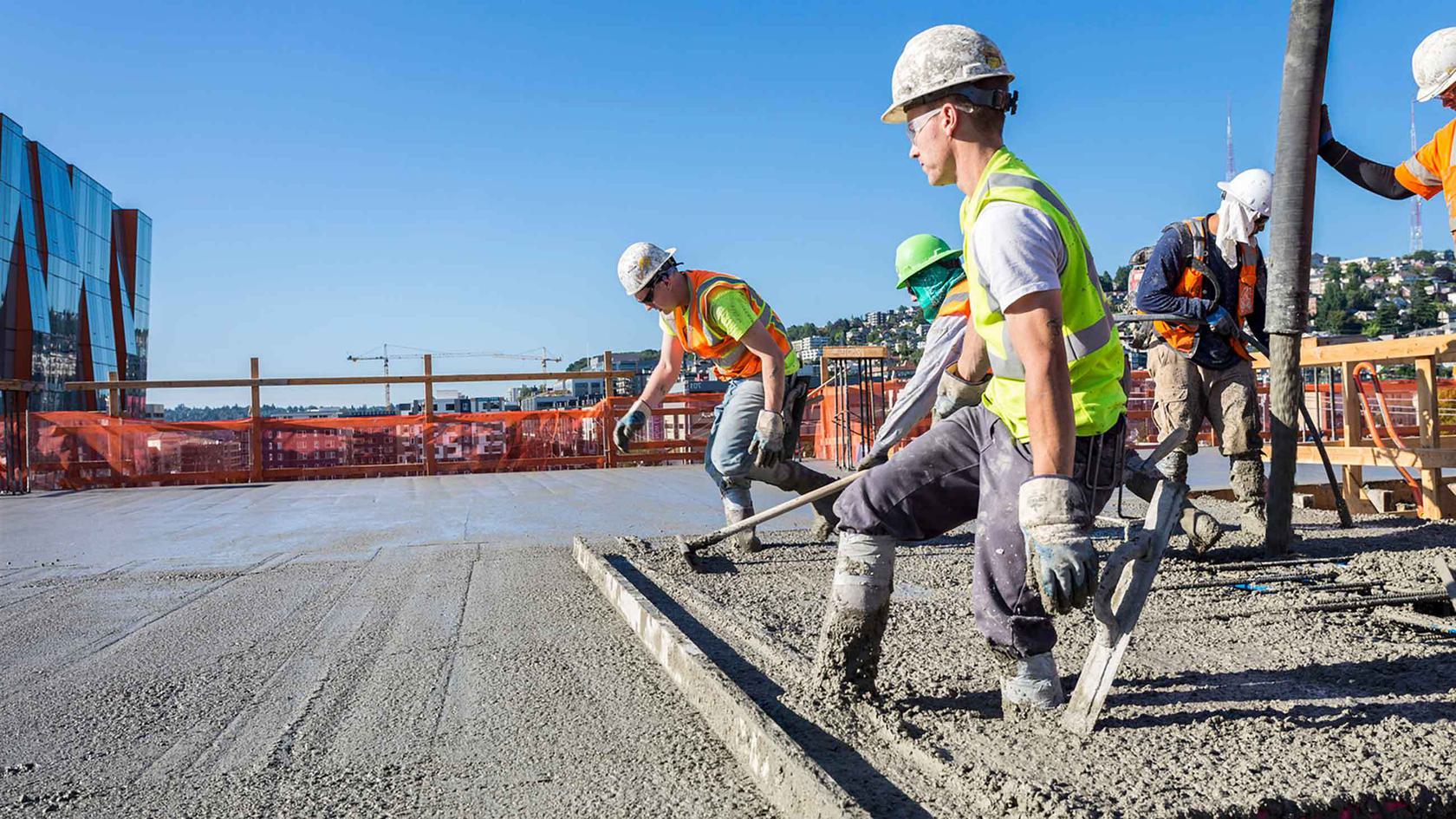 Case Study
Shoring
The 188 Blaine building was designed several years before it was built and originally included hundreds of tieback anchors, many of which extended as far as 85 feet into an empty parcel next door. While the project was on hold, a new apartment building with deep foundation piles was constructed on the neighboring property, creating significant conflicts with our tieback shoring system.
As our team began revising the shoring design, our structural engineers were understandably hesitant to take liability for locating all the underground obstacles in the existing structure next door. BNBuilders assisted by using survey data, laser scans, and design information provided by the apartment owners to accurately model the building foundations and underground utilities surrounding our site. Our engineers specified a range of acceptable drilling angles and we produced a detailed 3D model of the entire shoring system where each tieback satisfied structural requirements and maintained a specified clearance from existing foundations and other tiebacks. The BNBuilders team worked closely with the structural engineers, exchanging drawings and model files through many rounds of coordination as we tailored the design.
Eventually, we were asked to present our work to the apartment owners and their representatives. We provided detailed drawings and a walkthrough of our 3D model to assure all parties that our work would not damage their building. We also produced tieback and location drawings for the drilling subcontractor. The shoring work was executed in the field without incident.