Collaborative people. Progressive builders.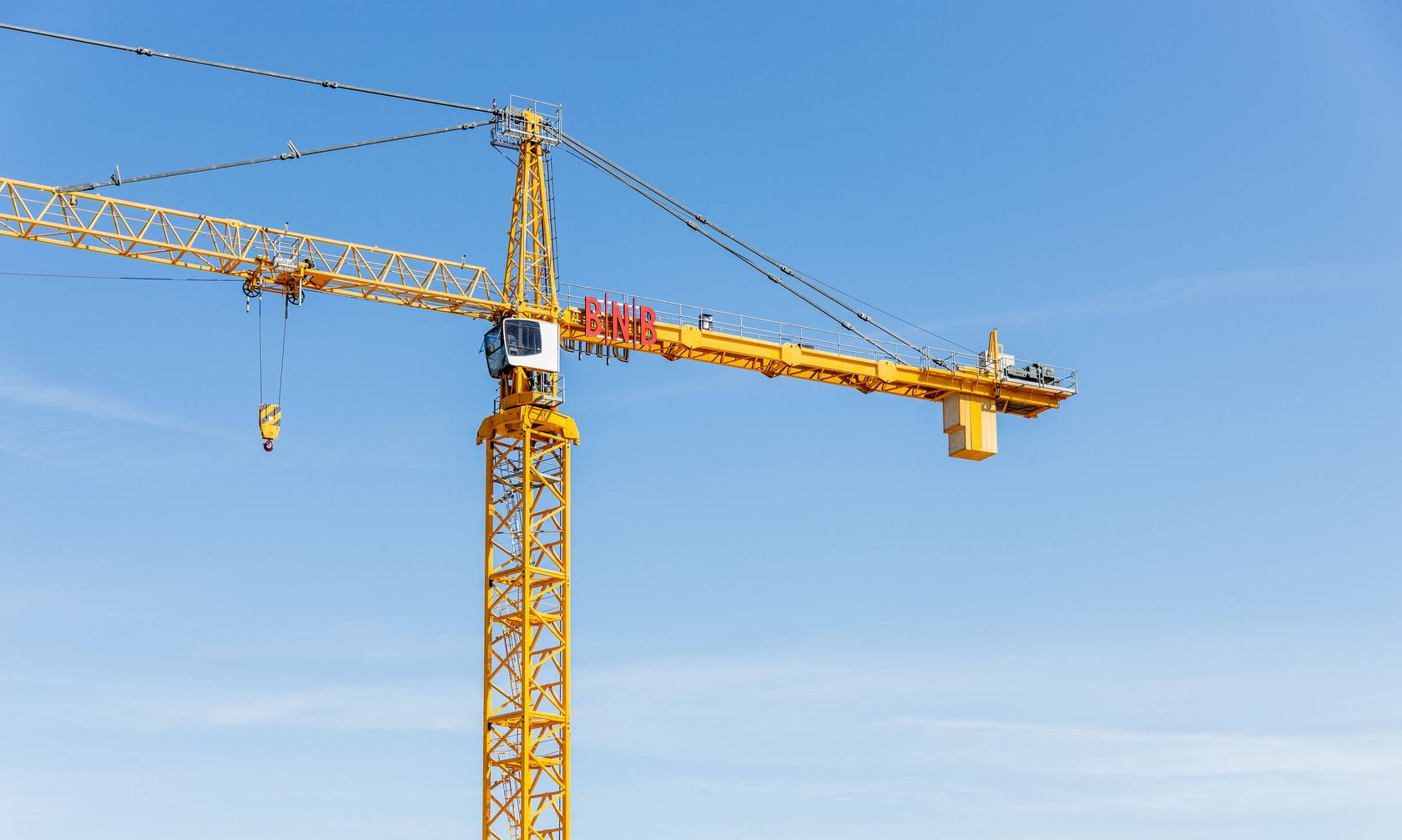 about
Innovative Thinkers.
Problem Solvers.
BNBuilders is a 100% employee-owned company with key specialists in all areas of preconstruction and construction. Our mission is to serve as a partner to our clients and create a collaborative environment focused on always doing what is right for the project and our clients.
About BNB
Expertise
We focus on developing innovative solutions to highly technical issues, providing comprehensive preconstruction services, employing self-perform capabilities, and utilizing sustainable construction practices.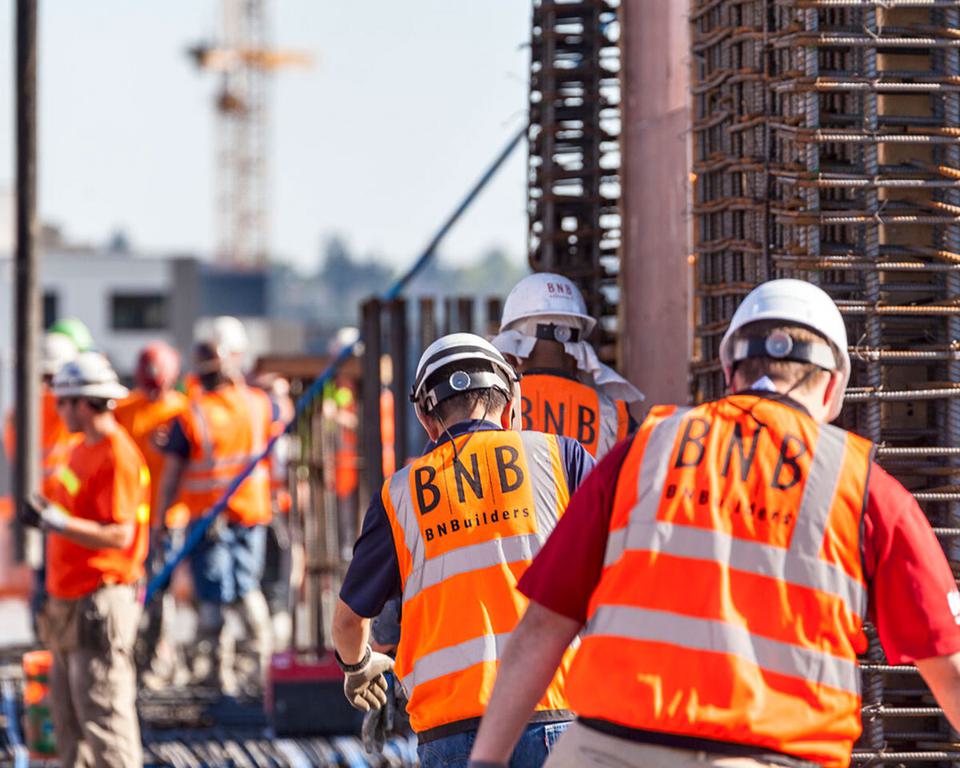 Projects
Our specialty lies in leading complex projects for clients in the life science, education, healthcare, public, corporate, and technology sectors. With a wealth of experience and skills in our tool belt, we approach every project with dedication.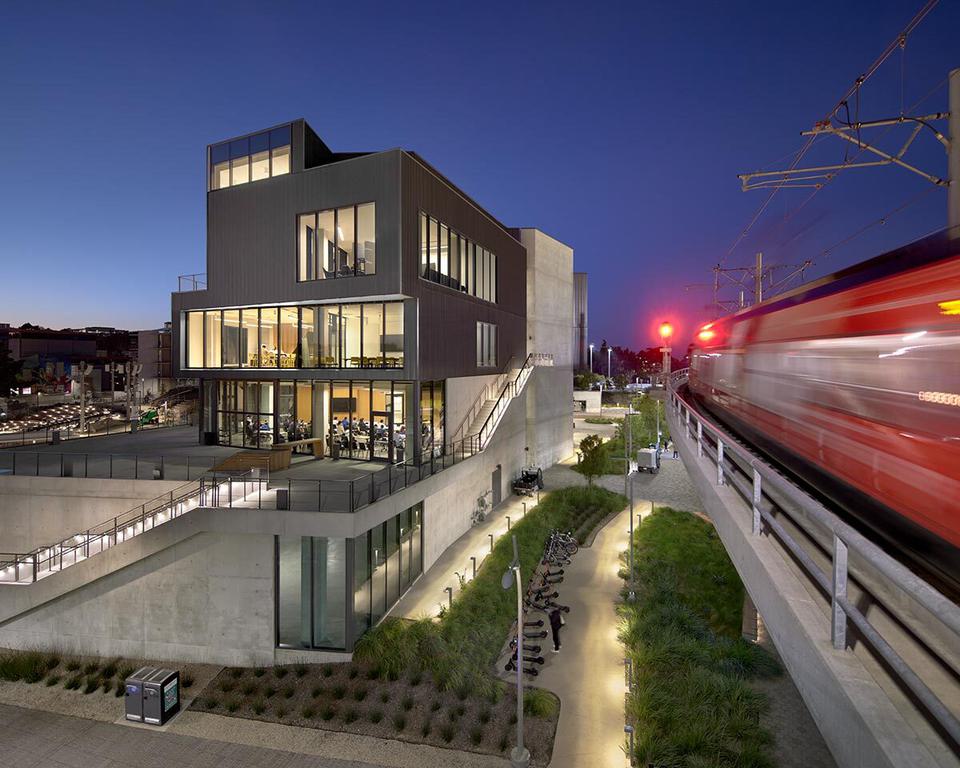 Careers
Enjoy work as much as you enjoy life
At BNBuilders, we understand that our employees are not just builders, but individuals with unique lives outside of work. Our commitment to a positive company culture is unwavering, and we prioritize the well-being and growth of every team member.