At BNBuilders, we believe it is our responsibility to
respect and protect the environment

we are a part of.

As signatories to the Amazon Climate Pledge, we are doing our part to reduce greenhouse gas emissions and better the construction industry.

We are also one of only a handful of contractors in the Pacific Northwest that is Salmon Safe accredited, meaning we have made a commitment to restore our rivers and native salmon and have been recognized for our exemplary stormwater management practices.

Additionally, BNBuilders is one of nearly two dozen initial signatory companies paving the way for sustainability leadership in construction through the Contractor's Commitment.
The Climate Pledge
BNBuilders is proud to have been the first general contractor in the United States to sign The Climate Pledge as a testament to our commitment to protecting the planet and changing how we do business at our offices and on our jobsites. This means, we pledge to:
Reach a 50% reduction in carbon emissions by 2030
Achieve net zero emissions for our corporate and construction operations by 2040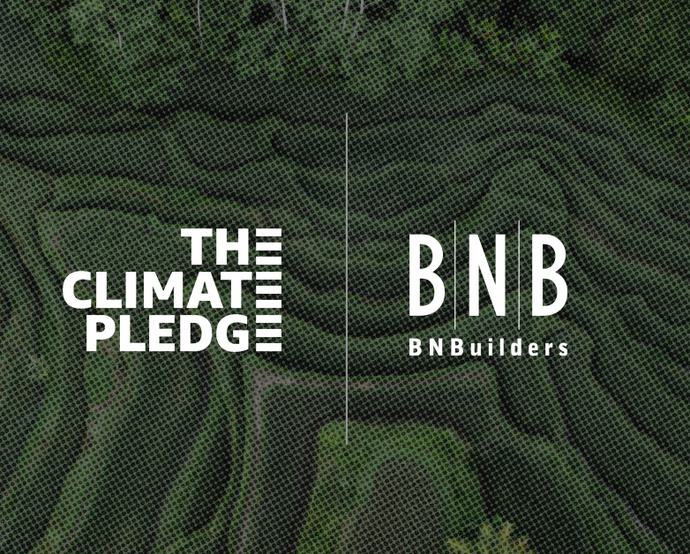 Salmon-Safe
BNBuilders is proud to be a Salmon-Safe accredited contractor. We recognize that one of the greatest threats to our beloved salmon is habitat loss caused by development and water contamination. By partnering with Salmon-Safe, we have embraced the challenge of growing our region, while protecting what makes it unique. To that end, we ensure that our construction activities don't contaminate adjacent waters. BNBuilders will:
Treat water on-site using multiple processes
Make sure that zero dirty water leaves our jobsites
Ensure that selected building materials do not leach toxins into the soils and surrounding storm water system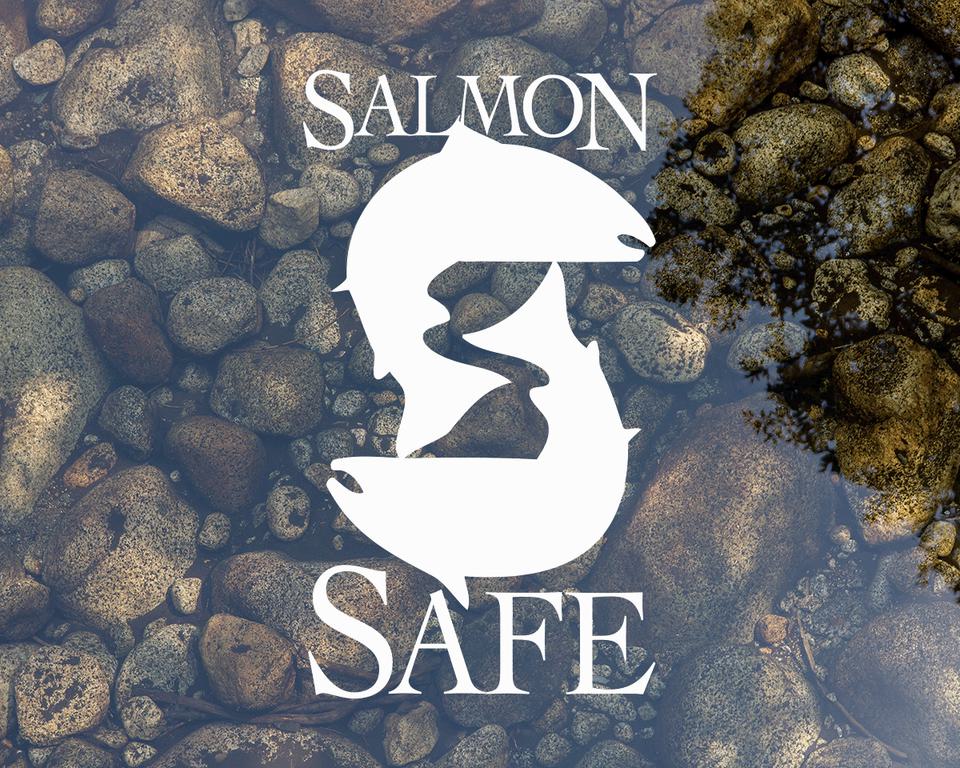 The Contractor's Commitment
The Contractor's Commitment focuses on five key impact categories from which construction impacts sustainability:
Carbon
Jobsite wellness
Waste management
Water management
Materials