Diversity, Equity,
and Inclusion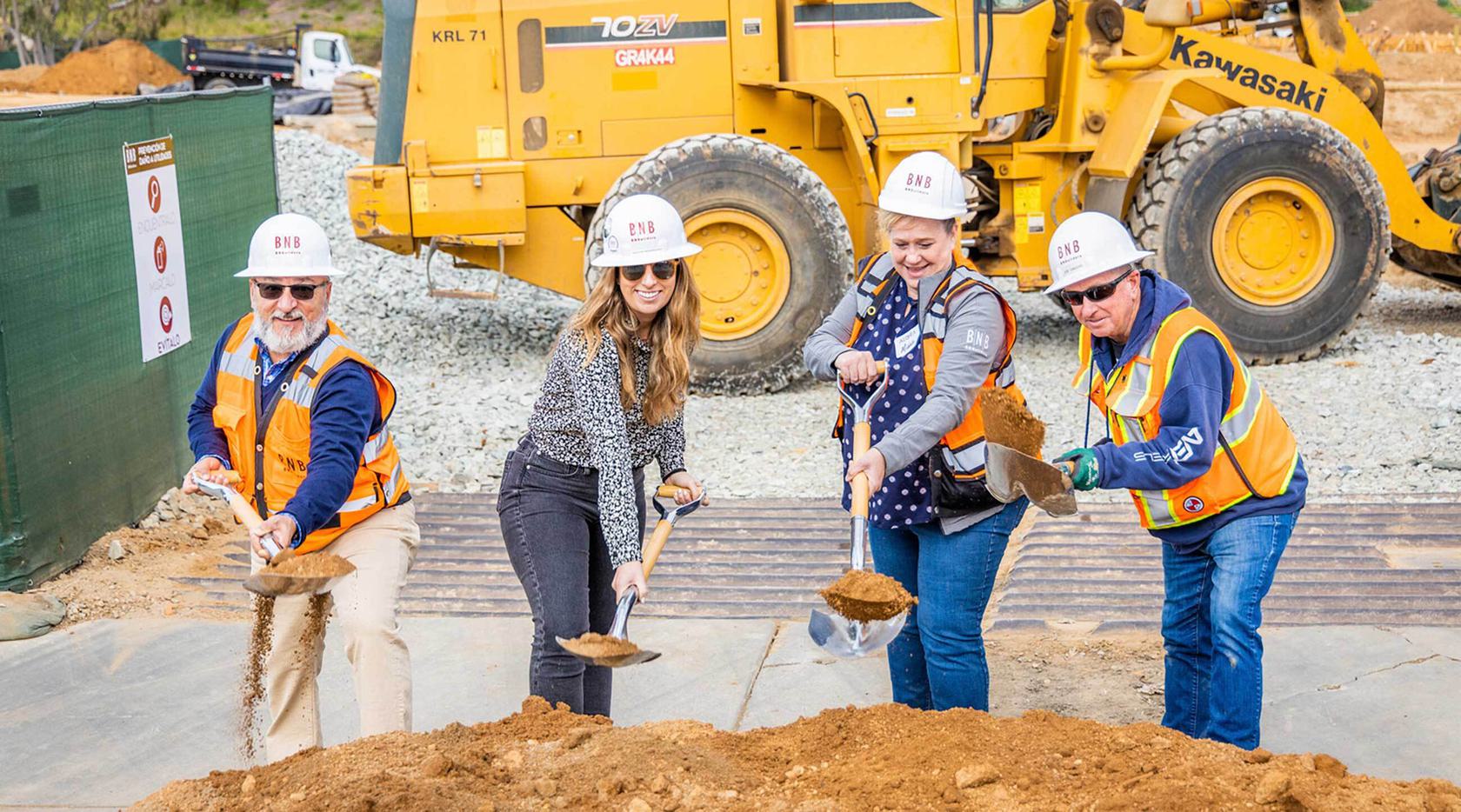 BNBuilders is committed to fostering, cultivating, and preserving diversity, equity, and an
inclusive culture.
Our people are the most valuable asset we have. The collective sum of the individual differences, life experiences, perspectives, culture, knowledge, self-expression, unique capabilities, and talents that our employees bring to BNBuilders not only enriches our culture but enhances our reputation and contributes significantly to our success.
We are working towards making lasting changes to have a workplace where everyone feels safe and has a sense of belonging. We strive to lead by example and make lasting changes through education, awareness and leaders who lead with empathy. We continuously foster an environment that treats everyone with respect.
Diversity, Equity, and Inclusion is at the core of BNB's values and approach to how we do business. By engaging and empowering our diverse group of team members we continue to break new ground and cultivate a culture of belonging.
Brad Bastian, Founder & CEO
We pledge to incorporate diversity, equity, and inclusion in all our policies and practices, including, but not limited to:
Recruitment and selection
Compensation and benefits
Professional development and training
Promotions
Transfers
Social and recreational programs
The ongoing development of a work environment that encourages inclusivity
At BNB, diversity, equity, and inclusion are the driving forces in which our culture is built. We recognize that our unique and vast differences bring a richness to our lives and work environment. This fosters stronger and more meaningful relationships within our company and the communities in which we serve. Our mission is to strive to provide an environment that is respectful, safe, fair, and inclusive, so that we can be stronger, wiser, and better together.
DEI Committee
BNBuilders has an internal diversity, equity and inclusion committee that includes team members from all of our regions and from all parts of the business. This committee is tasked with finding ways to improve our company's DEI initiatives, ensure employee well-being is put at the forefront, and making recommendations for policies that promote an inclusive and welcoming environment for all our staff. This committee is also involved with our external DEI and community service activities as part of our ongoing goal to improve the communities where we live and work.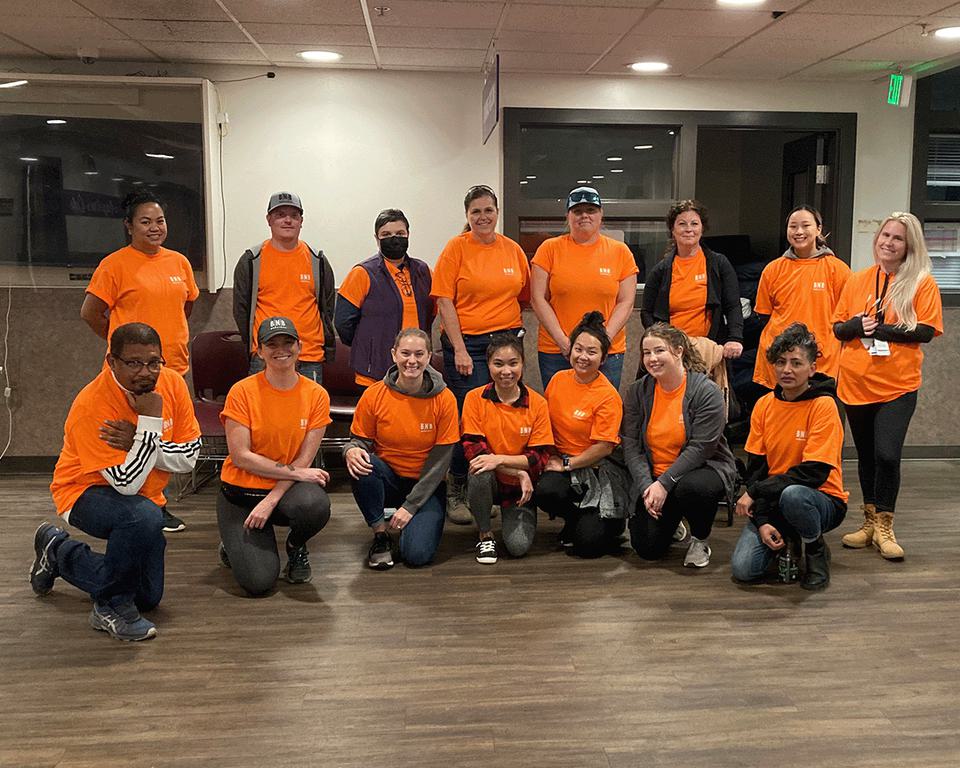 Women in Construction
Our Women In Construction (WIC) program aims to provide support for all women in the company, including field employees, office personnel, and jobsite management. This group hosts a number of events, ranging from round table conversations and trainings, to social events and community service opportunities. In addition to fostering strong relationships within BNB, we focus on building relationships outside of the company by inviting clients and subcontractors to our events. This group is organized by our WIC committee, made up of women across multiple offices who work together to plan events based on the input from attendees.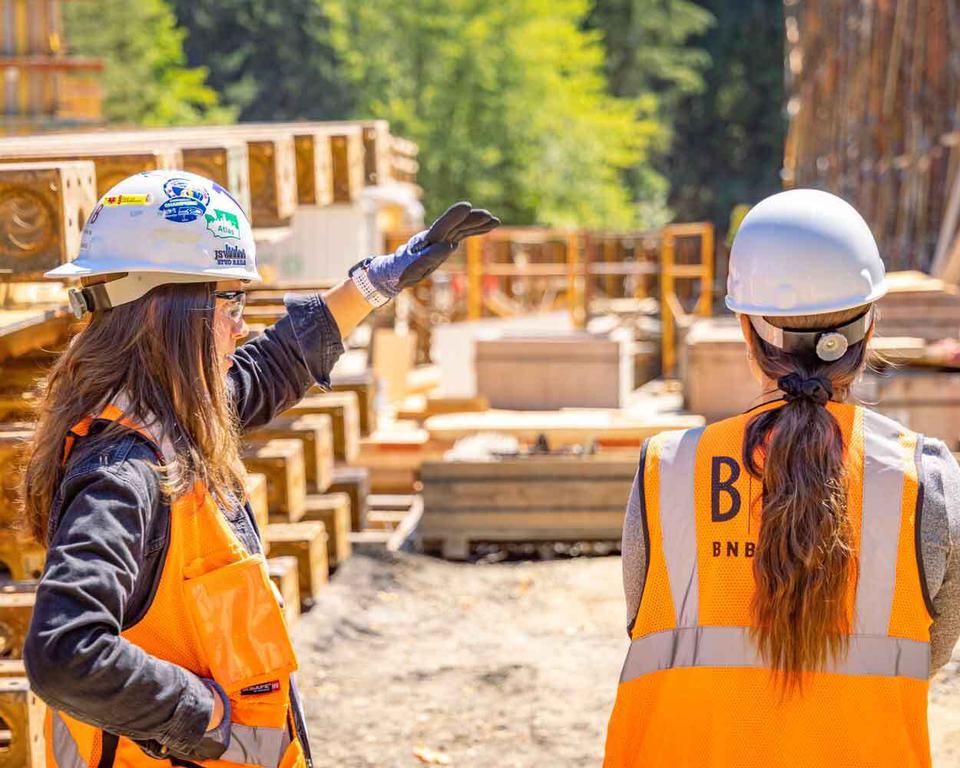 Next Generation Builders
We recognize that by embracing diversity, we can harness the unique perspectives and talents of individuals from all backgrounds, enriching our organization and the construction industry at large. Our Next Generation Builders program is a multi-faceted effort to increase knowledge, access, and opportunity for careers in construction project management, ideally with BNBuilders.