Creating opportunities for minority, women, and veteran owned business is
a focus on all our projects.
BNBuilders values diversity, equity, and inclusion and understands the importance of construction projects to their local communities. Our Vendor Diversity program begins early in design and extends through successful delivery, with support, training, and mentorship provided to vendors for the duration of the project.
We believe that our team should reflect the community in which we build, serve, and live. Therefore, we embrace an all-inclusive approach that allows for more opportunities for businesses and individuals that are feasible, sustainable, and genuine
Our Vendor Diversity program includes the following key elements:
Equitable access and opportunities
A bid packaging strategy promoting opportunities
Extensive solicitation and outreach
Collaboration with first-tier subcontractors to find opportunities to sub-bid portions of scope
Mentoring and assistance for the duration of the project
Tracking and reporting vendor diversity participation and performance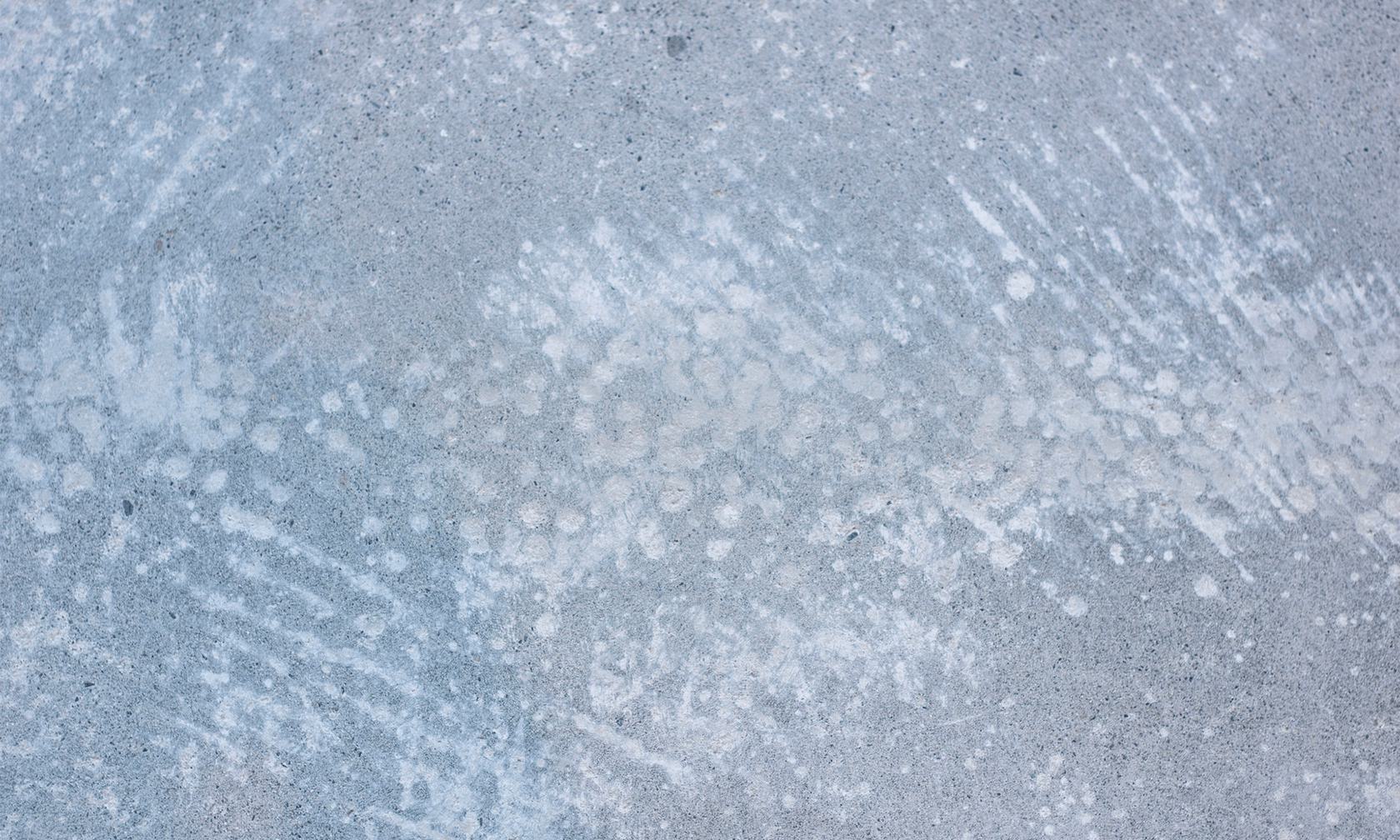 Featured Project
Vendor Diversity at Tukwila Justice Center
BNBuilders recently worked with the City of Tukwila to build their new Justice Center. The City had lofty vendor diversity goals, and the BNB team facilitated a project-specific process that helped them achieve nearly 30%participation.