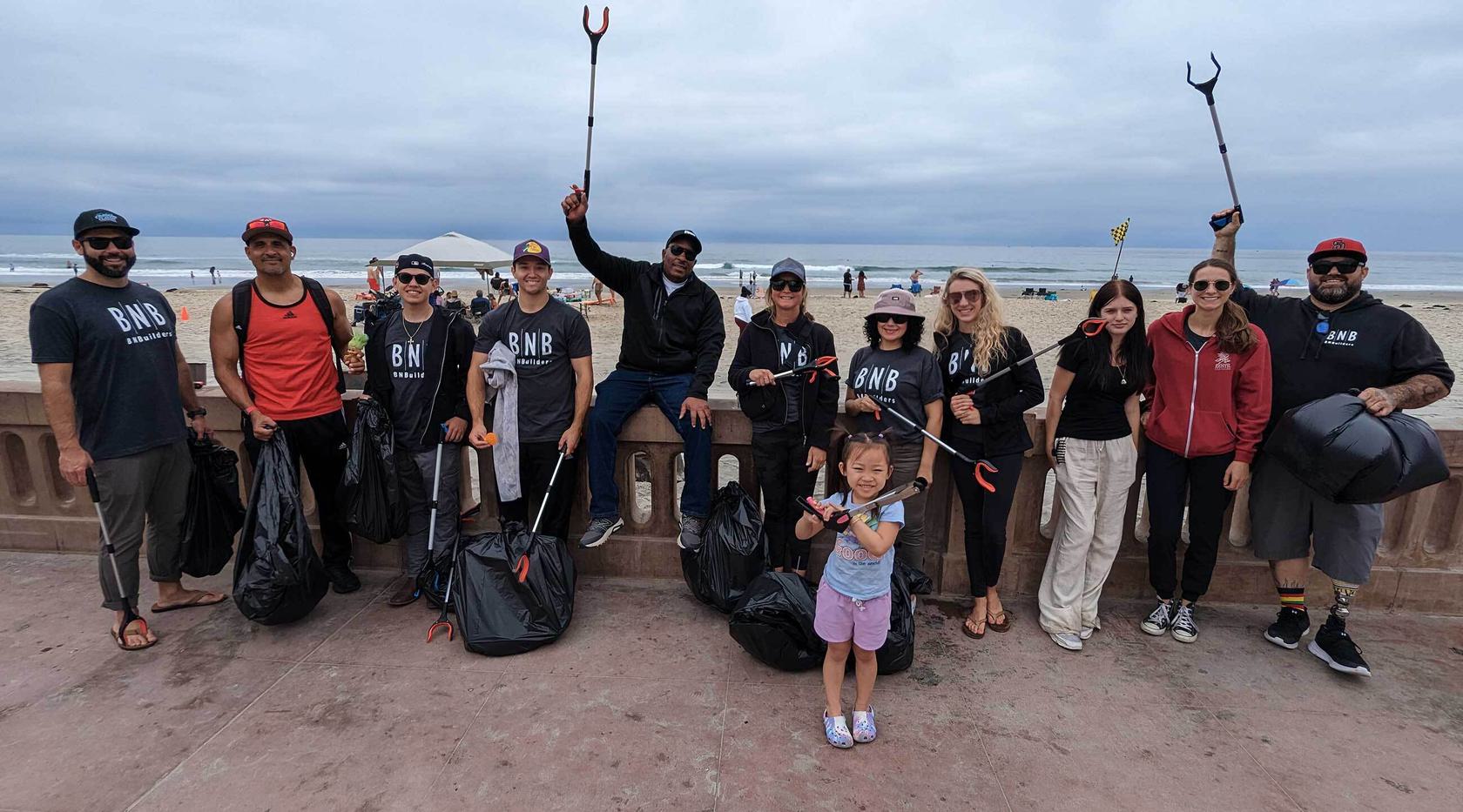 Whether donating funds or volunteering time, BNBuilders has a history of giving to causes that
we are passionate about.
Community is a core principle at BNBuilders. We strive to leave a positive impact in the neighborhoods where we do business, which is why we focus on building quality relationships with community partners and encourage our employees to do the same.
Our engagement is driven at an employee level in each region through our Community Involvement Team (CIT). Each regional CIT is comprised of individuals who identify areas of need in the community and organize opportunities for employees to volunteer their time, skills, or dollars for a good cause. Over the years we have helped organizations such as Habitat for Humanity, Make-A-Wish Foundation, Rady Children's Hospital San Diego, Mary's Place, Susan G. Komen for the Cure, Sawhorse Revolution, Henry Mayo Breast Cancer Foundation, NW Harvest, and more. In addition to CIT events, we encourage staff to give back outside of BNB events by providing donation matching opportunities and organizational sponsorships throughout the year.
35
CIT events organized in the last year
30
organizations supported
2,350+
hours of community service hours by employees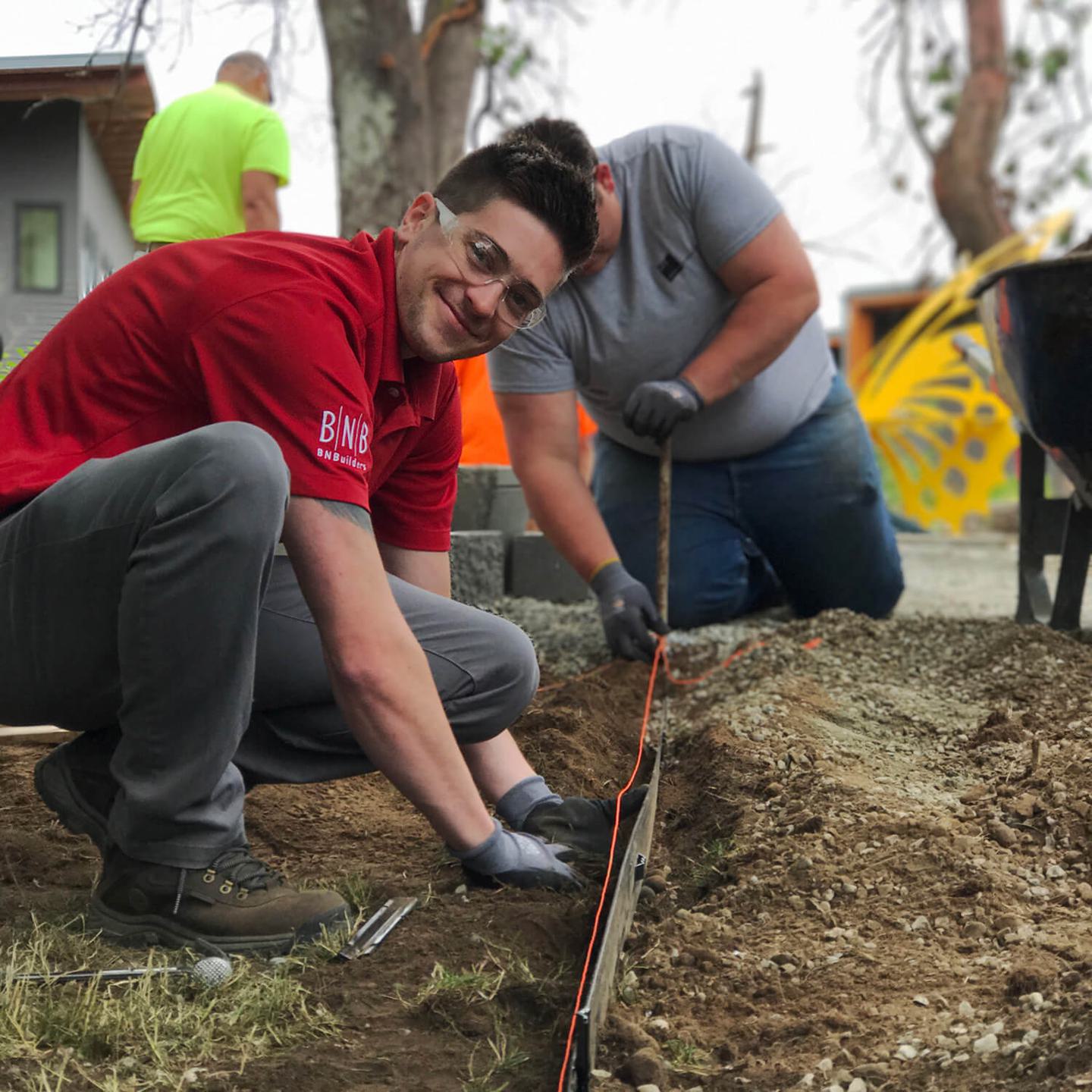 Taking time outside of our day-to-day to give back and make an impact in the community is a testament to the kind of people we surround ourselves with here at BNBuilders.
Zak Krein, BNBuilders