Seattle
·
Life Science & Pharmaceutical
1165 Eastlake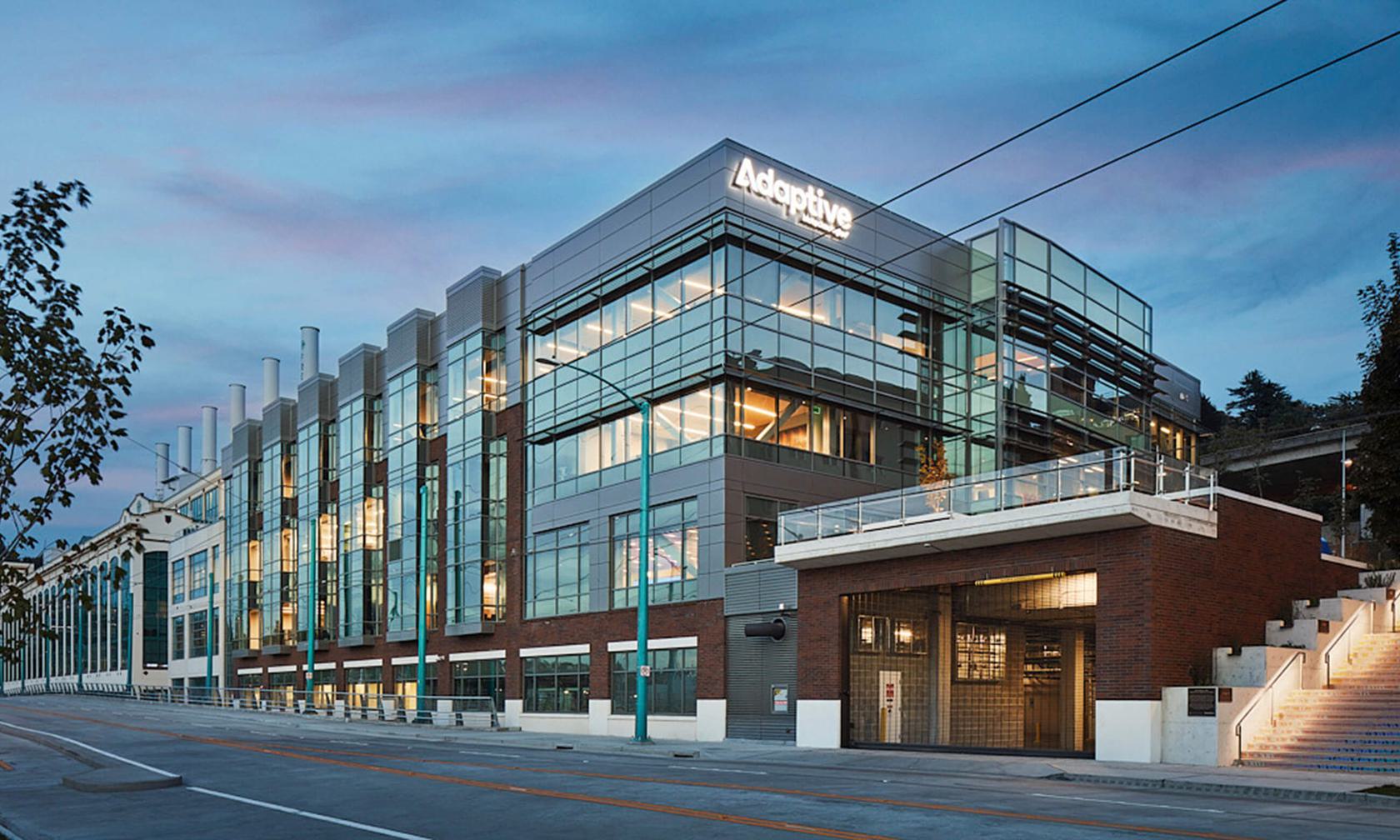 A life science hub built on the shores of South Lake Union.
Ground-up construction of a three-story lab and office building in the Eastlake neighborhood on the shores of South Lake Union. A portion of the foundation was located in the lake necessitating an innovative foundation and shoring design. Shell and core construction included basic MEP systems with mechanical and electrical rooms. The site location was especially challenging because of multiple neighboring construction projects, the proximity to the lake and associated high water table, and the congested nature of this urban neighborhood.
Owner/Client
Alexandria Real Estate Equities, Inc.
Size
134,200sf
Architect
Collins Woerman
Market Sectors
Life Science & Pharmaceutical, Office