Wellfound Behavioral Health Hospital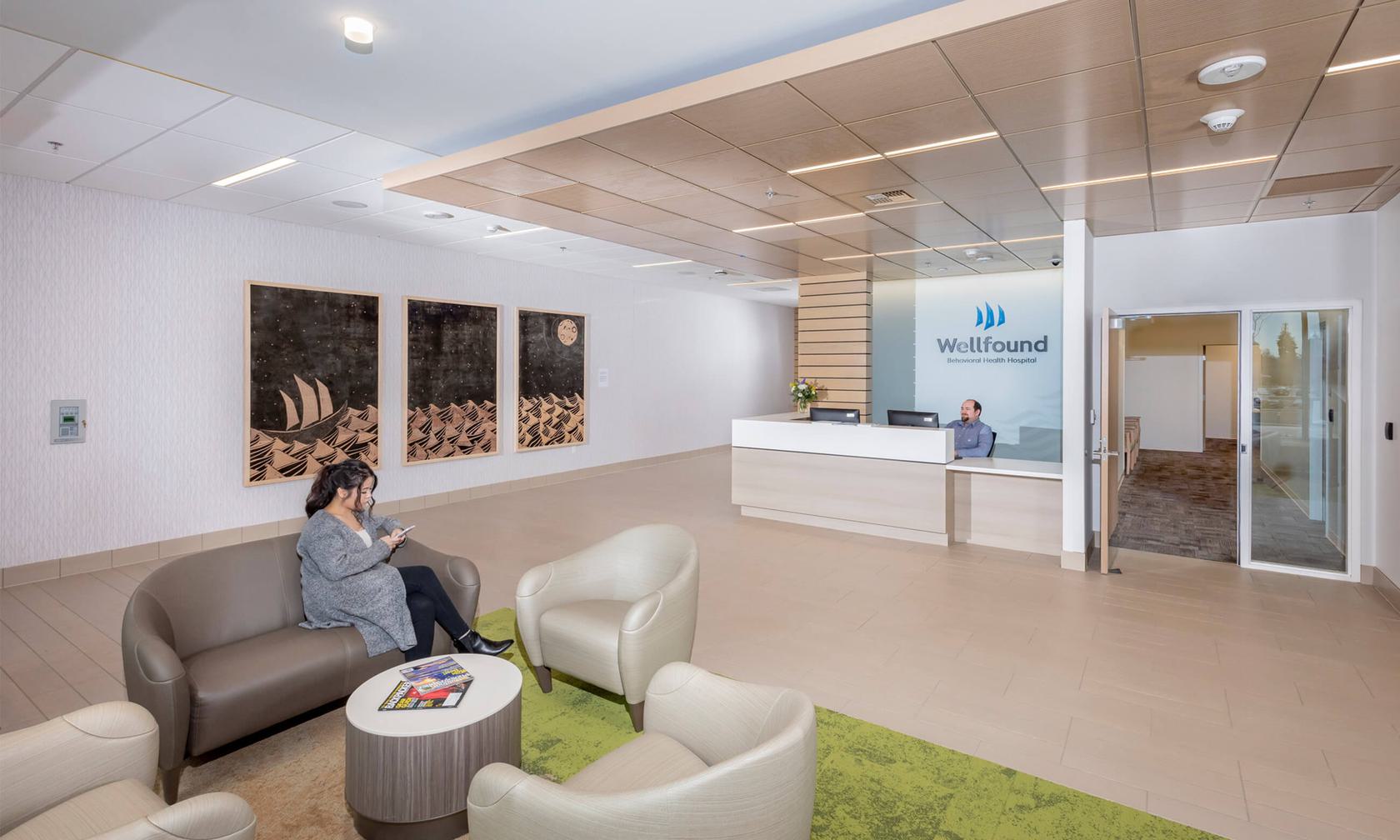 A ground-up behavioral health hospital on MultiCare's Allenmore campus.
Wellfound Behavior Health is a design-build, ground-up construction of a 120-bed behavioral health hospital on the Allenmore Hospital campus. BNBuilders and KMD Architects worked in close coordination with the hospital to ensure minimal disruption to ongoing facility operations.
Owner/Client
Multicare
Size
70,000sf
Architect
KMD Architects
Market Sectors
Healthcare