North Sound Behavioral Health Treatment Facility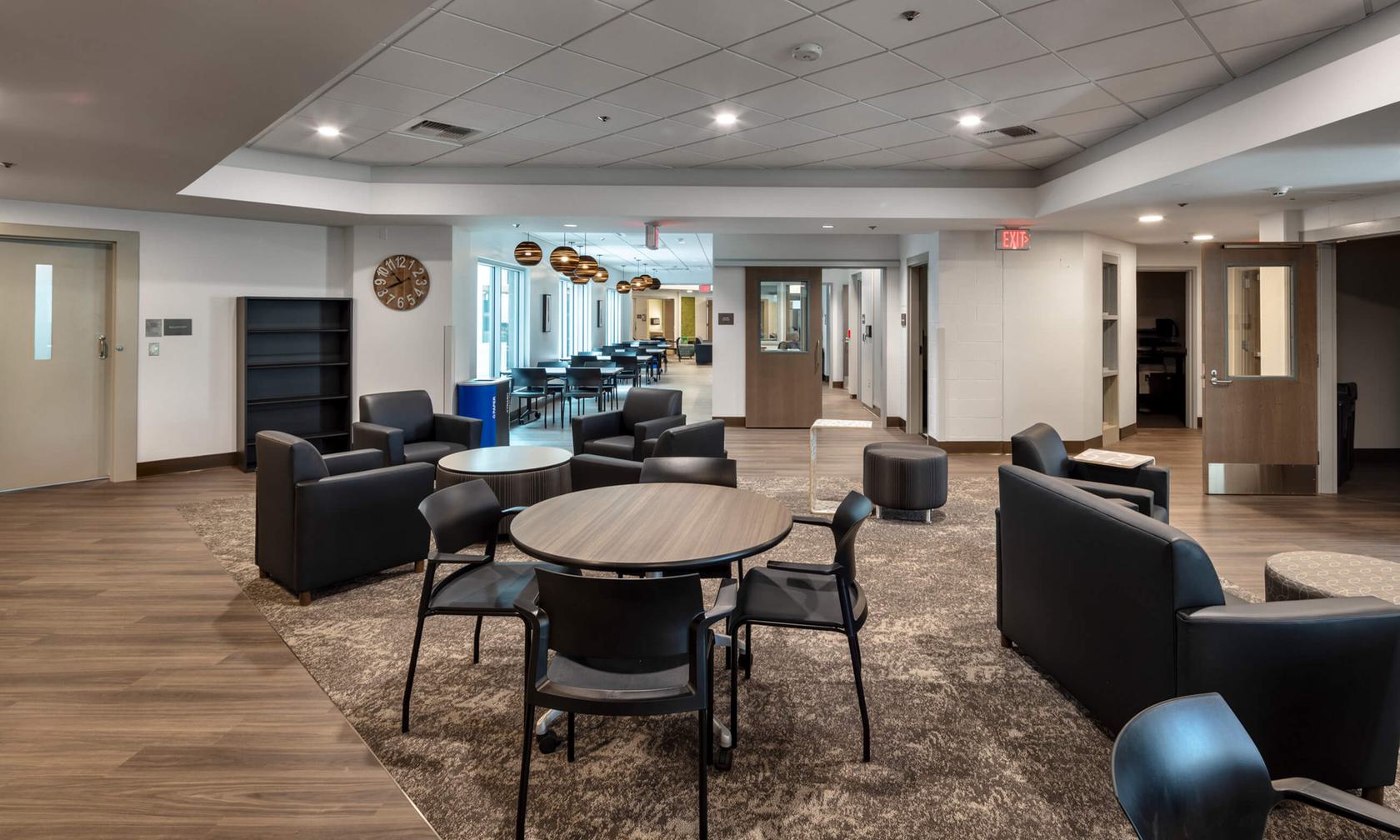 A place of healing to serve the North Sound.
The two-story behavioral health treatment facility included a 16-bed treatment center with clinical support spaces, facility support services, and administrative functions. The project also included interior renovations to part of the building and a two-story addition. All work was completed while the center remained fully operational, necessitating a robust site logistics plan, regular communication with facility staff, a detailed phasing approach, and heavy focus on site isolation and safety.
Owner/Client
Snohomish County
Size
20,403sf
Architect
KMD Architects
Market Sectors
Healthcare