Seattle
·
Entertainment & Hospitality
Kraken Community Iceplex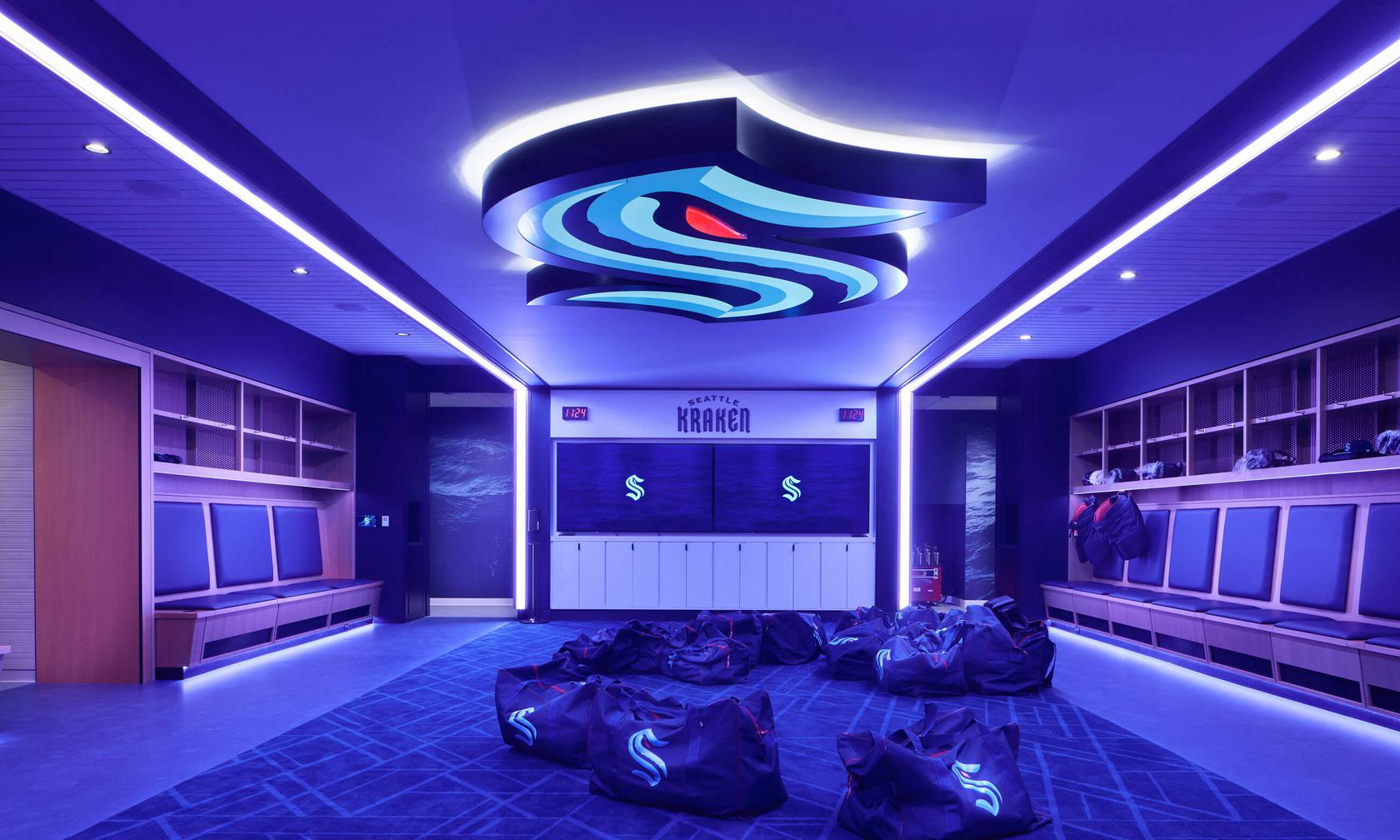 An NHL HQ with community ice rinks, all designed to bring hockey back to Seattle.
Ground-up construction of the Kraken team headquarters, training center, and community spaces. Scope included corporate offices, production and media editing spaces, three kitchens, a hockey operations center, three ice rinks, and a pro shop. Community areas included a Virginia Mason health clinic, Starbucks, and a 10,000sf bar and grill. BNBuilders was able to turn over the new facility a month ahead of schedule, allowing the Kraken ample time to prepare for its inaugural season.
Owner/Client
Seattle Kraken
Size
177,000sf
Architect
Generator Studio
Market Sectors
Entertainment & Hospitality
BNBuilders has been a great partner. They have played an instrumental role in managing the process to execute upon the vision of our architects and the Seattle Kraken leadership team. I have experienced strong project management from leadership on-site to drive the project forward with a client-first approach to communication.
Rob Lampman, General Manager, Kraken Training Center
Case Study
Schedule Management
The Kraken Community Iceplex is a prime example of BNBuilders' approach to schedule management and our ability to adjust to the unexpected. Throughout construction, the project faced significant hurdles related to the schedule that our team was able to overcome.
After only 15 days onsite, the first wave of COVID-19 shutdowns shuttered the project. The project schedule also endured wildfire air quality shutdowns, several trade strikes, and large scope changes and additions, all while working completely surrounded by infrastructure construction completed by another owner and general contractor (GC). In one occurrence, a major demolition incident from another GC on site damaged BNBuilders' Kraken's facility, requiring demolition and re-construction of a portion of the exterior. However, all the team members had the same goal in mind: finish on time so we didn't affect the Seattle Kraken's inaugural season.
BNBuilders was so confident in our ability to manage the schedule, we voluntarily offered a portion of our fee at risk if we didn't meet the schedule needs of the Kraken. Not only did we retain that fee, but we also turned over the second and final phase of construction a month early.