Seattle
·
Technology and R&D
Intellectual Ventures R&D Facility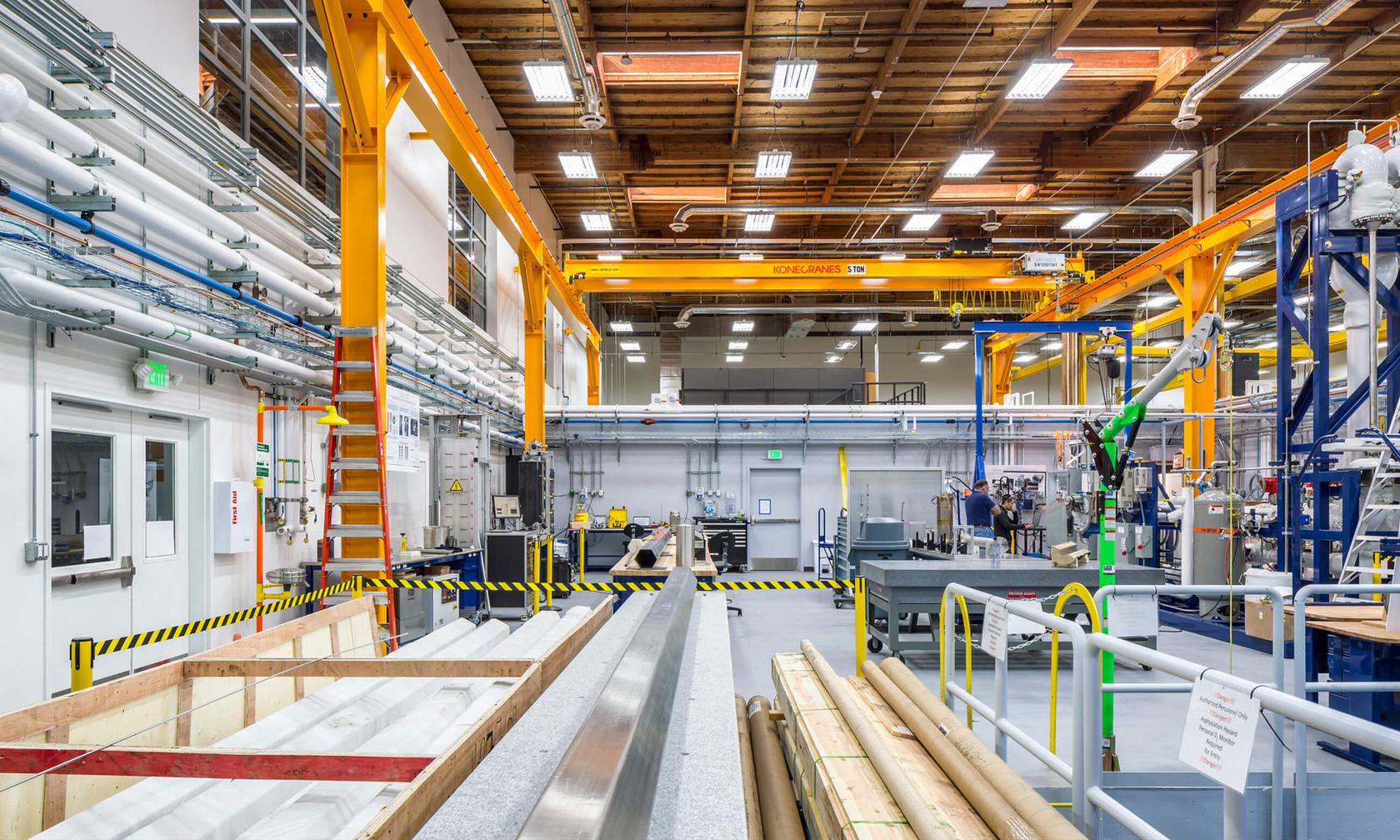 Specialized Testing and R&D Space for Very Smart People.
This project is a build-out of a research and development facility including specialized lab and shop space, high-bay testing areas, and an open office space. The scope included installation of new stairways and elevators, construction of a new mezzanine, and upgrades to the building's thermal envelope and exterior walkways as well as extensive equipment coordination and move-in.
The space also included the Modernist Cuisine Studio Kitchen, a first generation research and photography kitchen for modernist cuisine cookbooks.
Owner/Client
Intellectual Ventures
Size
87,050sf
Architect
SABArchitects
Market Sectors
Technology and R&D