Project Executive
Tony Castillo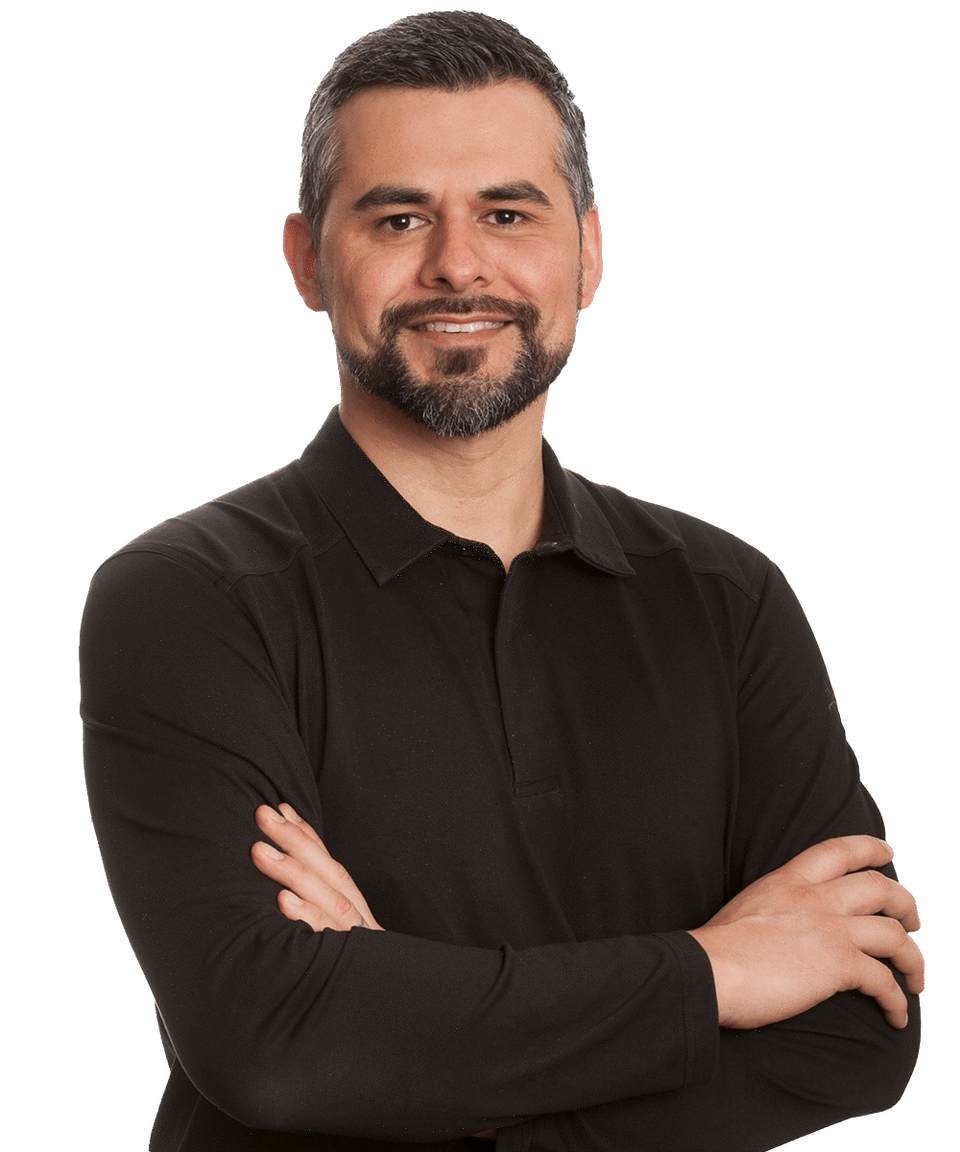 Our clients partner with us because they know they'll get transparency, collaboration, and a passion for building.
Affiliations
LEED AP
Primary Location
Seattle
Hobbies
Tony lives in Kirkland, WA with his wife Laura, twin daughters, and son. They like going on hikes and attending the kid's sports games on the weekends.
Social Channels
Tony, who is originally from the Bay Area, started with BNBuilders in 2010. Throughout his career, he has completed projects up and down the West Coast including corporate campuses for some of the world's most respected technology companies. Tony also has a passion for technology and innovation and works closely with BNB's Innovation department to implement new tools and streamline our construction processes.