Business Development - San Diego
Todd Whelchel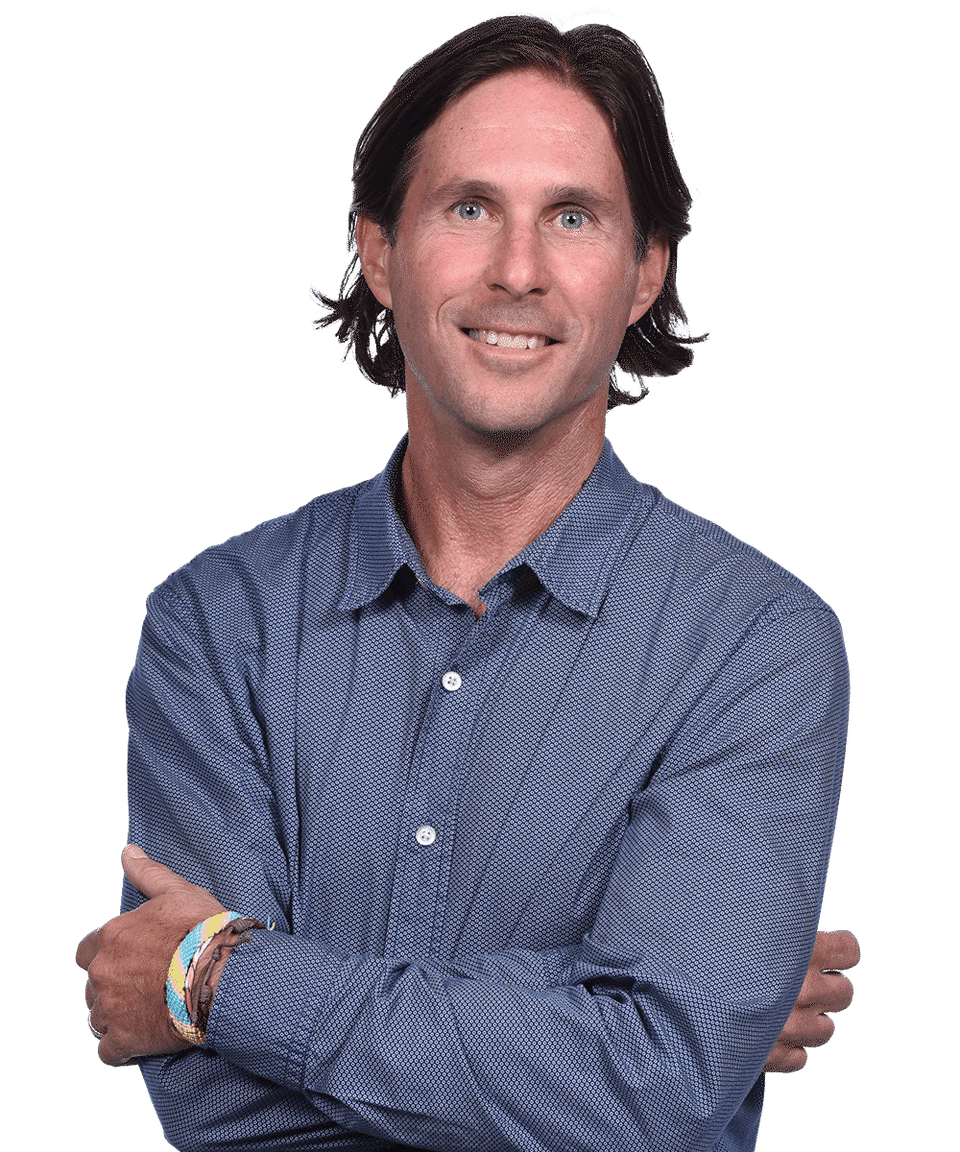 BNB's people are the focus and foundation of the company and it's a place where we can work and learn in an open and forward-thinking environment.
Primary Location
San Diego
Hobbies
Todd splits his time between the beach and the desert and loves music, hiking, and golf.
Social Channels
Todd is a San Diego native with 30 years of experience in the construction industry. His career was initially focused on preconstruction but he has transitioned to a business development role in recent years. At BNB, he leads project pursuits, develops and grows long-term client relationships, and works with our team to seek exciting new project opportunities.