Assistant Safety Director
Steve Leigh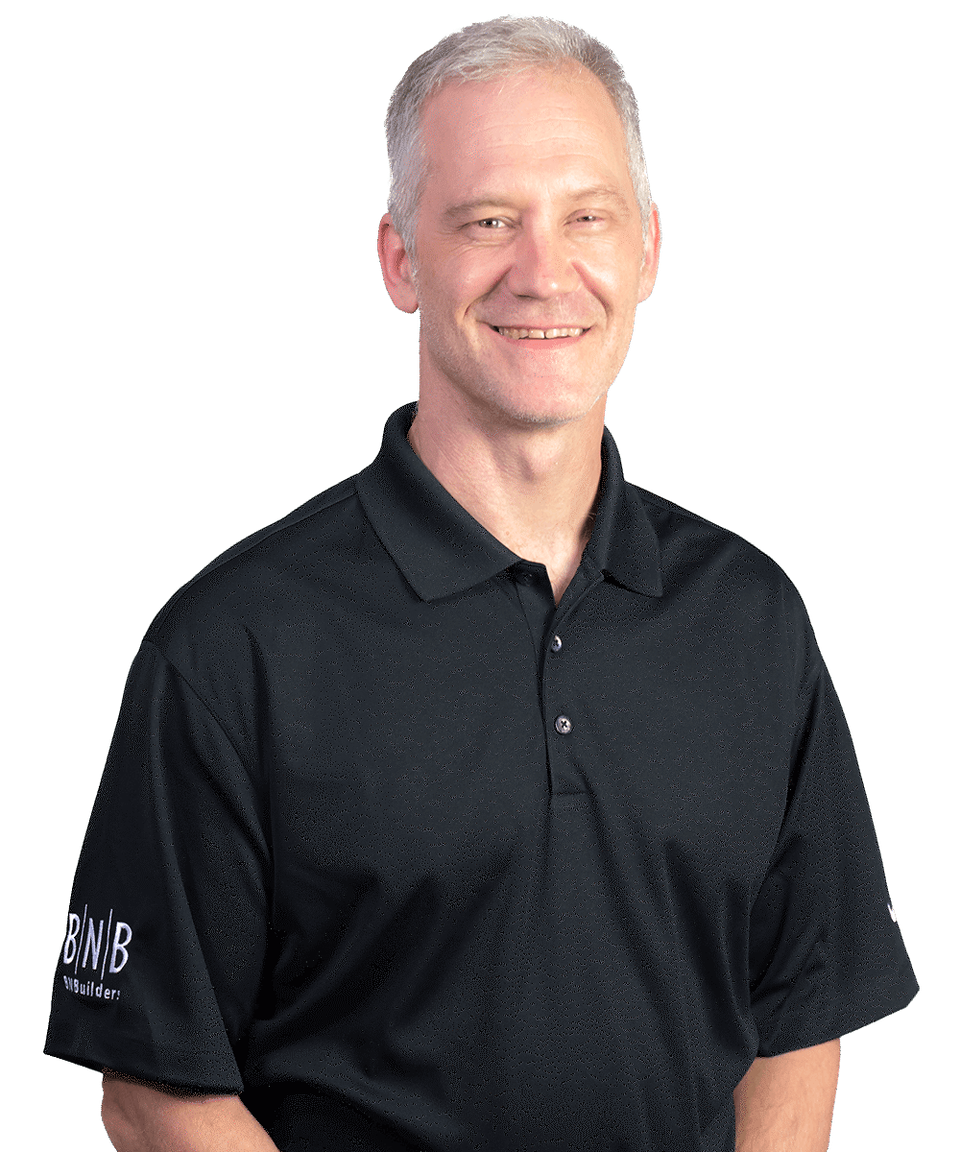 A true safety culture is challenging to attain and even more challenging to maintain. At BNB we are fortunate to have leaders that truly believe in, support, and promote safety as the foundation for our success.
Affiliations
AGC member, ASSP member, National Safety Council member
Primary Location
Seattle
Hobbies
Steve loves spending time with his family. When he's not in the office, you can find him with his kids skiing, wakeboarding, and traveling to new destinations together.
Social Channels
Steve began his construction career working for a local contractor during his summer breaks. After graduating from Central Washington University with a Bachelors of Science in Loss Control Management, Steve returned to work for a local contractor as a safety carpenter. He spent several years working in the field before transitioning to a site safety engineer for a smaller contractor. Steve joined BNBuilders in 2014 as a safety manager in Seattle and was later promoted to his current role as Regional Safety Manager.