Project Executive
Steve Gates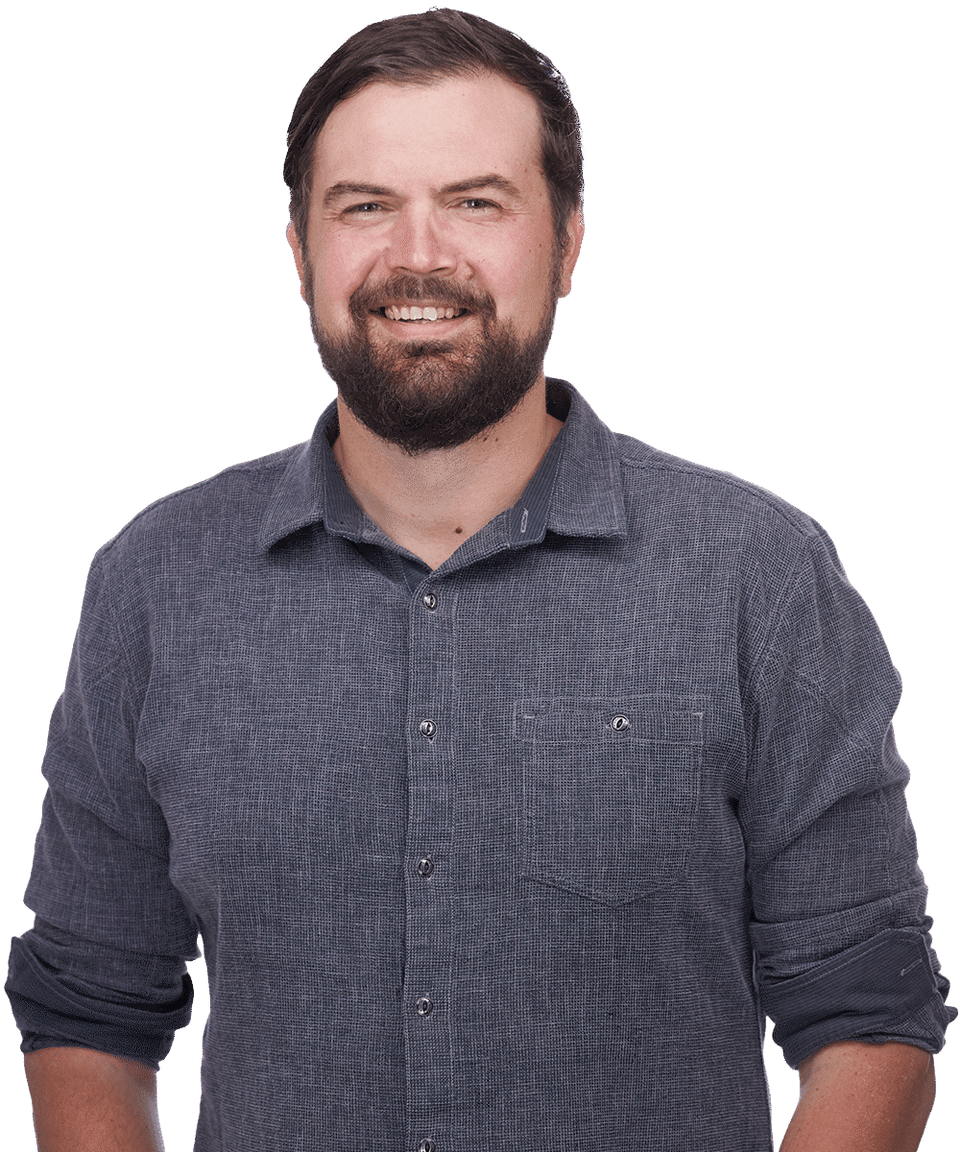 Many of the projects I am lucky enough to work on are designed to support improvements to peoples' lives. I love that we get to build spaces to help organizations reach their goals.
Primary Location
Seattle
Hobbies
Outside of the office you can find Steve golfing, hanging out with his family and taking road trips. Like a true Pacific Northwest resident, he enjoys spending his time in the mountains.
Social Channels
Steve Gates joined BNBuilders as an intern in 2006 and has been here ever since. He has been involved in a wide range of markets but specializes in life science, pharmaceutical, and technology tenant improvements. These projects are often comprised of challenging schedules and complicated work, so seeing clients and team members happy at the end of the project is Steve's favorite aspect of his role as project executive.