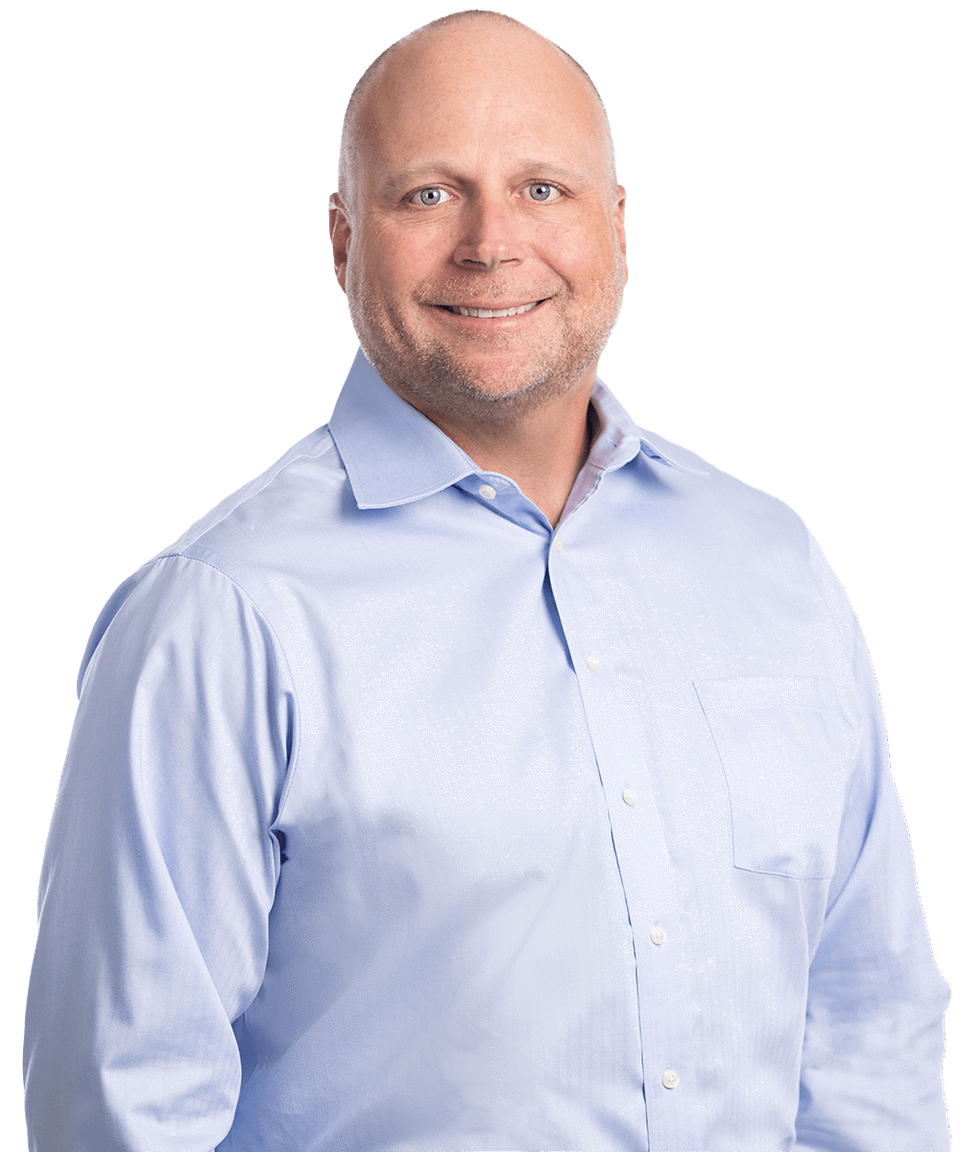 We empower our people to do the right things and make the right decisions for our clients. Once this basic practice is taken care of, the rest of our business falls into place.
Affiliations
LEED AP, DBIA, ISPE
Primary Location
San Diego
Hobbies
Ross resides in San Diego with his wife Nicole and their two kids, Charlotte and Bryce. Ross enjoys spending time with his family, traveling, and snowboarding.
Social Channels
Ross Brown joined BNBuilders' San Diego office in February of 2012 and now serves as the region's Principal. Ross began his career in Colorado where he studied Construction Management at Colorado State University. He has been in Southern California for over 20 years and brings extensive experience to the BNB team with expertise in ground-up, life science, and higher educational projects. Ross serves on the management team with a focus on operations including training, recruiting, business development and standardizing field operations on projects across Southern California.