Regional Safety Manager
Robert Sahagun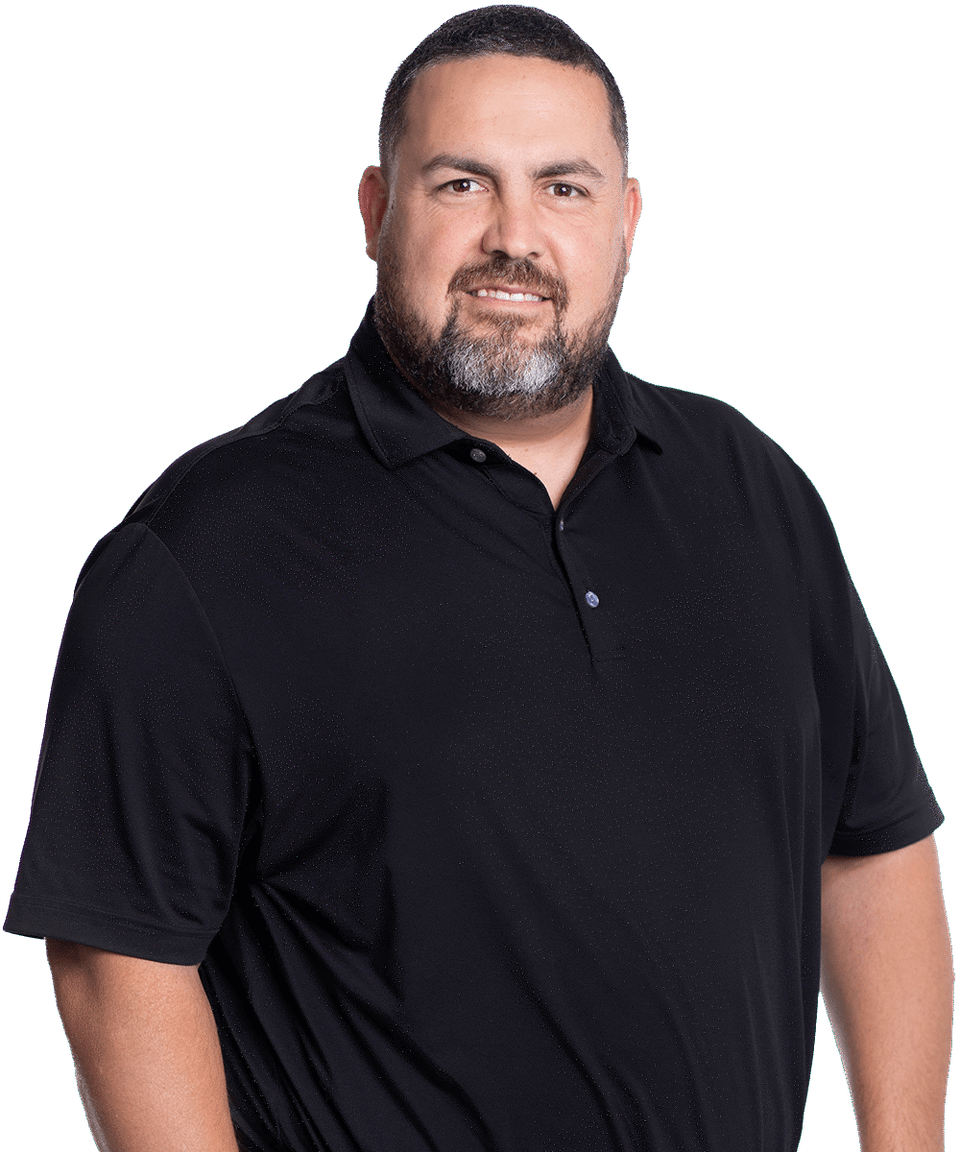 I'm always driven in my approach to work by our teams. I truly care for people, and I'm committed to doing my part to ensure ALL of our project teams and trade partners go home every day the same way they came to work. Maybe even a bit better.
Affiliations
Construction Health and Safety Technician (CHST) AGC of San Diego Vice Chair
Primary Location
San Diego
Hobbies
Rob loves to spend time outdoors with his wife, Pamela. You can often find him golfing as well as visiting the dog beach with his 150lb Italian Mastiff named Bella.
Social Channels
Rob began working in construction in 1995 and has focused the second half of his career on safety and risk management. Prior to joining BNBuilders, he worked for several large general contractors in California and the Southwest. As Regional Safety Manager, Rob leads our San Diego Regional Safety Team in their endeavors of developing comprehensive safety programs and providing our region the support needed in all things safety.