Chief Financial Officer
Rich Finlay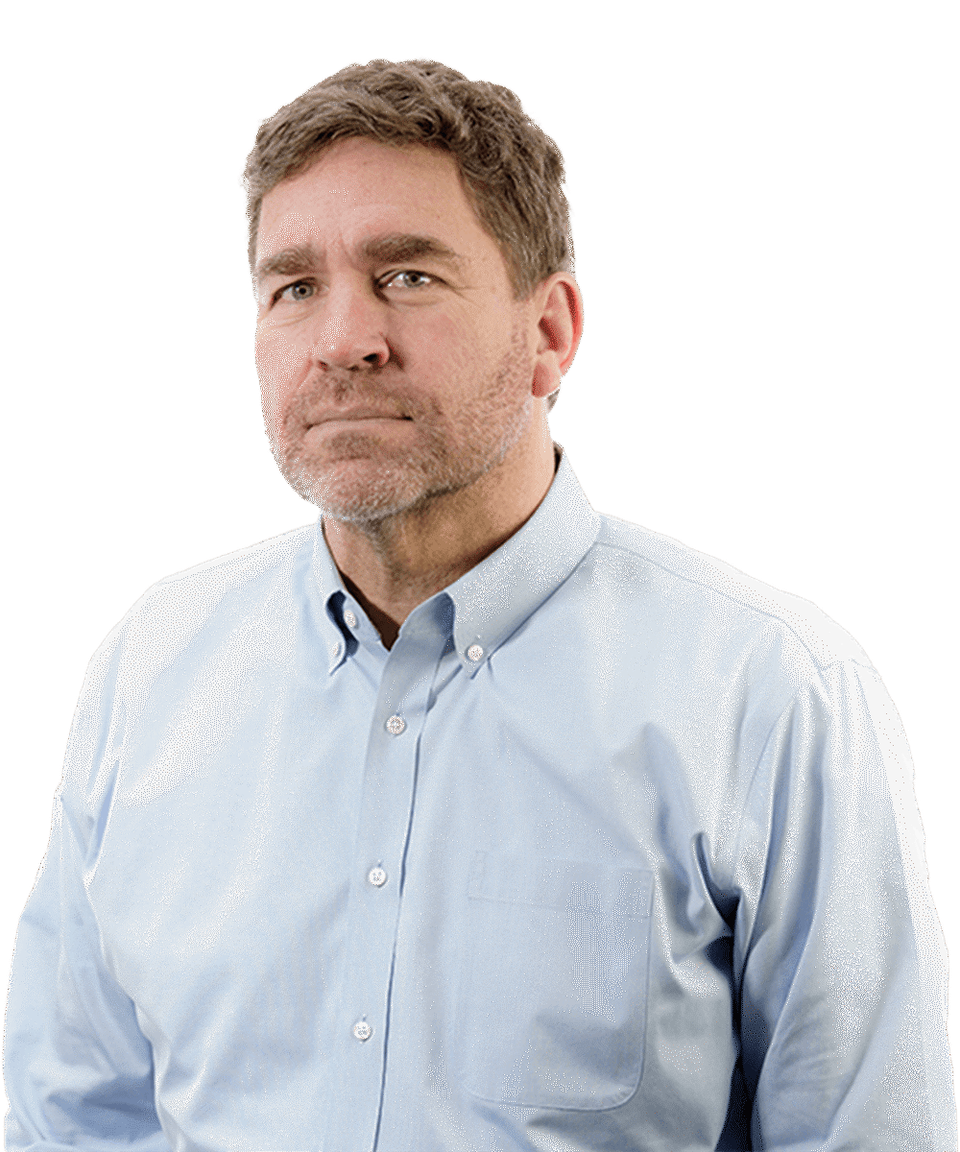 In my time at BNB, it has been a fantastic experience to support - and try to keep up with - the creative and dynamic builders around me. There is energetic enthusiasm and a sense of positivity in every project, discussion, meeting and event we have.
Primary Location
Seattle
Hobbies
Rich and his wife Angela live in Seattle and as their son, Ian, now lives in NYC, only Daisy, a lovely Golden Retriever is at home. In his free time, Rich likes to head to the mountains to ski.
Social Channels
Rich Finlay is BNBuilders' Chief Financial Officer, joining the company in September 2016. Prior to joining BNB, Rich served in senior leadership positions (either CEO or CFO) with a variety of organizations, including several non-profits. Additional experience includes more than 15 years' experience in business development, finance and accounting with a Fortune 500 company, as well as small and mid-size regional companies. He is a 1984 graduate of the University of Washington earning a Bachelor of Arts in Business Administration.