Subcontractor Diversity and Development Manager
Rachael Pease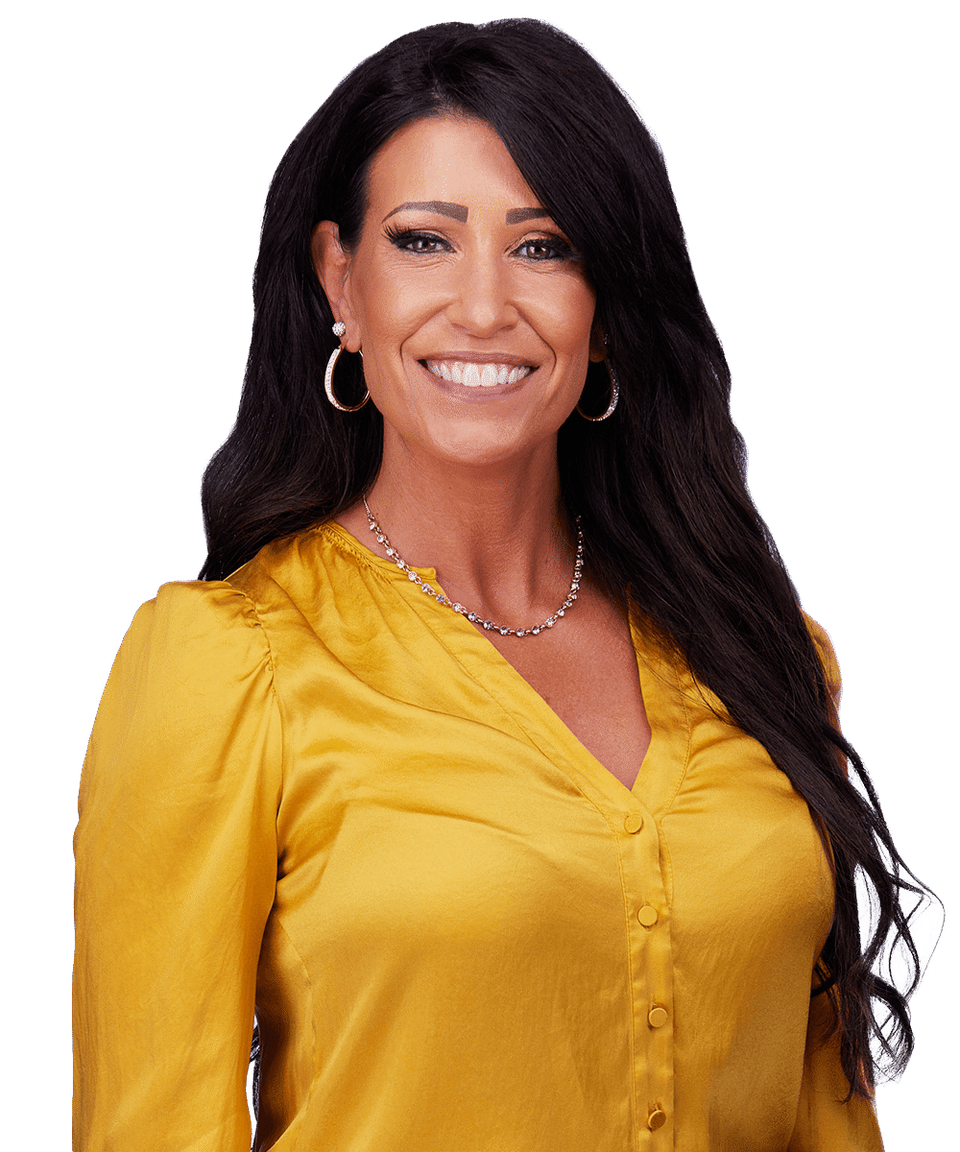 I love all aspects of the construction industry and I'm fortunate that my position allows me to work with team members involved in every aspect of the project lifecycle.
Affiliations
ACG Culture of Care, DBIA DEI Committee, Workforce Central, Habitat for Humanity, Redefining You Foundation, Downtown on the Go
Primary Location
Seattle
Hobbies
Outside of her community work, Rachael enjoys traveling, running, golfing, and interior decorating.
Social Channels
Rachael oversees BNBuilders' subcontractor, supplier, and vendor diversity programs with the goal of maximizing opportunities for small, diverse, and local businesses on our projects. She has over 10 years of experience in the construction industry and relationships with a wide array of MWBE subcontractors and vendors. She works closely with our project teams to identify opportunities to engage MWBE firms on our projects, all with the goal of benefitting the communities where we build. In addition to supporting BNB projects, she is actively involved in multiple industry organizations including the DBIA and AGC of Washington.