Project Executive
Rachael Baresh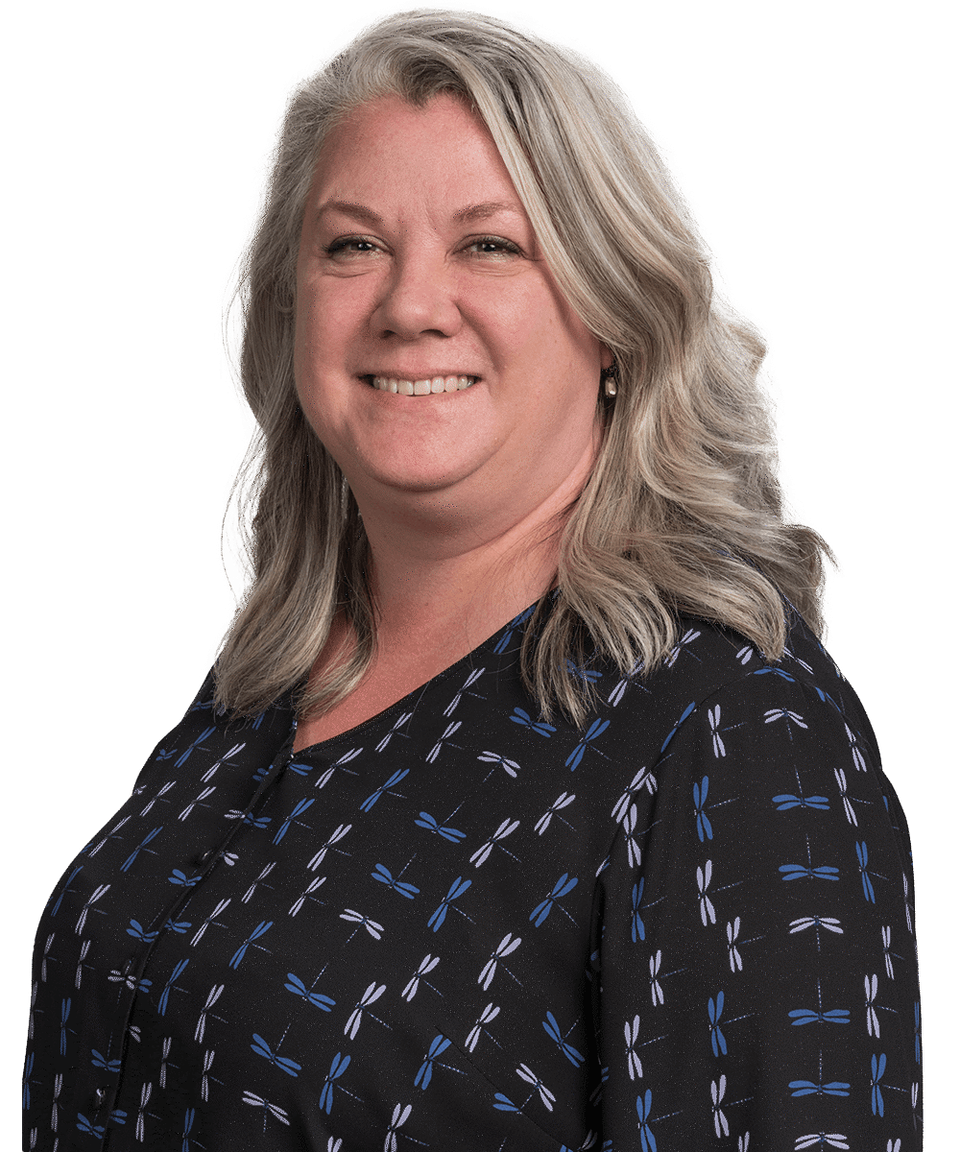 At BNBuilders, we pride ourselves on our commitment to partner with our clients and design teams, to be creative problem solvers and to approach every project in a nimble and collaborative way.
Affiliations
LEED AP, Sigma Lambda Chi Construction Management Honor Society
Primary Location
Seattle
Hobbies
In her free time, Rachael enjoys going on road trips with her husband and their chocolate lab, Lily, to appreciate the beauty of the Pacific Northwest.
Social Channels
A Seattle native, Rachael Baresh graduated from the University of Washington with a Bachelor of Science in Construction Management. She joined BNBuilders' Seattle office in January of 2005 working primarily in the life sciences sector. In 2013, she took over management of the Special Projects Division where her focus has been streamlining processes, building the team, and servicing clients in a range of industries.