Human Resources Executive
Prema Krishnan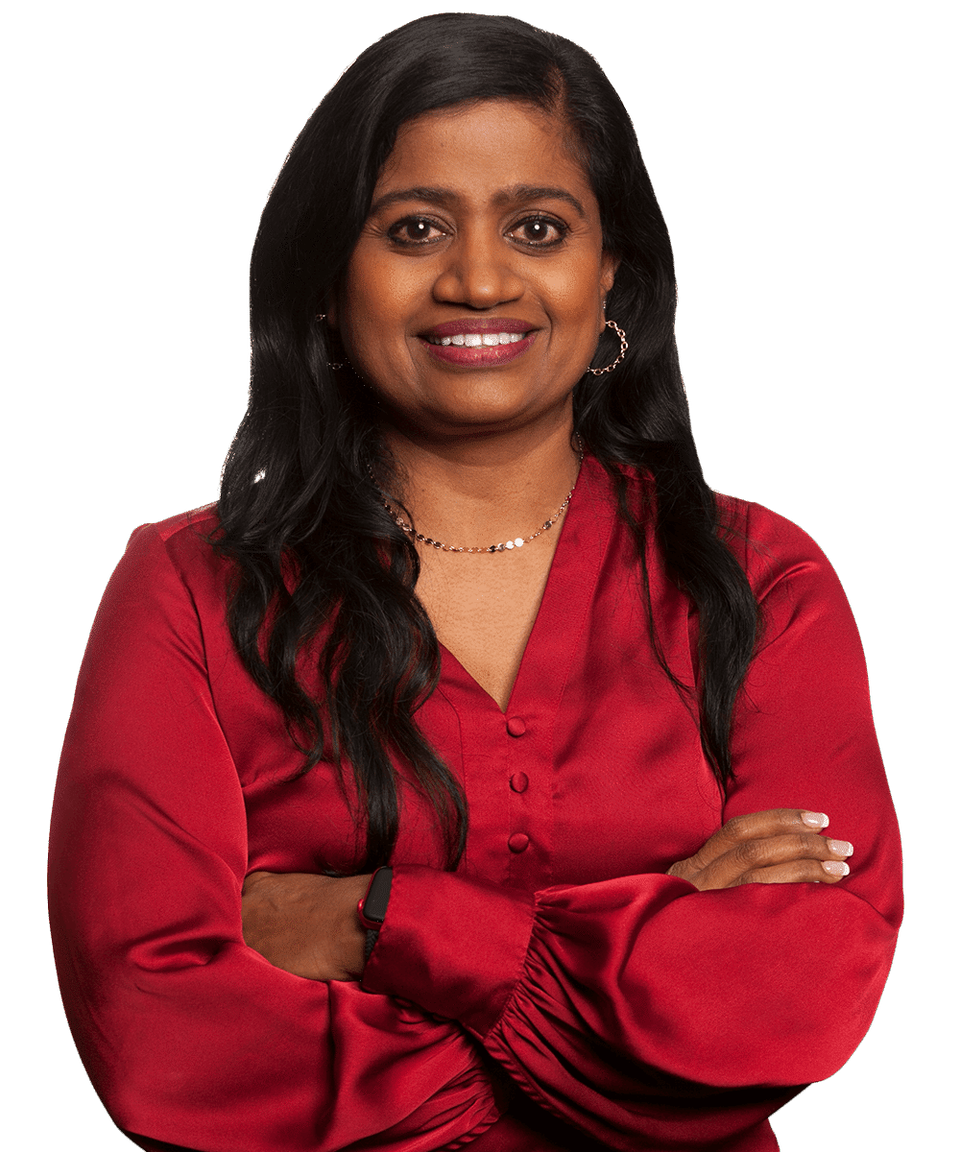 Each building starts with a strong foundation and at BNB that foundation begins with our employees.
Affiliations
Society for Human Resources Management (SHRM) certification and membership, Lake Washington Human Resources Association member and current School Relations chair
Primary Location
Seattle
Hobbies
Prema loves to cook, so her favorite place is in her kitchen, spending time with friends and family. She also runs the Seattle Rock & Roll half-marathon every year and is an avid Seahawks fan.
Social Channels
Prema Krishnan serves as BNBuilders' Human Resource Executive and has been with the company since 2015. She has over 14 years of HR experience and has worked for a variety of retail, non-profit, government and construction organizations. Prema graduated from Western Governors University with a B.S. in Business with a focus on HR Management and a Masters in Jurisprudence- Employment Law from the University of Washington, School of Law. Her experience and skills include talent acquisition, employee relations, benefits, payroll, policies, training and development, and union coordination.