Preconstruction Director
Mike Herzog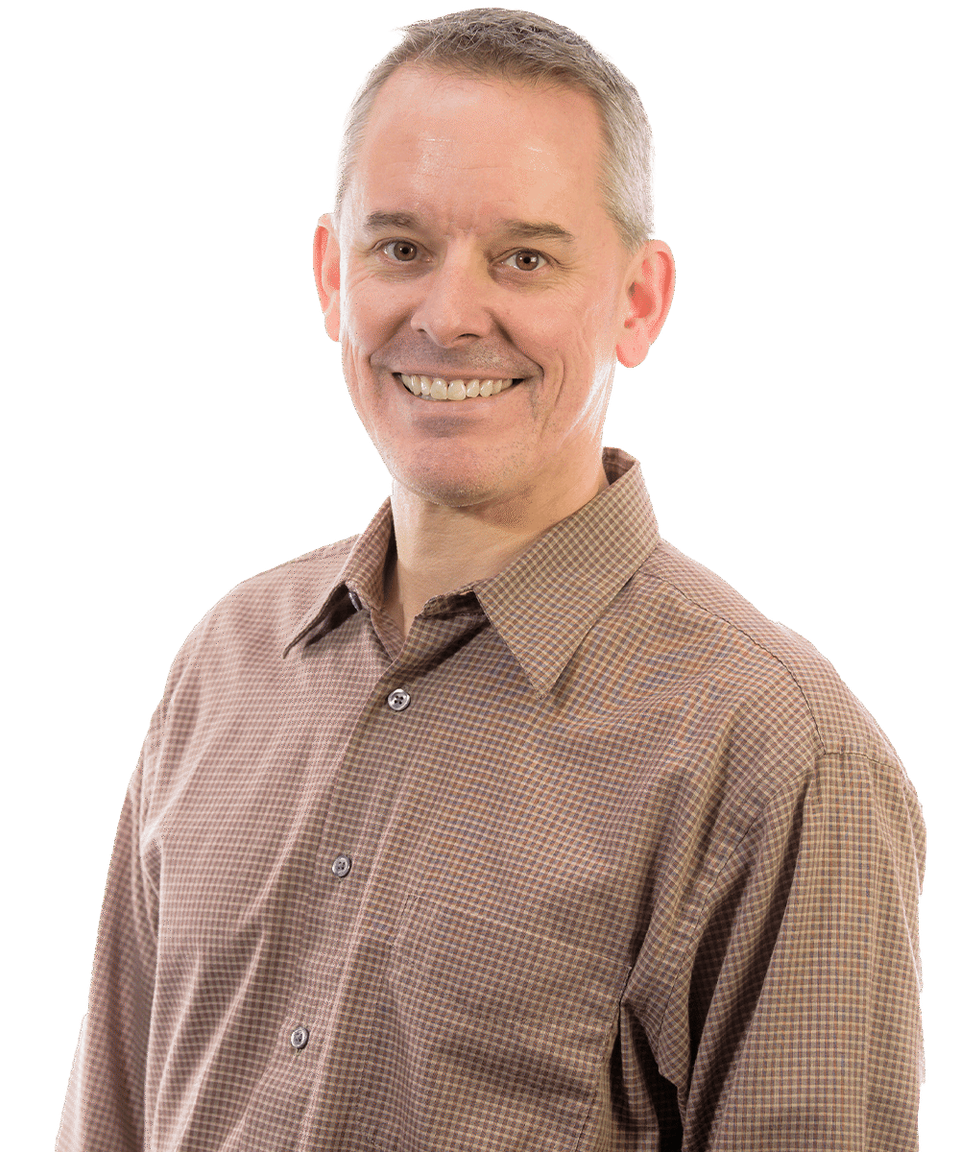 The most exciting part of working at BNB is the people and their individual commitment to a group effort. We're always going beyond the status quo to provide creative solutions for our clients.
Affiliations
ASPE, ISPE, USA Hockey - CEP Level 4
Primary Location
Seattle
Hobbies
In the winter months, Mike and his wife spend much of their free time traveling to watch their son play ice hockey. As avid fans of the sport, they are always doing something related to the game. After the season is over, you'll find his family spending time with friends and enjoying the outdoors.
Social Channels
Mike has been in the construction industry for over 30 years, and with BNBuilders since 2001. He has worked in numerous domestic and international markets on projects including stadiums, hospitals, airports, historic retrofits, office and technology tenant improvements, biotech spaces, and pharmaceutical manufacturing facilities. His past roles include company historian, project engineering, scheduler / regional scheduling director, estimator / preconstruction manager, safety, and project management. This diversity of experience in project types, regional markets, and roles provides a unique perspective on how each aspect of construction affects cost.