Risk Manager
Michelle Bungay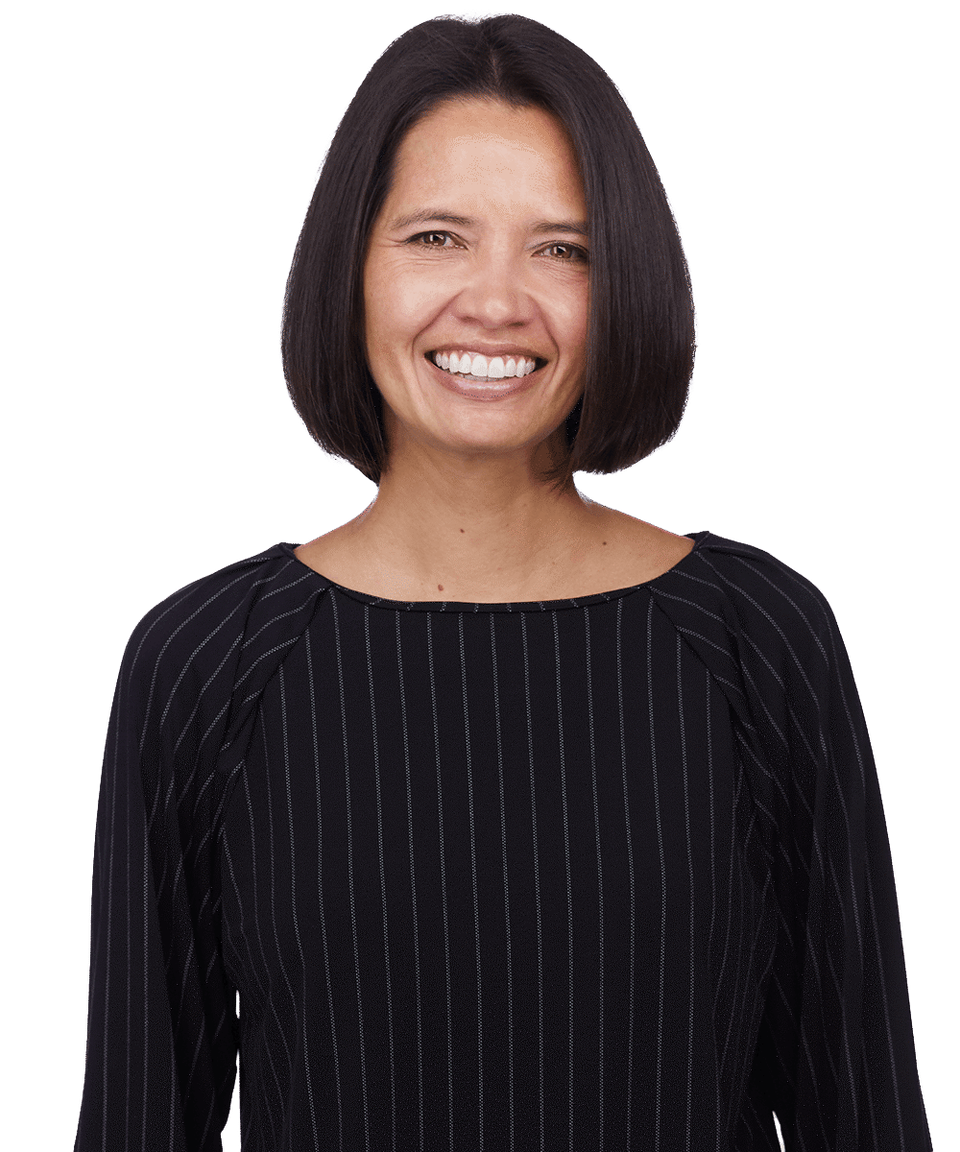 Nothing is perfect, so I enjoy finding ways to improve what we do. Whether it's within my team or between my team and other departments.
Primary Location
Seattle
Hobbies
In her free time, Michelle volunteers with animal shelters and goes on hikes. She loves to travel and has been all over the world with her family.
Social Channels
Michelle Bungay is BNBuilders' Corporate Risk Manager, joining the company in 2021. Her career in construction began in 1998 while obtaining her Bachelor of Science in Civil Engineering from Santa Clara University. A majority of her career has been focused on preconstruction and procurement. Michelle loves to take aspects of construction that most people find boring and show team members how they can turn them into things that will help them improve their work.