Regional Safety Manager
Matt Garcia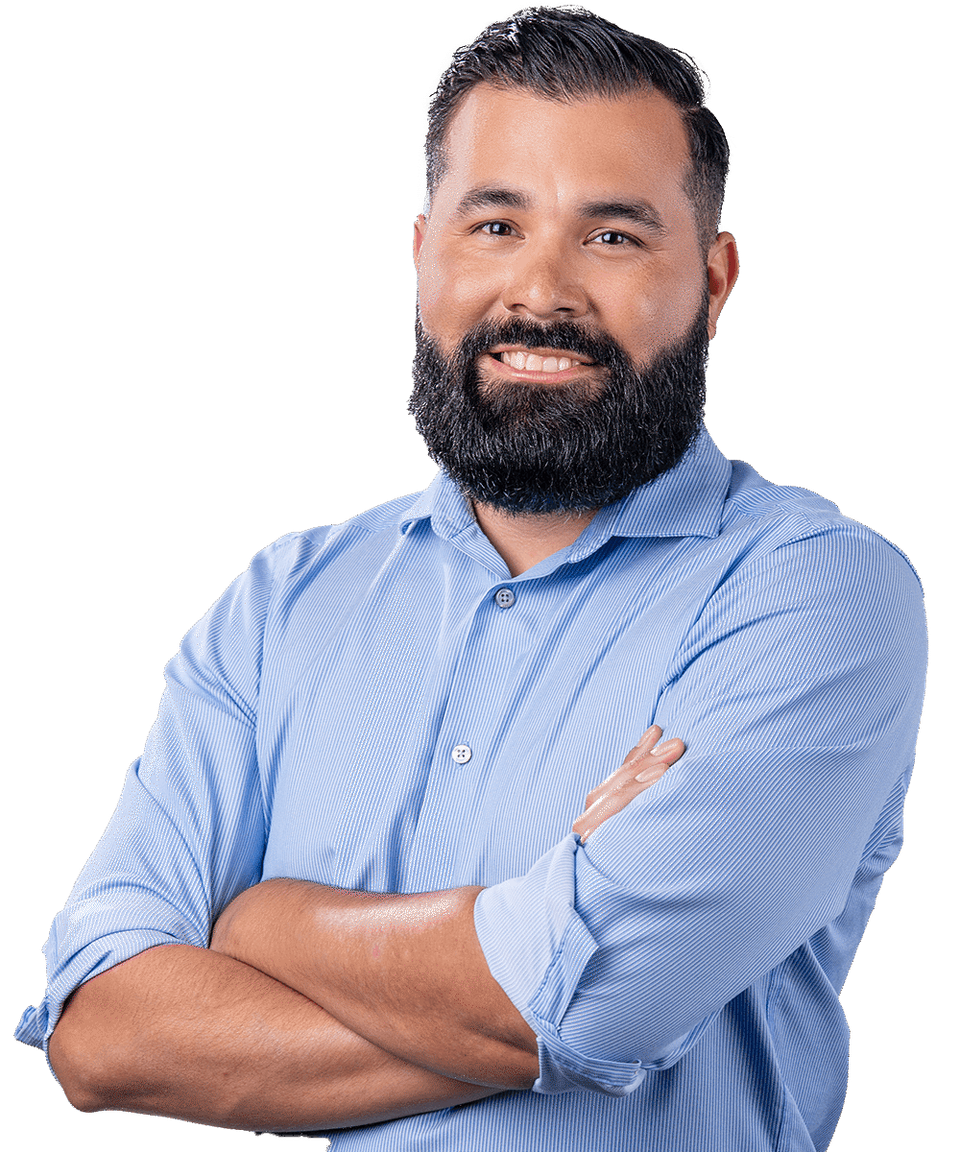 The most rewarding part of a project is being able to change someone's prospective of what safety is and how it can work to move the project forward when proper planning is used.
Affiliations
Construction Health and Safety Tech (CHST) Certification, OSHA 502, Northern California AGC, Southern California AGC
Primary Location
Irvine
Hobbies
In his free time, Matt can be found drawing, hiking, and learning about new technologies.
Social Channels
Matt began his career in safety as a U.S Marine where he planned construction activities and numerous military facilities throughout the world. Prior to joining BNBuilders, Matt has had the opportunity to work for some large general contractors as an Associate Instructor and an Area and Site Safety Manager on numerus projects. His experience ranges from schools and type five multi-family high rises, to water treatment plants and underground parking structures.