Project Executive
Marshall Singh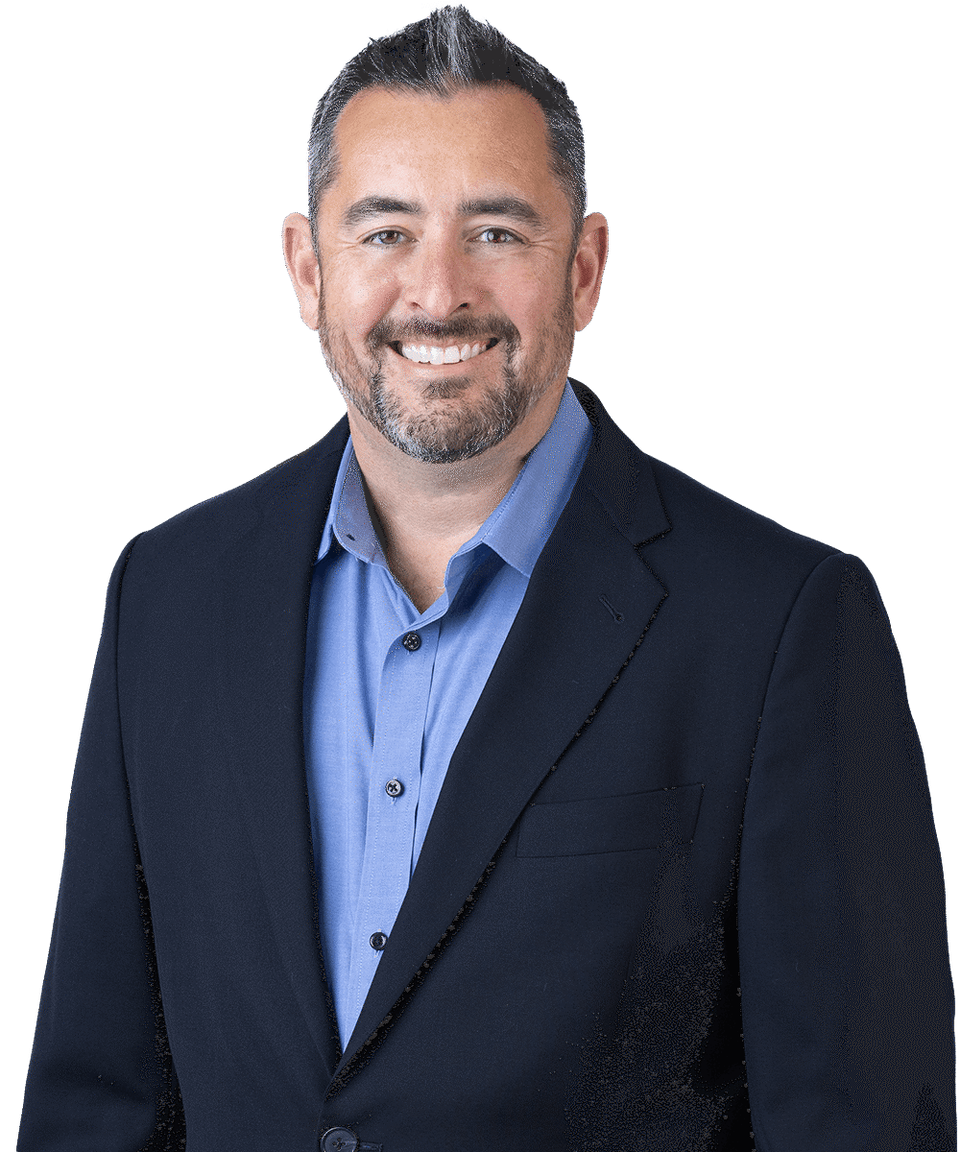 The most rewarding part of a project is that final drive to completion where everyone's hard work comes together and pays off.
Affiliations
DBIA
Primary Location
Irvine
Hobbies
Marshall spends his time golfing, hiking, traveling, and spending time with his family when outside of the office.
Social Channels
Marshall Singh grew up in the Mid-Atlantic and earned a Civil Engineering degree from Virginia Tech. Having worked in the Southern California region since 2005, he has specialized in large-scale commercial projects and has experience building for public and private sectors, including corporate, education, civic, and aviation facilities. Marshall's approach to work is marked by a dedication to collaboration, cross-team support, and quality execution.