Project Executive
Mark Ronish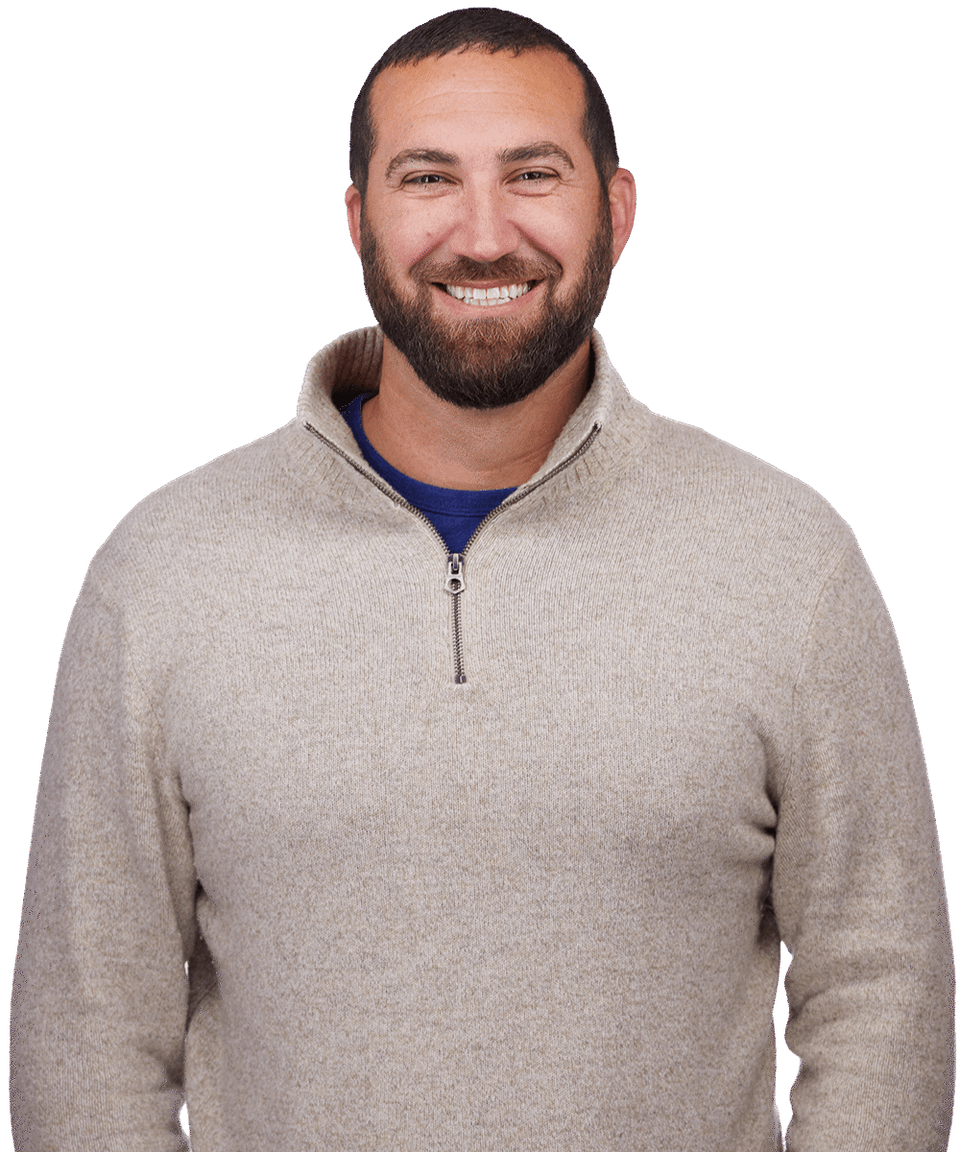 I love the people I work with, the challenge of the markets, and meeting great characters in the industry.
Affiliations
DBIA, LEED AP
Primary Location
Seattle
Hobbies
Mark is an avid golfer and general outdoor enthusiast. Between mountain biking, skiing, rock climbing, and two young, adventurous girls, he can usually be found out enjoying the Pacific NW.
Social Channels
Mark Ronish joined BNBuilders in 2007 after graduating from the University of Washington with a dual degree in Architecture and Construction Management. Since then, he's had the opportunity to lead a wide variety of projects, including behavioral health facilities, GC/CM schools, large tech build-outs, and life science lab and office tenant improvements. Meeting some amazing people along the way, Mark has thrived in the Seattle market and is excited for the project opportunities in such a growing city.