Corporate Safety Director
Leary Jones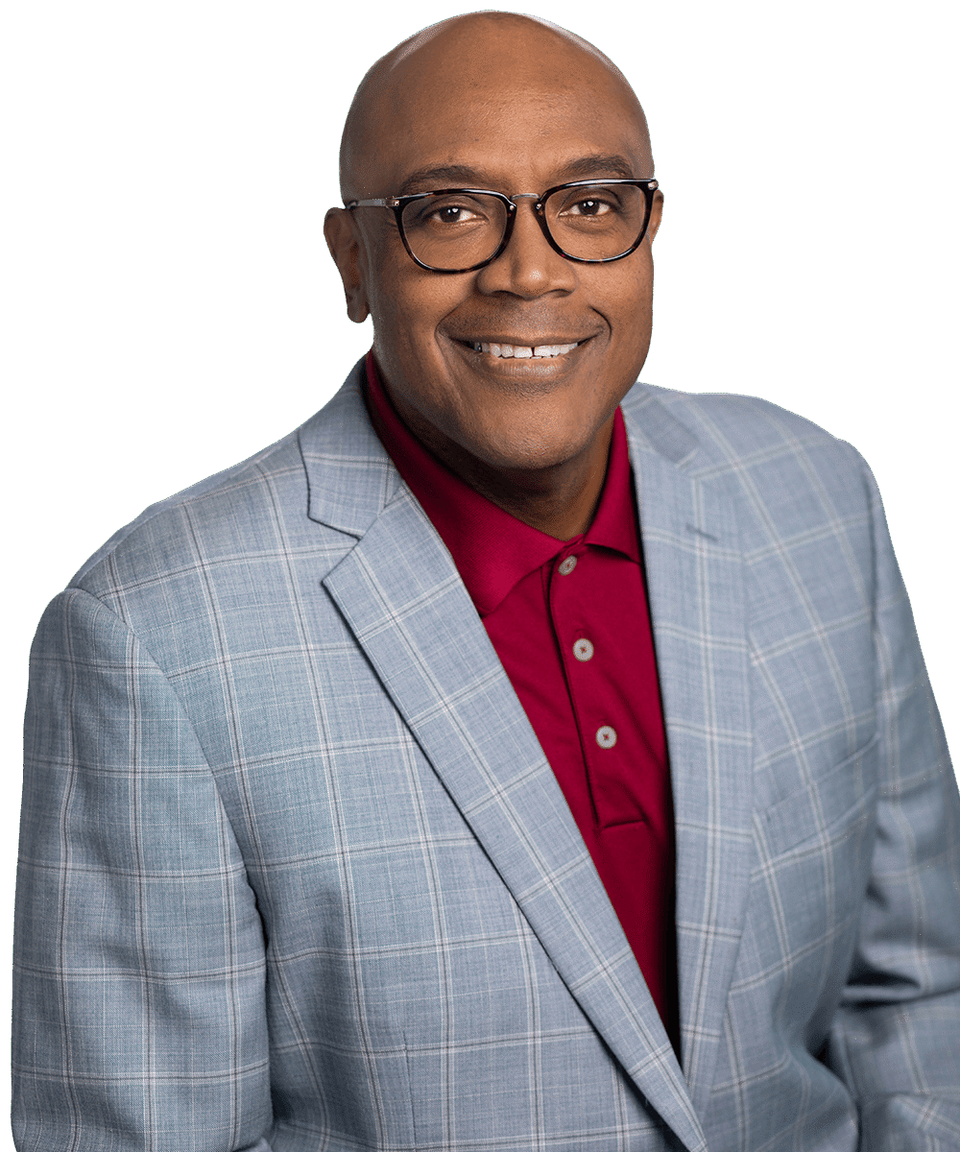 Safety is not the absence of danger, it is the presence of preparedness.
Affiliations
Construction Health and Safety Technician (CHST), Construction Manager In-Training (CMIT), and numerous safety, health and environmental-related certifications
Primary Location
San Diego
Hobbies
Leary loves playing racquetball, deep sea fishing, and watching his daughter play basketball at Kansas State University.
Social Channels
Leary has over 38 years of safety/risk management experience in the construction, industrial, refinery, military and aviation industries. Prior to joining BNBuilders, he worked for several large general contractors in California and the Southwest. Learly also served as a safety manager and technician for numerous Air Force Bases throughout the world and taught courses for the Air Force's Safety Technical School at Lowry Air Force Base in Denver, Colo. He attended Southern Illinois University where I studied Industrial Technology and also received an Associate of Applied Science degree in Safety Technology from the Community College of the Air Force.