Project Executive
Kyle Raschkow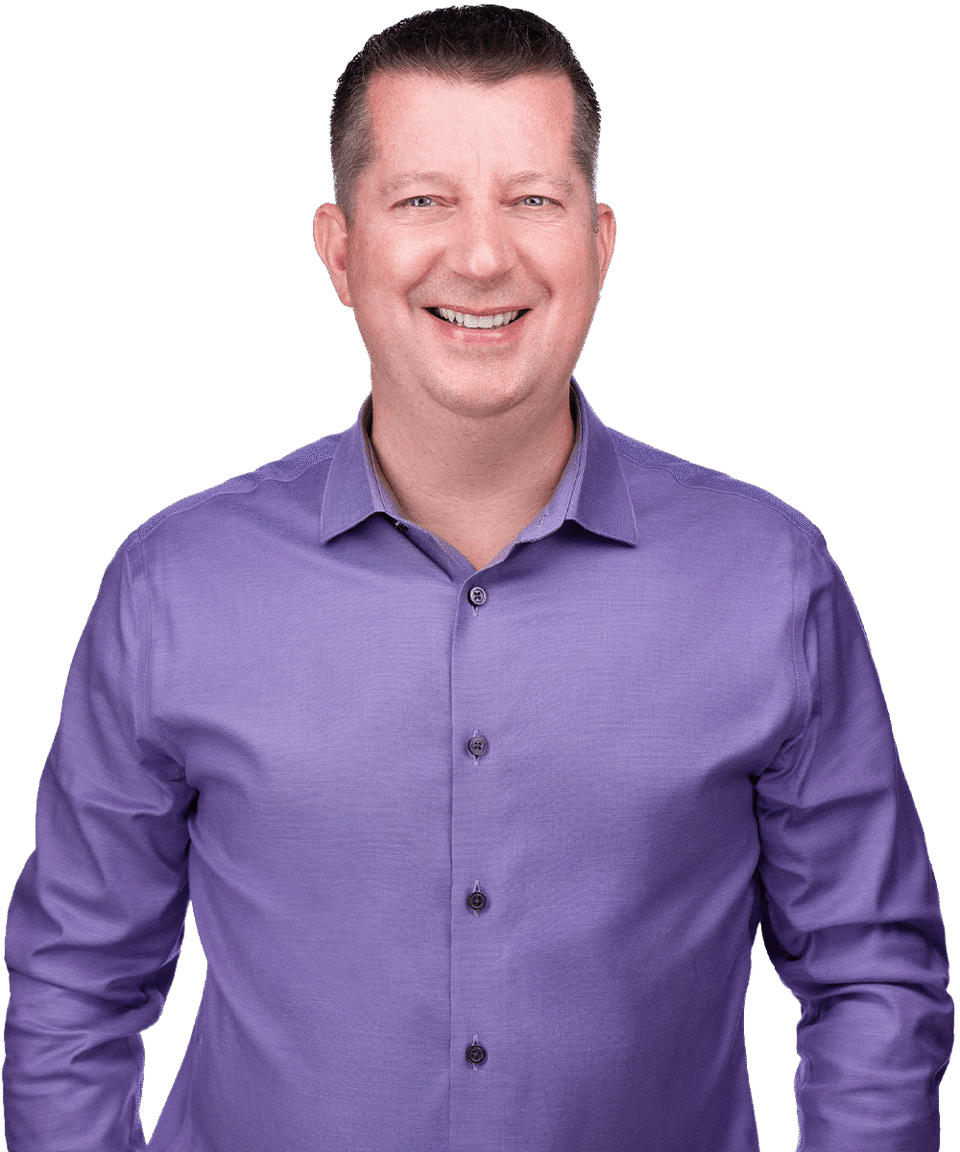 The healthcare group at BNB is rooted in our culture to be the best healthcare builders in our respective regions. To do that, we work with integrity, have a project-first mentality, and continually develop trust with the project teams.
Primary Location
Seattle
Hobbies
Kyle enjoys traveling with his family to warm and sunny locations, golfing, rooting on his WSU Cougs and all things Seattle sports teams.
Social Channels
Kyle Raschkow has been in the construction industry since 1996 and brings expertise in healthcare construction. After earning a dual degree in Construction Management and Business Administration from Washington State University, he built a diverse portfolio of projects including healthcare, critical environments, corporate office, and retail facilities. Kyle believes in a project-first mentality and team accountability that allows our clients to depend on us.