Project Executive
Kyle Molloy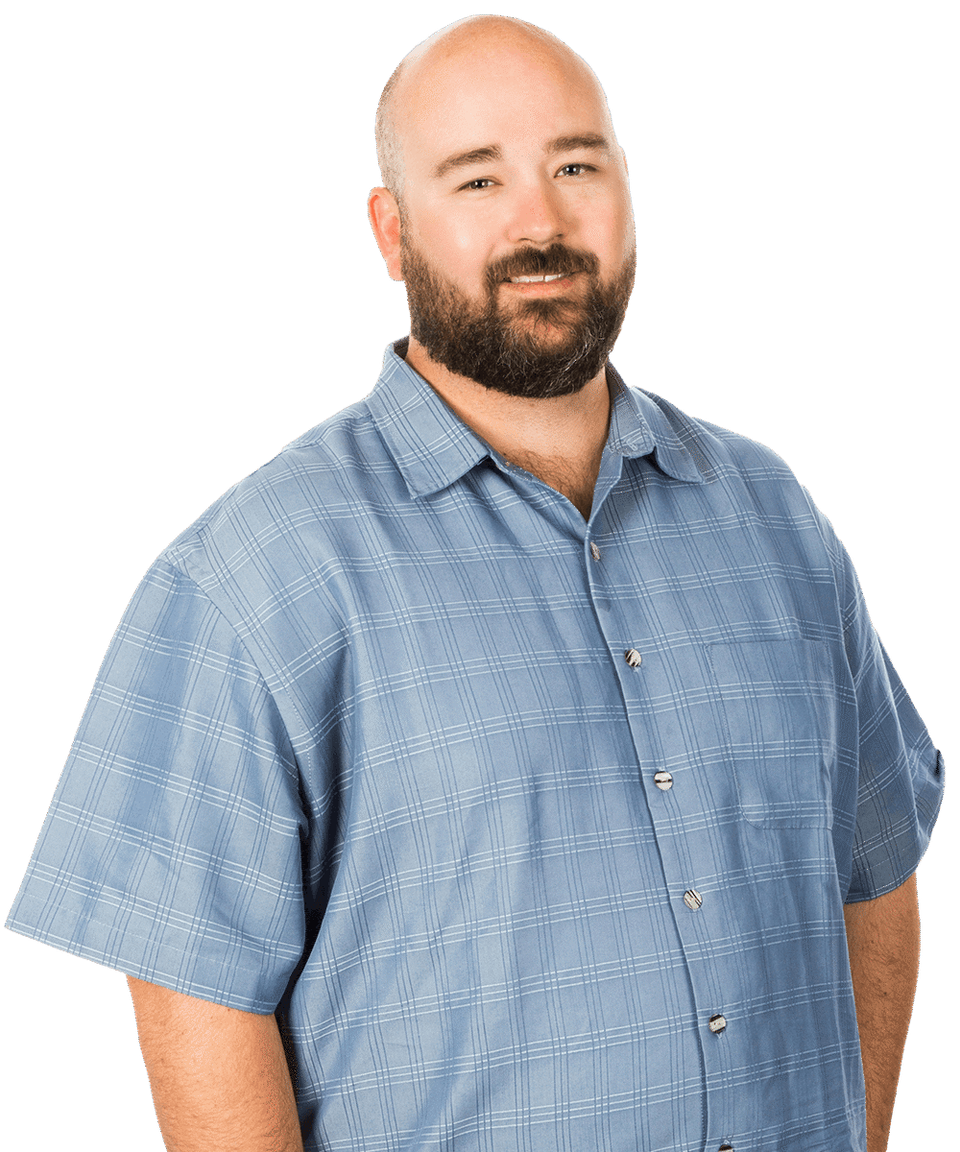 I love making visions and dreams reality. The tangible results that come to fruition in our industry is something that I just love. Buildings live on after the day of final completion; it really is amazing to go back to the projects you have worked on and see them thriving with life long after you left.
Primary Location
San Francisco
Hobbies
Kyle spends time outside of work enjoying all things sports, whether that's playing a round of golf, watching his beloved LA teams, or playing with his kids.
Social Channels
Kyle joined BNBuilders in 2020, with experience in large-scale corporate technology and R&D spaces. After earning his degree in Construction Management from Colorado State University, Kyle moved to Southern California for a few years before settling into the Bay Area with his wife and three kids. Collaboration and honesty drive Kyle's approach to work, resulting in quality delivery of the client's needs on every project.