Chief Survey Manager
Ken DeCamp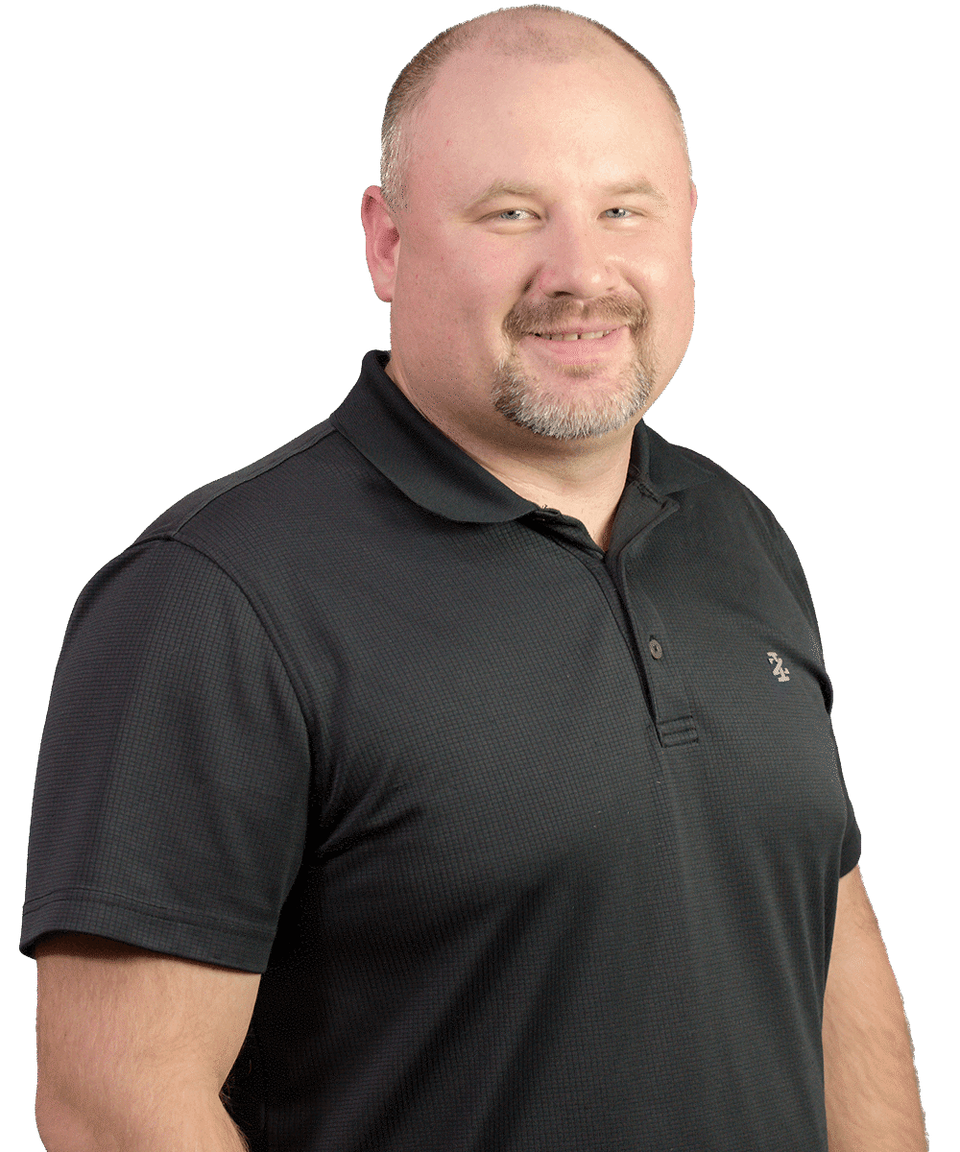 My approach at BNB is simple; connect field data to the design and project teams so that all sides are congruent. My goal is to utilize new technologies to provide reliable and accurate data.
Affiliations
Land Surveyors' Association of Washington, National Society of Professional Surveyors, FAA Certified sUAS drone pilot
Primary Location
Seattle
Hobbies
After work, Ken enjoys spending time with family, travelling, gardening, hiking, and studying history.
Social Channels
Ken DeCamp, P.L.S. joined BNBuilders in 2015 and leads BNB's in-house survey group. Having grown up working for his father's land surveying business and graduating with a degree from University of Alaska-Anchorage, he brings for a literal lifetime's worth of experience to the table. He has completed survey work for a wide variety of projects, including commercial ground-up facilities, tenant improvements, tribal spaces, and civil construction. Ken trains his team in the latest survey technology, including the use of drones and laser scanning, and shares his vast knowledge of the construction industry to drive project success.