Principal
Jim Charpentier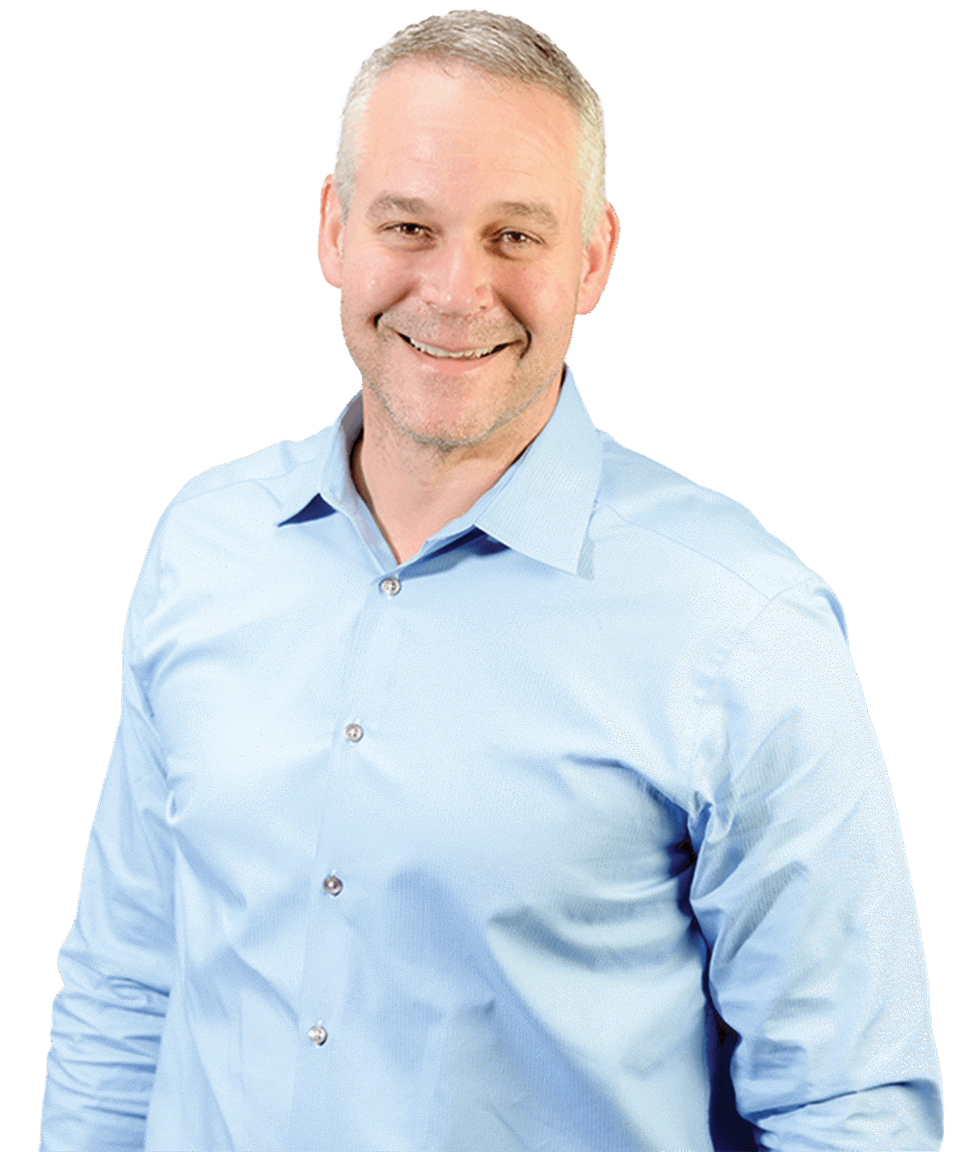 It's not just about quality, schedule and budget. We want our customers to enjoy the process along the way.
Affiliations
Downtown Seattle Association, Seattle Chamber of Commerce, NAIOP, Bellevue Chamber of Commerce, AIA Seattle, Bellevue Downtown Association
Primary Location
Los Angeles
Hobbies
Jim lives in Los Angeles and enjoys barbequing, playing golf, fishing, painting, playing piano, quilting, and taking long walks on the beach.
Social Channels
Jim Charpentier joined BNBuilders in 2007 as Director of Business Development and Risk Management and now serves as the Principal leading our Los Angeles and Irvine offices. Jim brings a unique background to BNBuilders, with a Bachelor of Arts in Business Economics from Indiana University and a Juris Doctor from St. Louis University. Having started his career in construction law, Jim quickly fostered an appreciation for the different facets of the construction industry and started working for a builder. Since then, Jim has accumulated more than 20 years of construction experience with a particular focus on providing leadership up front through the preconstruction and contract negotiation phase.