Project Executive
Jeremy Jones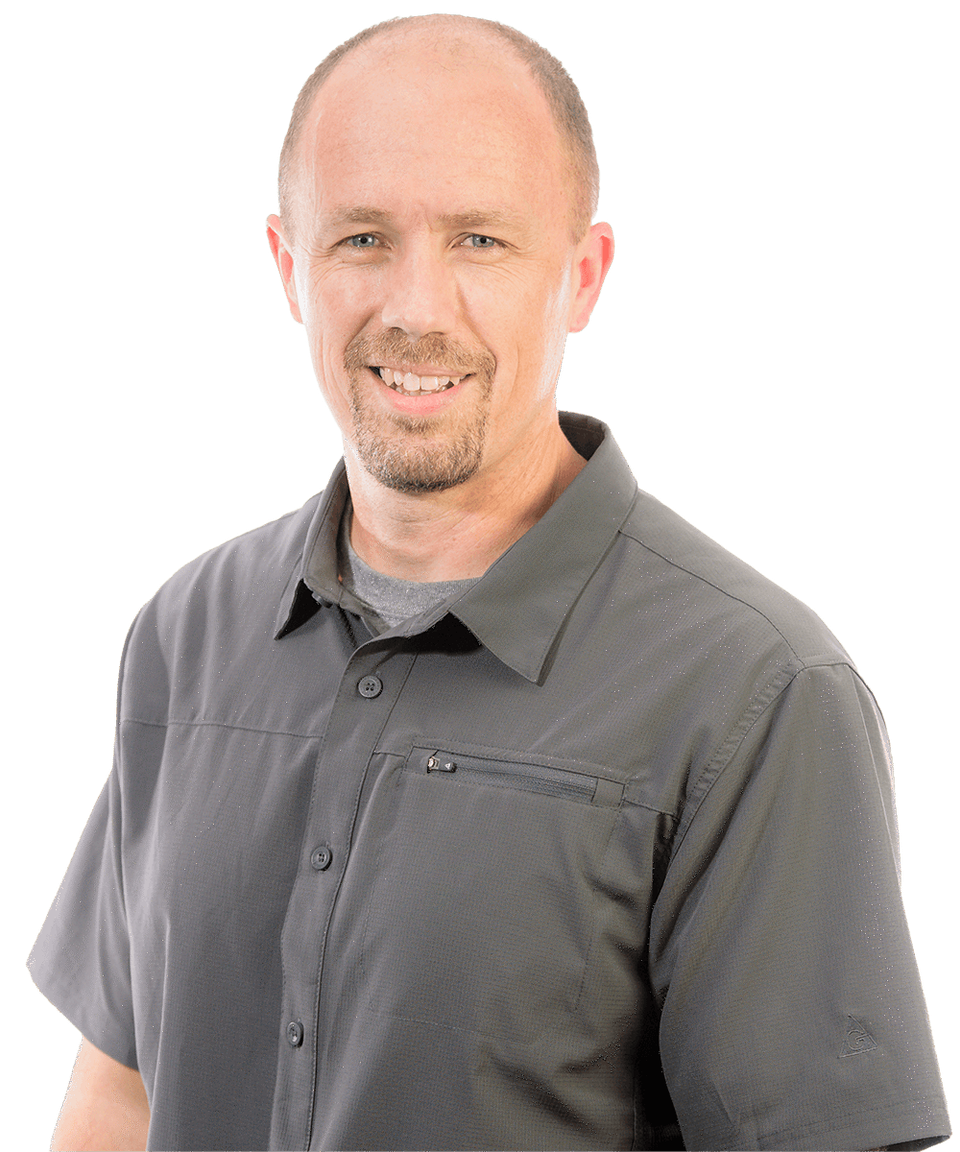 Creating successful teams where all team members feel ownership in the successful completion of a project is the most rewarding part of our business.
Primary Location
Seattle
Hobbies
Jeremy enjoys coaching his children's sports teams, playing soccer, boating, wake surfing, and participating in obstacle course racing.
Social Channels
Jeremy grew up in Montana and attended Montana State University while spending many summers working in the family construction business. He joined BNBuilders in 2015 as a Senior Superintendent and has transitioned into a Project Executive role. Throughout his career, he has had the opportunity to work on a diverse group of projects including tribal, higher education, commercial, and civic facilities.