Business Unit Executive, Self-Perform
Jeremy Gibson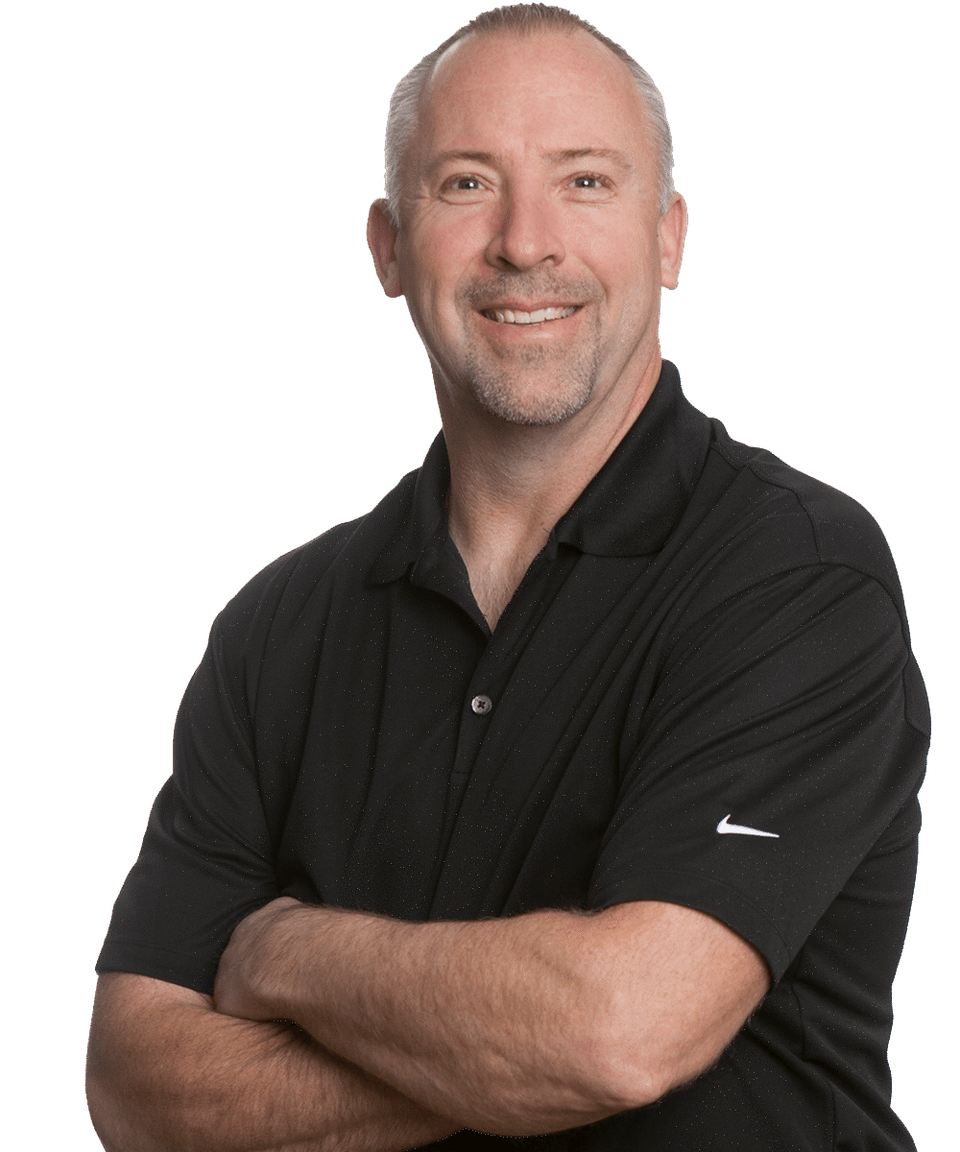 The sky is the limit at BNB; we empower our people to make the right decisions while providing the resources and opportunities for growth.
Affiliations
West Coast Carpenters, AGC, IUPAT Board of Trustees, Apprentice Training
Primary Location
Seattle
Hobbies
In his free time, Jeremy enjoys fishing, spending time outdoors, golfing, cooking and classic cars.
Social Channels
Jeremy joined BNBuilders in 2017 and has been in the construction industry for over 30 years. He oversees our self-perform capabilities, working closely with all regions. Prior to joining the firm, he worked as subcontractor under BNB since we were founded in 2000. He started as a carpenter apprentice and has worked his way through the industry since. In his current role, he focuses and managing strategic growth and partnering with BNB project teams from preconstruction through closeout.