Director of PharmaTech
Jeff Butler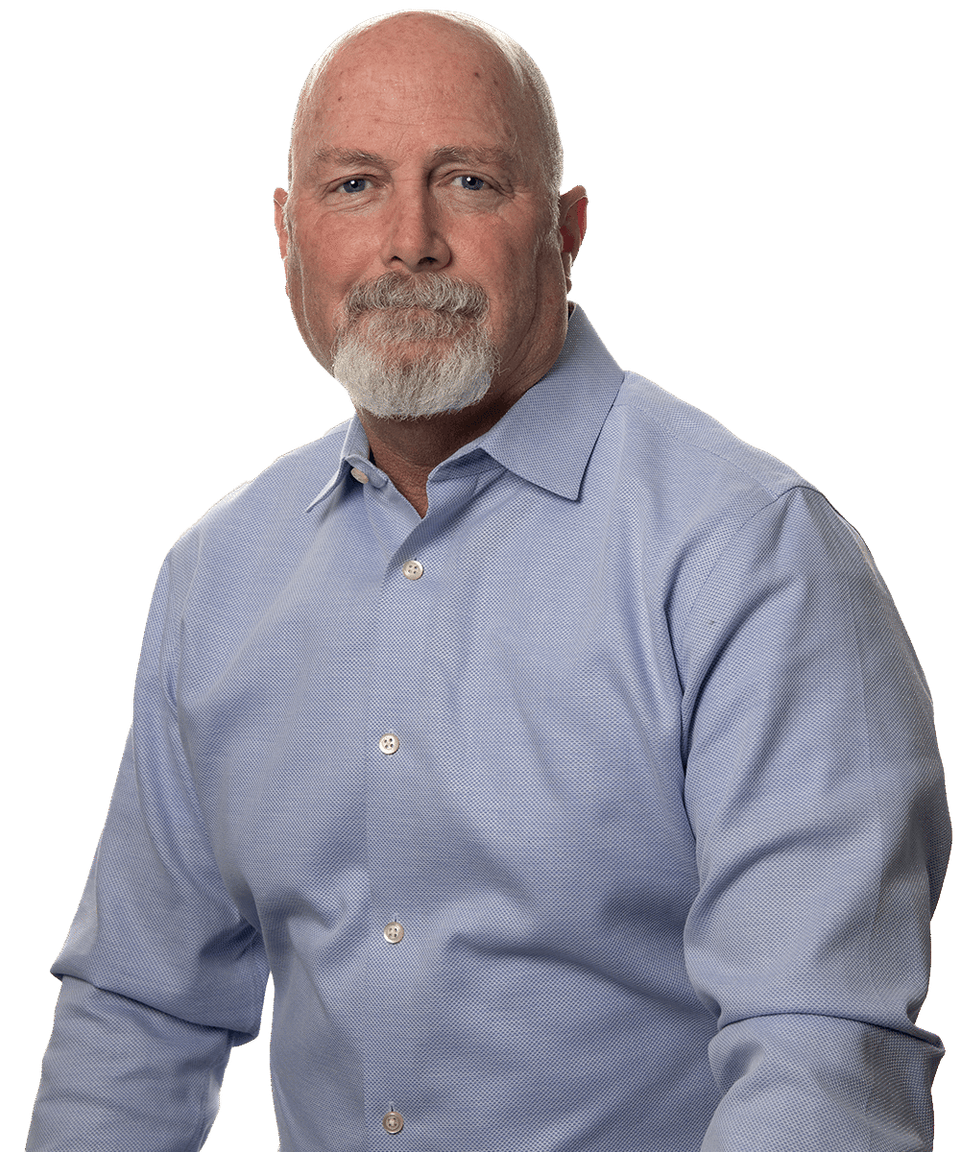 I love a challenge in this industry and enjoy being part of the solution. Helping to deliver new medicines and therapies to help people all over the world is something I am very proud of.
Affiliations
ISPE
Primary Location
Denver
Hobbies
Jeff enjoys fly fishing, golfing, and working on classic cars during his spare time.
Social Channels
Jeff Butler began his career in the AEC industry as a union pipefitter on a pharmaceutical project and has spent the last 40 years expanding his experience in complex cGMP facilities. As a Project Executive, Jeff uses this expertise to lead the GMP efforts for all regions at BNBuilders and continue to grow our strong life sciences portfolio.