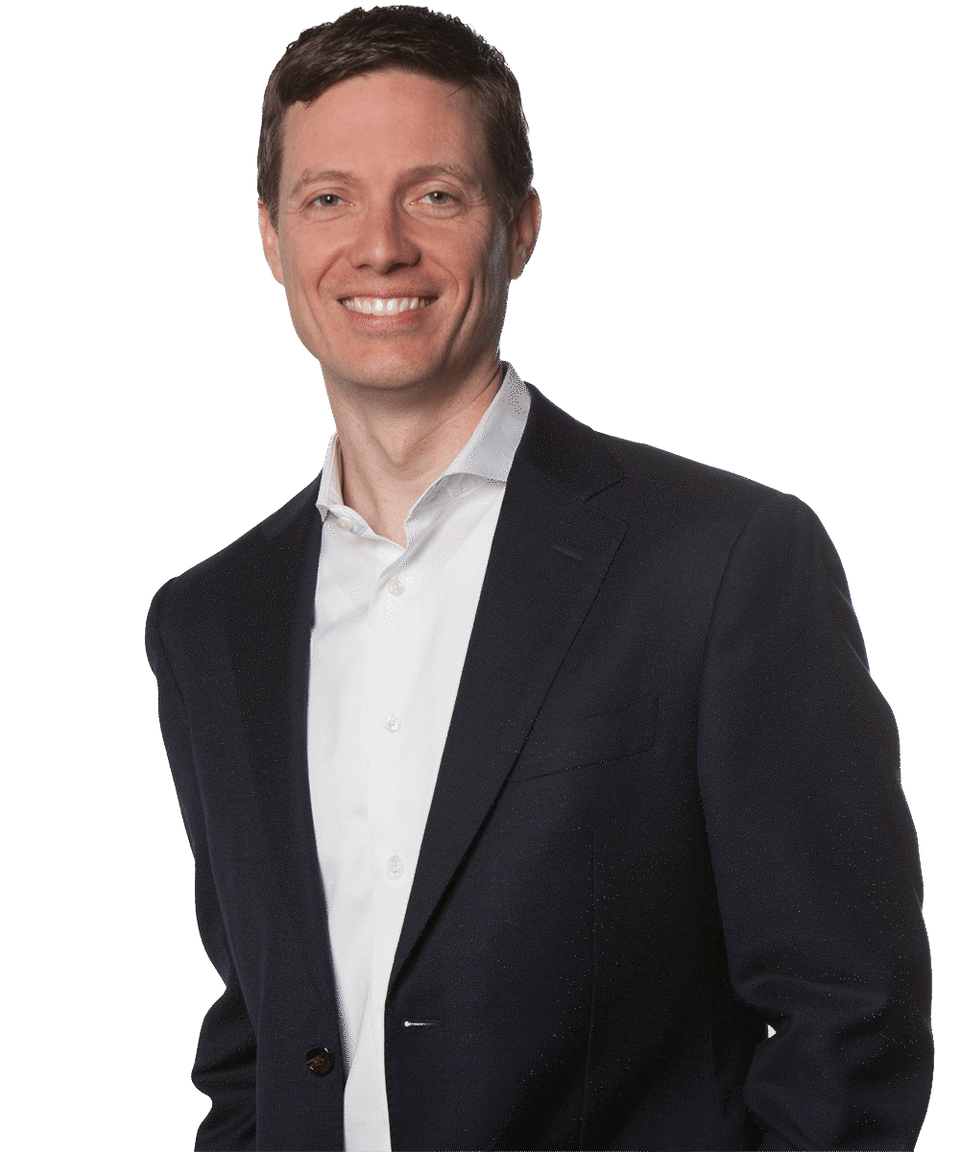 It's fascinating and rewarding to see how a mix of people and personalities bring our client's projects to life. The best projects are those where everyone succeeds as a team and nobody is left behind.
Affiliations
Design Build Institute of America (DBIA), Housing Development Consortium, Association for Learning Environments, The Society for College and University Planning (SCUP)
Primary Location
Seattle
Hobbies
Jason resides in Seattle with his wife and and two kids. He enjoys cycling, snowboarding, and spending time with his family.
Social Channels
Jason Limp has been focused on the construction industry from a very early age. Growing up in Arkansas, Jason took on summer jobs as a carpenter, and graduated with a BS in Construction Management from Colorado State University. Jason joined BNBuilders as a senior project engineer in 2003 and has had the opportunity to work on some of our most technically challenging and schedule driven projects. Working within the industry for over 20 years, Jason has seen many types of projects but his focus has primarily been: Life Sciences, Critical Environments, Higher Education, and Tribal projects.