Project Executive
Jason Bakke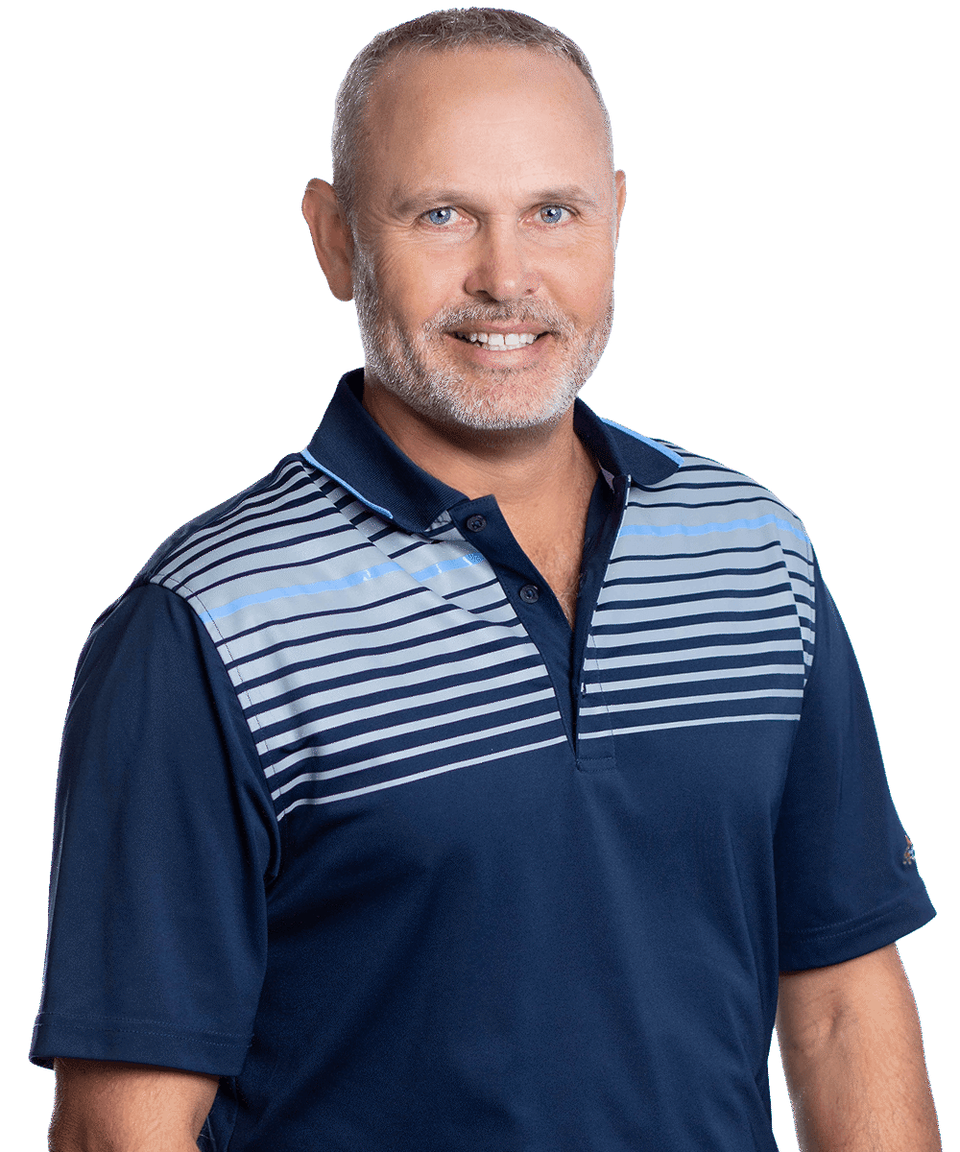 Working with others to accomplish a common goal drives my approach to work. I strive to build long-lasting relationships with all team members and overcome difficult challenges through collaboration and communication.
Affiliations
LEED AP
Primary Location
San Diego
Hobbies
Jason enjoys traveling with his family, playing golf, rooting for the Minnesota Vikings, and listening to good music.
Social Channels
Jason joined BNBuilders' in 2021 as a Project Executive for San Diego's Special Projects Group. He brings a wealth of knowledge to the team, having entered the industry as a carpenter in 1998 after earning a degree in Mathematics from Fresno State University. Majority of Jason's experience has been on tenant improvement and renovation projects within fully occupied facilities where mitigating impacts to ongoing facility operations is critical.