Project Executive
Glen Bayliff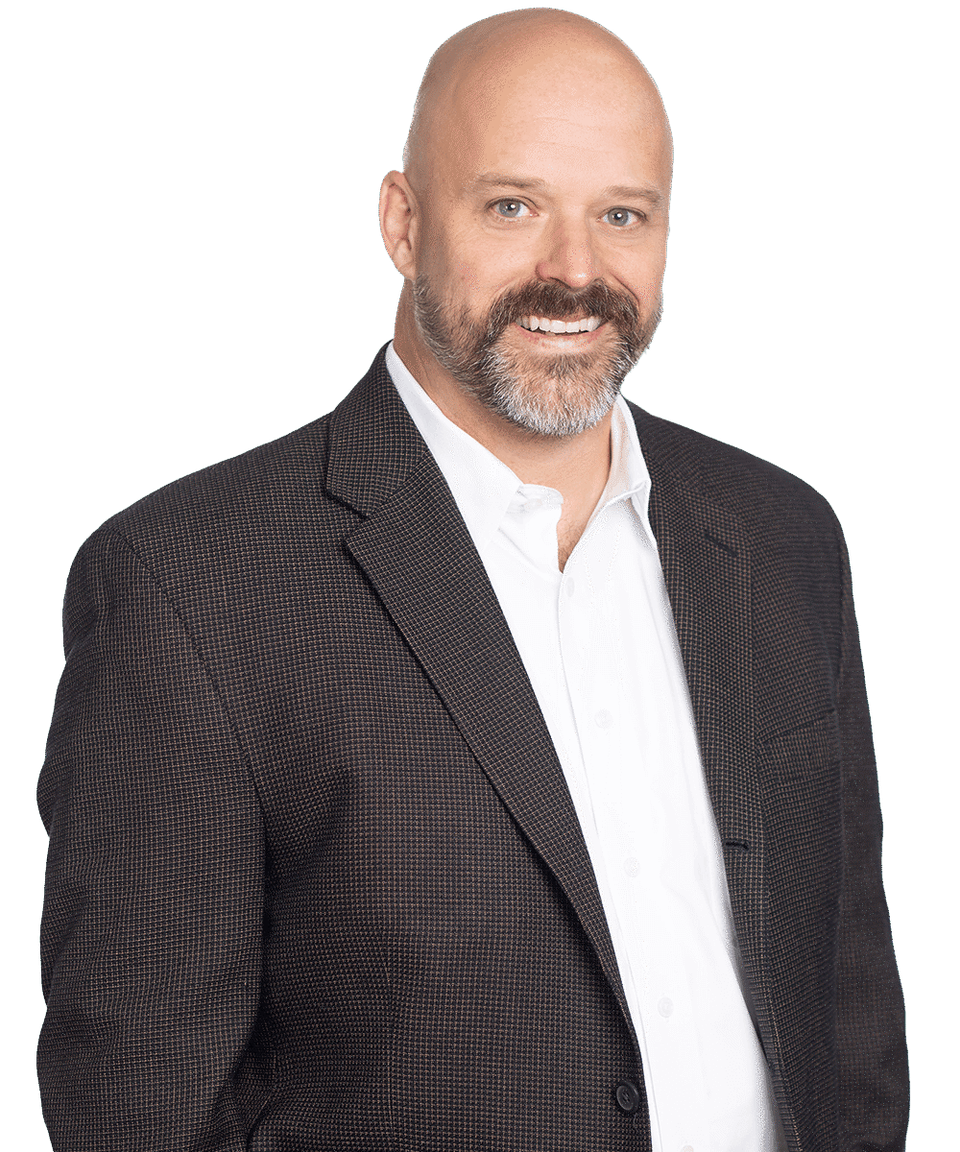 It's hard to beat the satisfaction of seeing a successfully completed project functional and occupied with happy people.
Affiliations
LEED AP, DBIA
Primary Location
San Diego
Hobbies
When Glen is not spending his free time with family, he can be found in the outdoors fly fishing, practicing martial arts, or adding to his coin and stamp collections.
Social Channels
Glen Bayliff's 30+ years of construction industry experience began in a finish carpentry shop and has taken him through the Marine Corps and into leadership positions for global real estate and construction firms. Glen has a hands-on leadership style and has demonstrated the ability to build successful teams, scalable processes, and a common vision for a project from ground zero tasks to enterprise-level functions.