Project Executive
Geri Urbas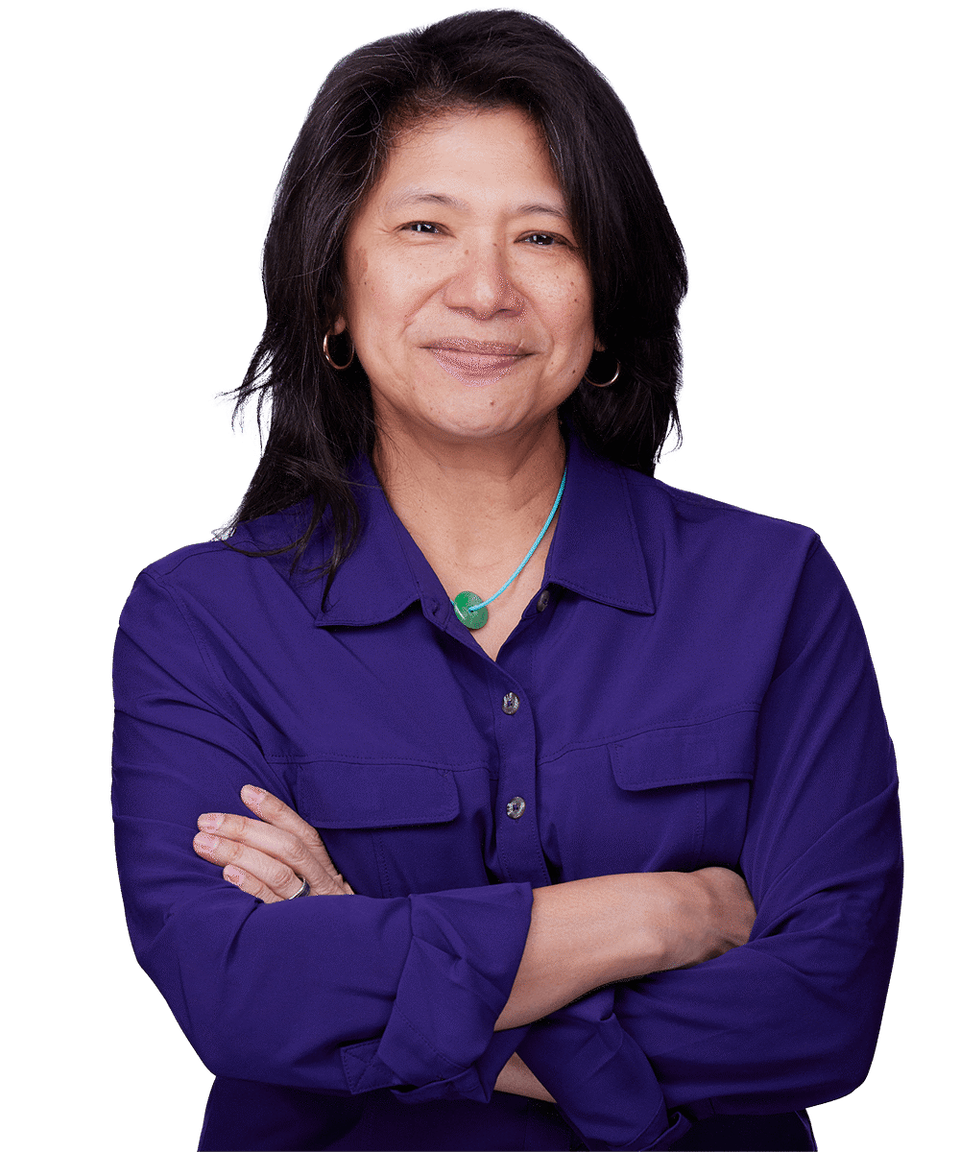 I love that my job allows me to work on projects with all sorts of unique challenges and collaborate with people from all walks of life.
Affiliations
Filipino Professional Group, Housing Development Consortium
Primary Location
Seattle
Hobbies
Geri is an avid competitive pickle ball player and can also be found playing softball and volleyball or travelling with her wife and two daughters.
Social Channels
Geri began her construction career after studying Civil Engineering at St. Martin's College. Since then, she has become an expert in building education, civic, and historically landmarked facilities throughout the Pacific Northwest. Geri's dedication to leading teams to successfully delivering a project on time and under budget have made her a natural mentor at BNBuilders.