Project Executive
Eric Leitzinger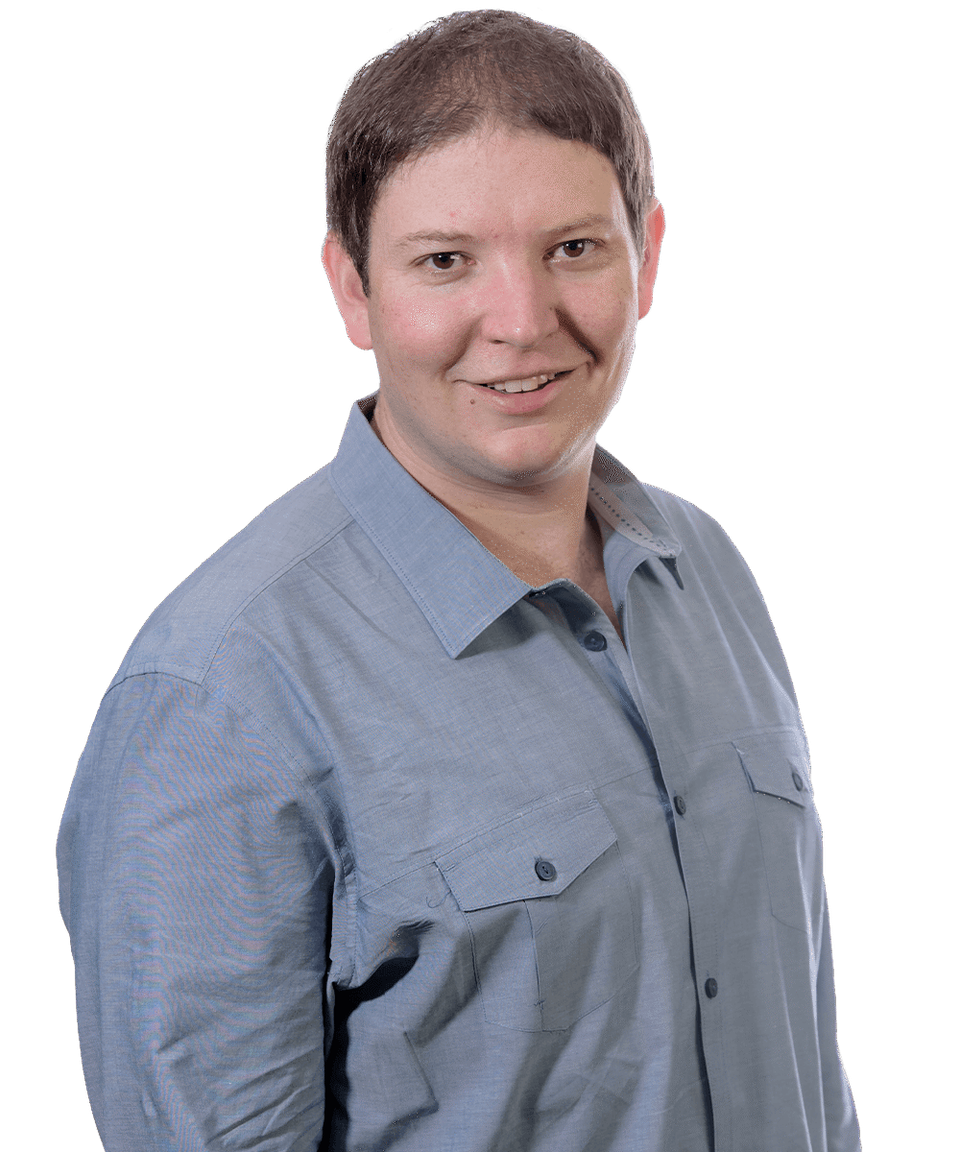 BNB is successful because of our people. Hands down. We have talented people in every region that love what they do, and that is pretty amazing.
Primary Location
Seattle
Hobbies
Eric loves boating in the summer, skiing in the winter, and can often be found enjoying happy hour with coworkers or spending time with his family throughout the year.
Social Channels
Eric Leitzinger joined BNBuilders as a Senior Project Engineer before quickly proving his technical building expertise on large-scale tenant improvements for technology clients throughout the West Coast. His passion for problem-solving and in-depth knowledge of the construction industry delivers a quality facility to a satisfied client time and time again.