Sustainability Director
Emily English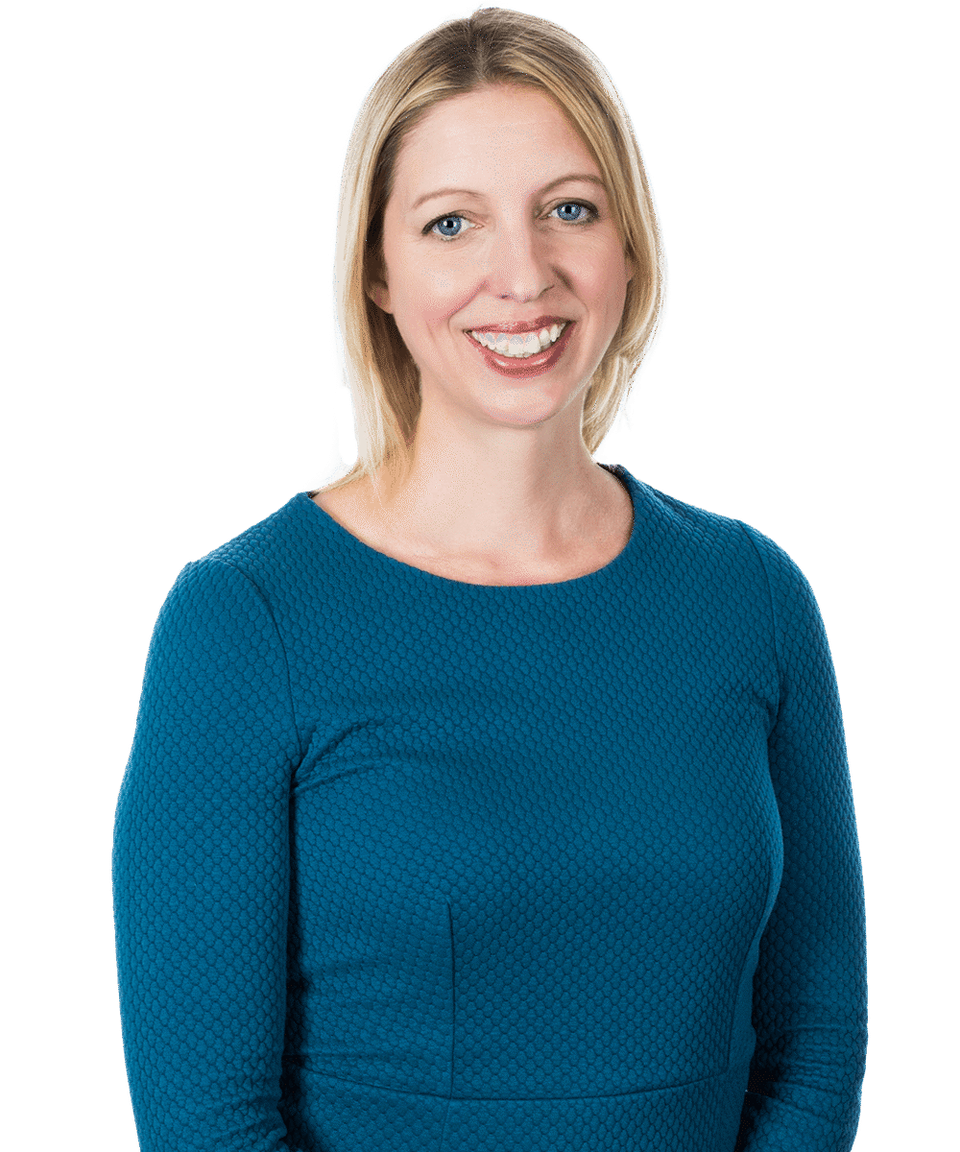 Sustainability is a long game. Accomplishing project-based milestones like earning high levels of green building certification or delivering a low carbon building helps to keep me motivated and inspired that our long-term goals will eventually be in reach.
Affiliations
LEED Materials and Resources Technical Advisory Group, All for Reuse, Bay Area Sustainable Construction Leaders, CREW SF, Bay Area Deconstruction Working Group, LEED AP BD+C, WELL AP
Primary Location
San Francisco
Hobbies
Emily likes to spend her time exploring California with her kids and dogs going camping, hiking, making trips to the beach and visiting local wineries. She loves cooking and throwing themed parties!
Social Channels
Emily has the opportunity to influence multiple BNB projects at once and work with some of our most progressive clients who are pioneering "what's next" in sustainability. Her previous roles have been at both local and national levels of USGBC, Cradle-to-Cradle, Energy Star, and the National Association of Home Builders. Emily has educated numerous building professionals, clients, and government officials on green building and circular economy concepts, in addition to influencing public policy in those areas. Among Emily's areas of focus, material salvage and reuse is a particular passion of hers.