Design Manager
Ellen Spell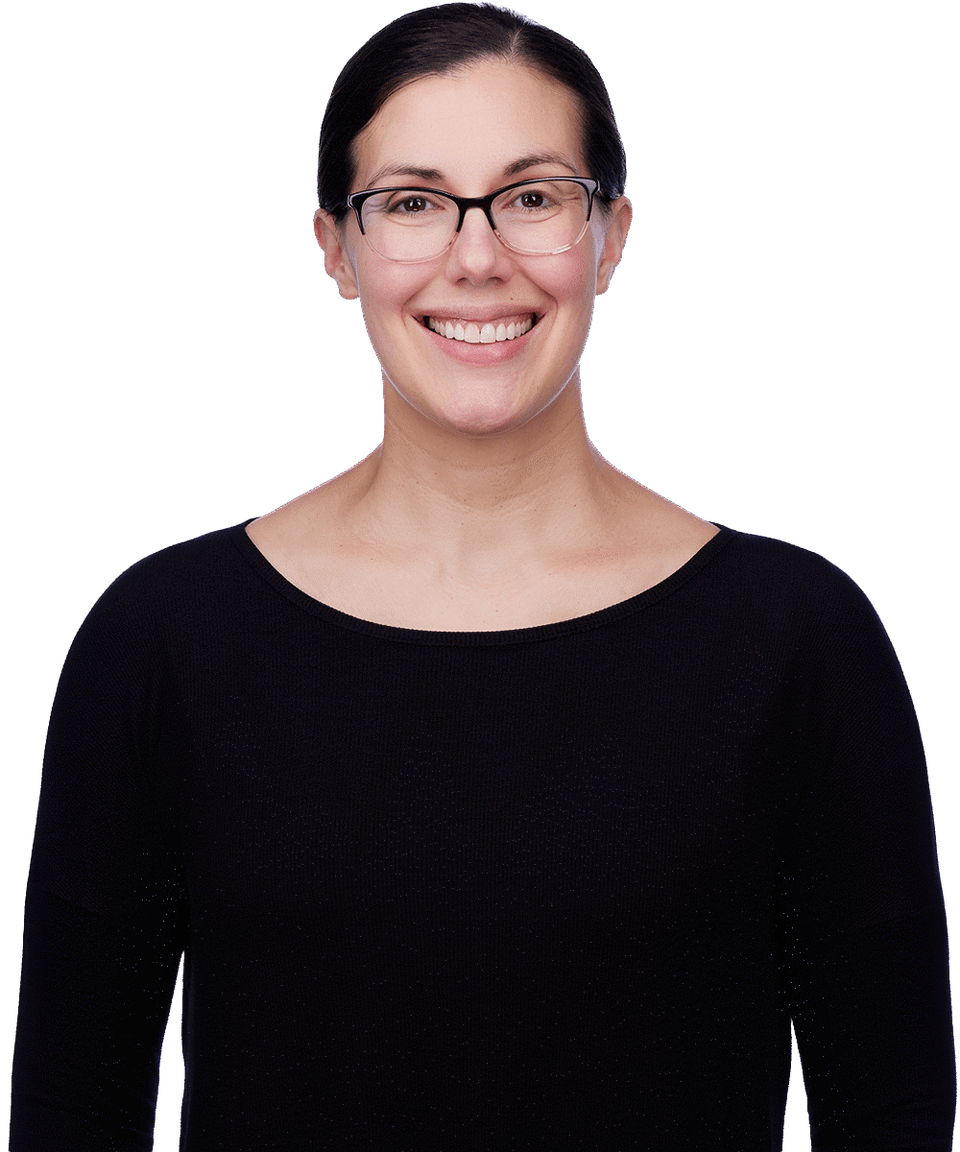 I'm a problem-solver at my core and I love working with teams to find the best solutions.
Affiliations
DBIA, AIA, LEED AP BD+C
Primary Location
Seattle
Hobbies
Ellen enjoys camping and hiking with her family and getting lost in a good book.
Social Channels
Ellen has been with BNB since 2022. Her background as an architect provides her with a unique perspective, having experienced the drawbacks of traditional, compartmentalized approaches to design and construction, as well as the benefits of collaborative, integrated teams that can swiftly address challenges and provide enhanced outcomes for clients.
In her role as a design manager, Ellen places a strong emphasis on refining processes, strategic planning, and optimizing workflows. She aims to harness and bolster the diverse expertise and experiences within each team, channeling them towards achieving project objectives.