Field Operations
Dwayne Goddard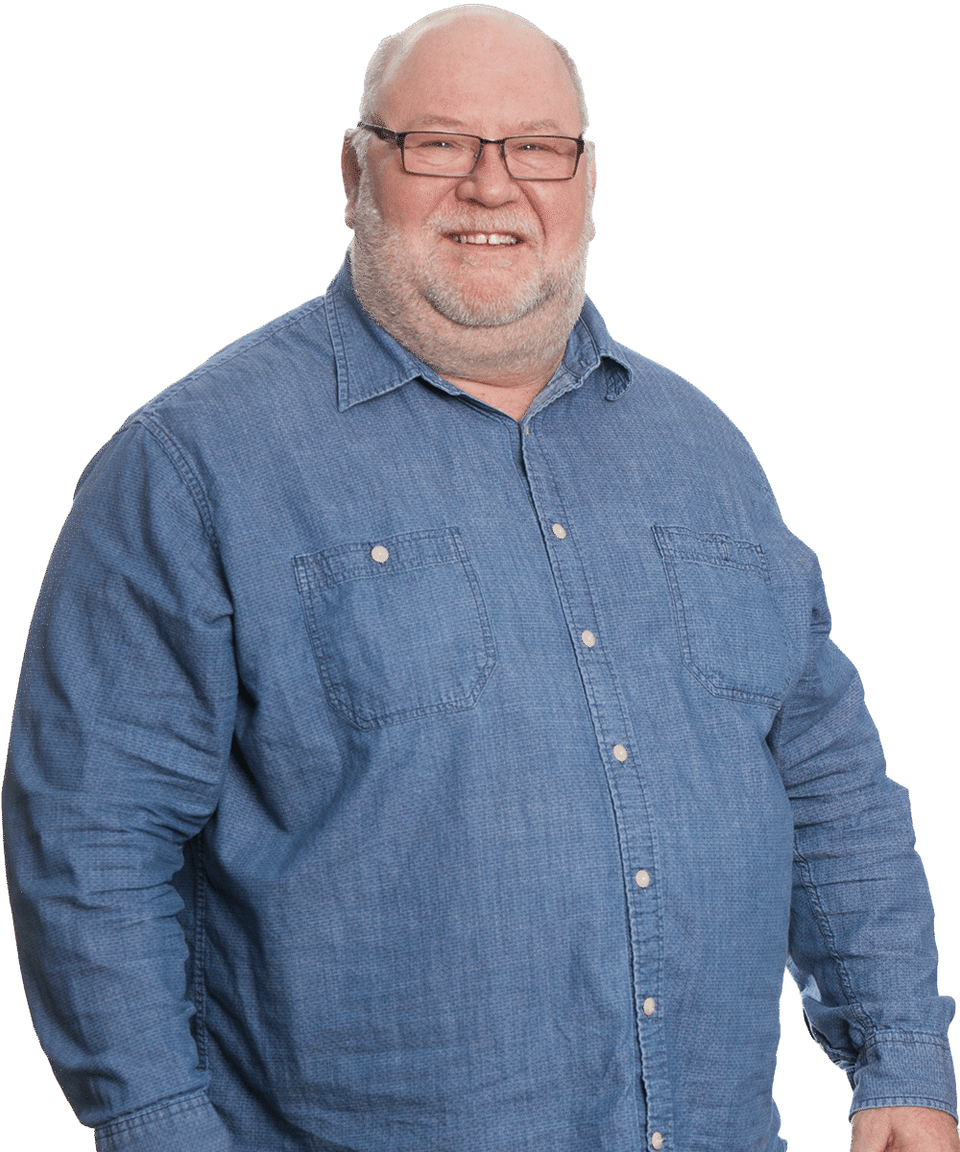 One of the most rewarding parts of my job is working with our project teams to become a cohesive crew and mentoring individuals in their careers.
Primary Location
Seattle
Hobbies
If you don't see Dwayne on a project site then there's a good chance he's out on his boat fishing, crabbing, or clamming!
Social Channels
Born and raised in north Seattle, Dwayne has spent most of his 46-year career shaping the landscape of the greater Seattle area. He started with BNB in 2003 and quickly grew into a leader in the field, specializing in the planning, coordination of multiple teams, on-time project completion, and the safe execution of large and intricate concrete and steel projects.
He firmly believes that joining the trades and becoming a builder is the pathway to a world of limitless potential, and he continues to motivate and guide others on their journey to success.