Innovation Executive
Chris Everist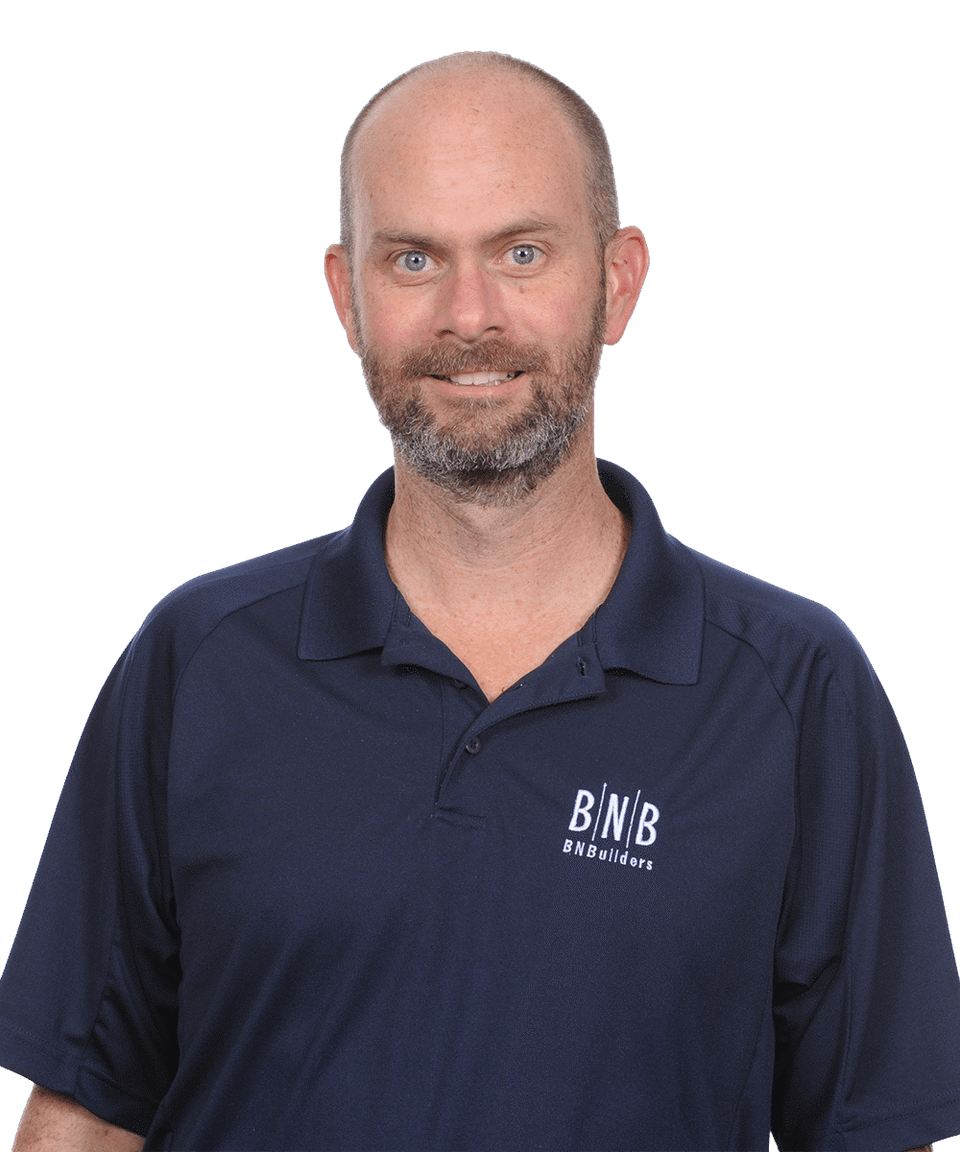 My focus is to be a change leader and I'm driven by a contagious sense of curiosity that I share everyday with my colleagues.
Affiliations
DBIA, LEED AP, licensed Architect
Primary Location
San Diego
Hobbies
Chris enjoys spending time with his two daughters learning to play the Ukelele, riding bicycles, and contemplating big questions.
Social Channels
Chris started his professional career as an architect before working in construction. Chris has developed and trained dozens of people in Lean and Virtual Design & Construction (VDC) processes. He is an alumnus of Washington University in St. Louis and the University of Arizona where he studied Architecture. His focus at BNBuilders is leading the Innovation department, always looking for new ways to better serve our clients and streamline project execution.