Design Manager / Mass Timber Specialist
Casey Tallon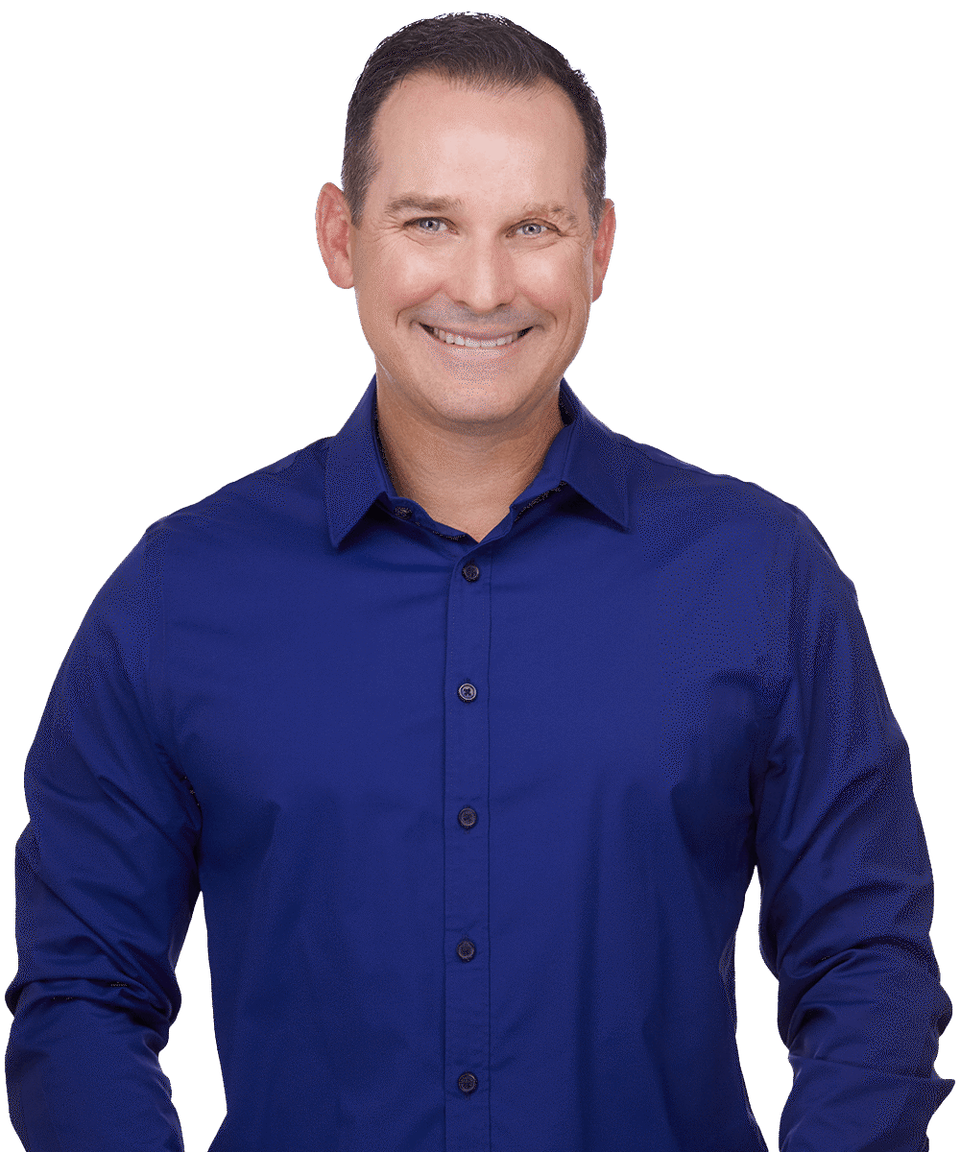 I love championing the use of mass timber construction, especially knowing it can have a lasting impact on future generations, the trajectory of climate change, and an unmatched end user experience.
Affiliations
AIA Mass Timber Committee, Licensed WA state PE and SE, LEED AP
Primary Location
Seattle
Hobbies
Casey enjoys anything outdoors, but most weekends you'll find him captaining his 46' boat throughout Puget Sound, Lake Union, and Lake Washington. He loves traveling to different sunny destinations with his wife and two kids and is an avid Washington State University football fan.
Social Channels
Casey joined BNBuilders' Seattle office in 2020 as a Design Manager and Mass Timber Specialist. He graduated from Washington State University with a Masters of Science in Civil Engineering with a Structural Emphasis and he began his career as a consulting structural engineer in the Puget Sound area. After completing his first mass timber project in 2016, he quickly realized his affinity for this emerging technology. Casey leverages his knowledge to provide project-specific design assistance related to constructability, procurement, estimating, and optimization of mass timber projects throughout the west coast.