Field Operations Principal
Casey Blake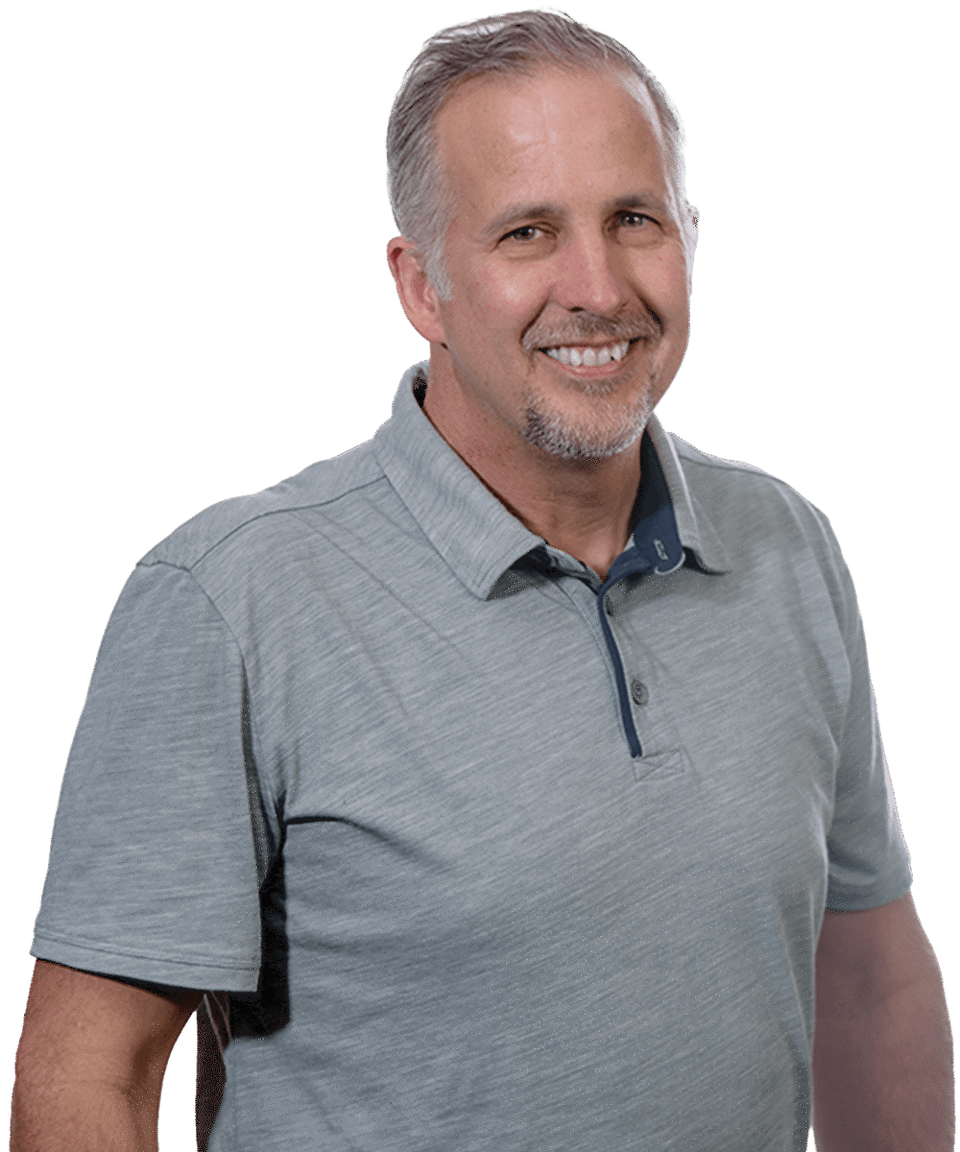 Construction is my passion because it gives me a chance to be a part of a team, building spaces that positively impact people's lives.
Affiliations
AGC Washington, Pacific Northwest Regional Council of Carpenters
Primary Location
Seattle
Hobbies
Outside of work, Casey enjoys spending time with his family, camping and boating, running marathons, and playing ice hockey.
Social Channels
Casey Blake joined BNBuilders in 2001 and has over 35 years of construction experience. Casey leads BNBuilders' field operations efforts. Casey excels in site logistics planning, scheduling, implementing safety programs, and placing manpower. Much of Casey's experience has been in the construction of large corporate headquarters, life science, healthcare, education, and commercial construction projects. Having started his career in a carpenter's apprenticeship program in 1984, Casey enjoys passing along his skill sets to new BNB employees.