Director of Project Delivery
Carrie Cassidy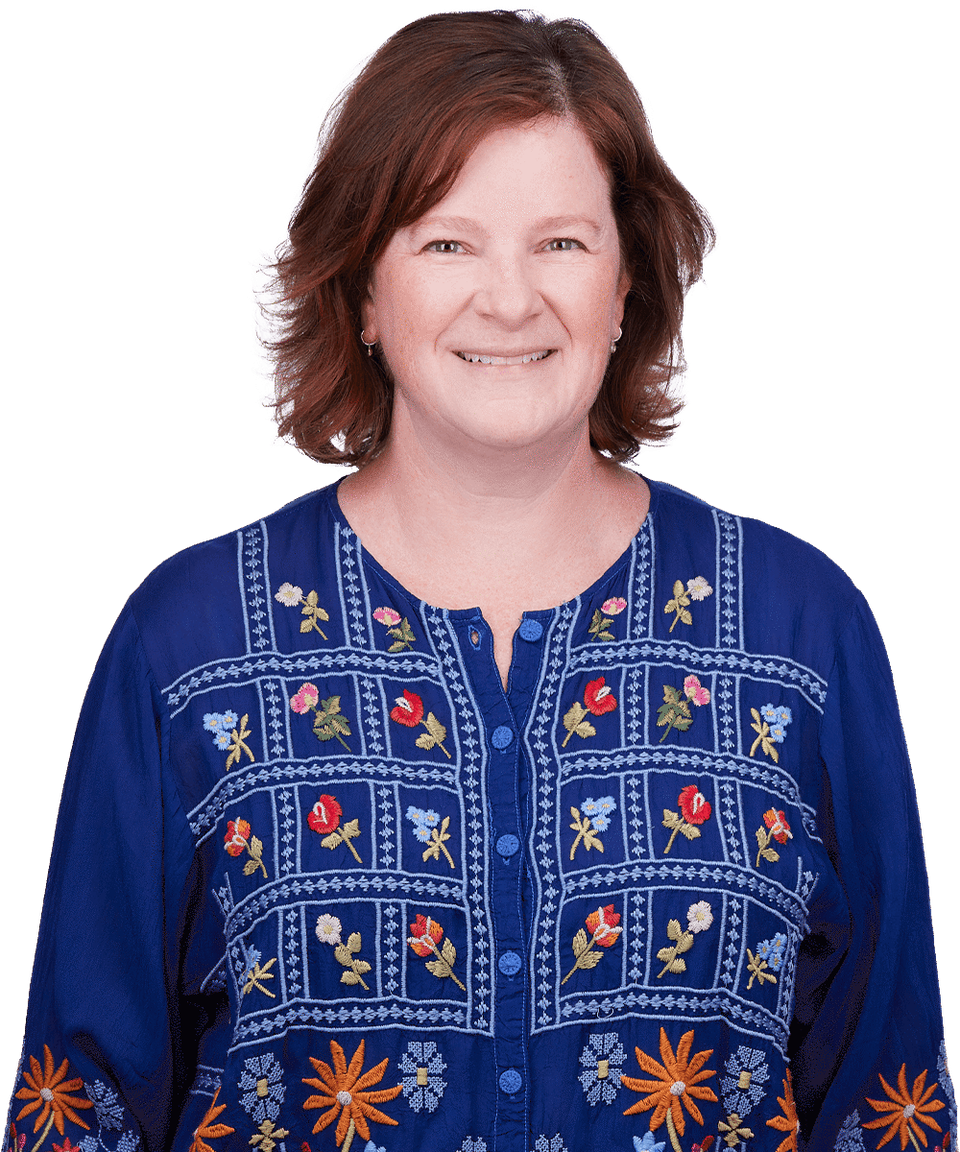 Watching a client take ownership of their new space is so rewarding. Being able to finally hand over the keys to them to move in their end users makes all the hard work worth it.
Primary Location
Seattle
Hobbies
Carrie leans into creative hobbies to balance out her more analytical role at work and enjoys watercolor, encaustic painting, knitting, photography, and hiking.
Social Channels
Carrie joined BNB in 2023 with 25 years' experience in the construction industry. In her current role, Carrie focuses on establishing consistency and providing support throughout the entire project life cycle, encompassing preconstruction, construction, and closeout phases.
She achieves this through the seamless integration of internal departments, the development of comprehensive and integrated plans, risk identification and mitigation on behalf of BNB and its clients, and the systematic and streamlined delivery of projects.