Project Executive
Brian Dague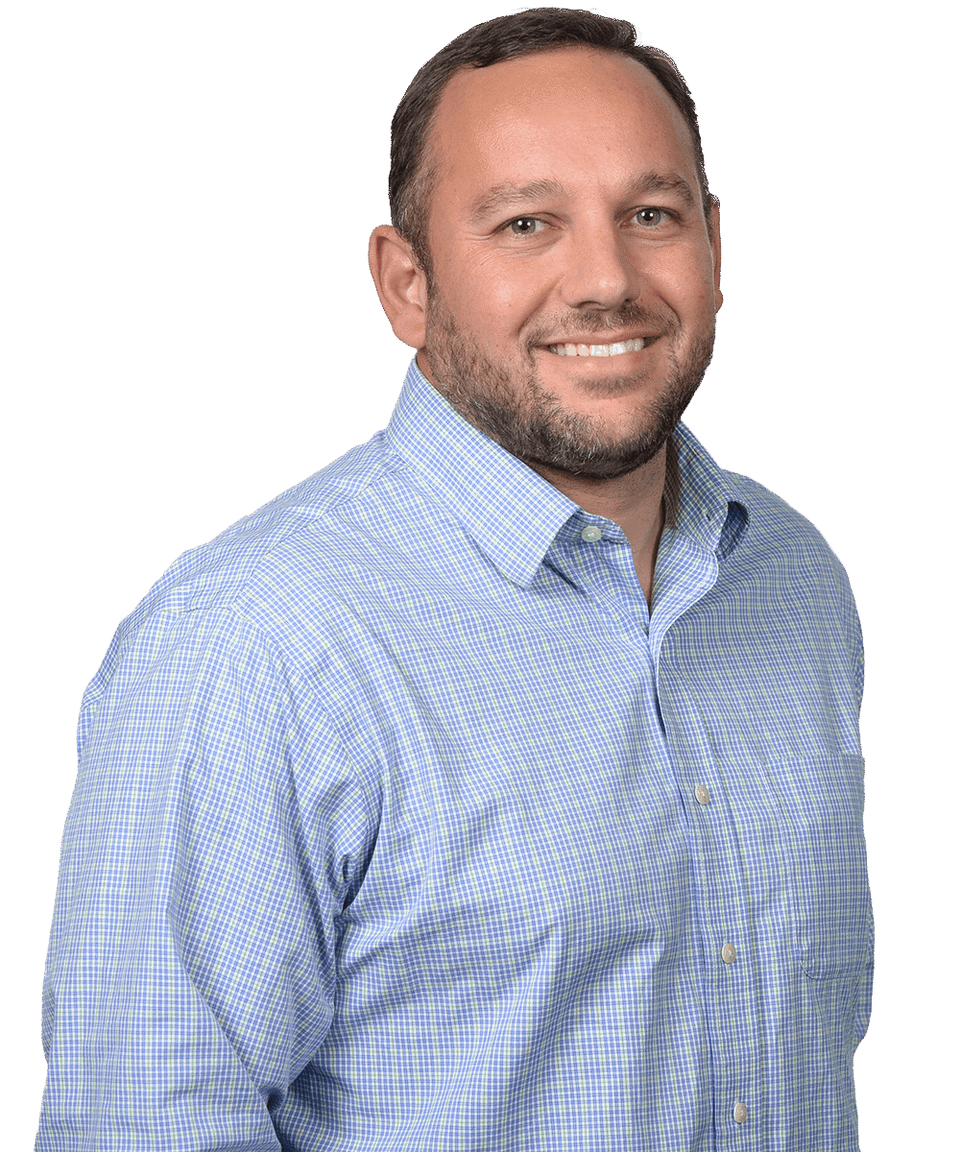 What differentiates BNB from our competition is our people. We employ the best and brightest in the industry. We support and empower their personal and professional growth.
Affiliations
LEED AP, DBIA
Primary Location
Irvine
Hobbies
In his free time, Brian enjoys home renovation projects, traveling, and going to the beach with his wife and son.
Social Channels
Brian has been with BNBuilders since 2014 and works in our Los Angeles/Orange County office. He grew up in Southern California and received a degree in Construction Engineering Management from California State University Long Beach. Brian has spent the bulk of his career in Seattle before recently relocating back to Southern California to support BNB's growth and mentor project teams. Much of Brian's career has been focused on large-scale projects for higher education, healthcare, and corporate clients.