President and Co-Founder
Brad Bastian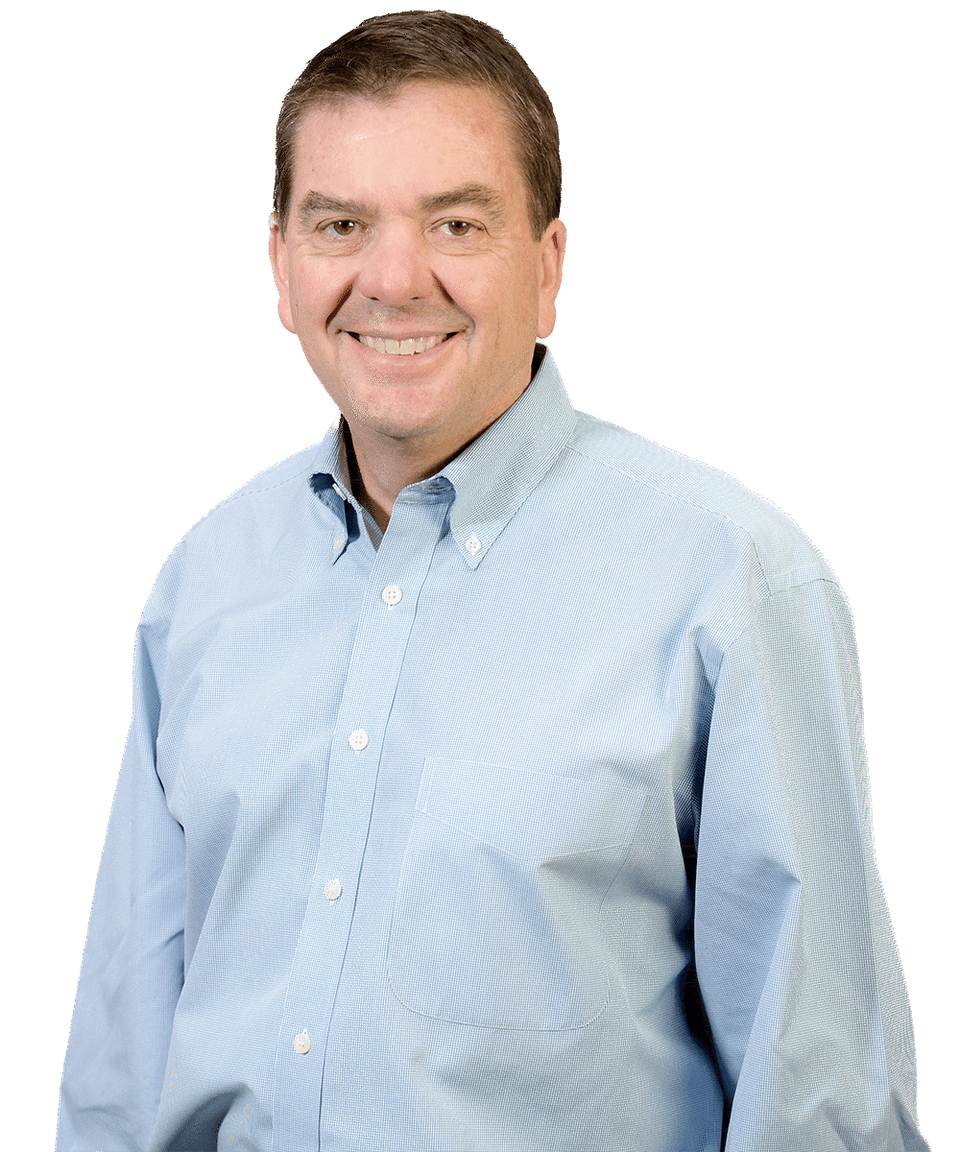 At BNB, our goal is to be the best builder on the West Coast. We strive for excellence in all aspects of construction. It's simple, from preconstruction through punchlist, we want your experience with us to be the best.
Affiliations
Seattle Children's Science Education Advisory Committee for the Seattle Children's Research Institute, Board of Trustees for Eastside Catholic High School, Life Science Washington
Primary Location
Seattle
Hobbies
Brad and his wife stay plenty busy outside of work attending their two sons' soccer games and their daughter's tennis matches. When not attending sports events, Brad's family enjoys water-skiing on Lake Washington and Lake Entiat, and snow-skiing at Whistler.
Social Channels
Brad Bastian is one of the founding partners of BNBuilders. Brad's proactive approach to resolving construction challenges and client advocacy has resulted in him taking an important leadership role on many of our major projects. Brad is committed to furthering the values of innovation, collaboration, safety, and community that lie at the heart of BNBuilders and believes these values will heavily influence the future of the company. Brad received his Bachelors of Science degree in Construction Engineering Management from Oregon State University.