Regional Operations Director
Blair Jones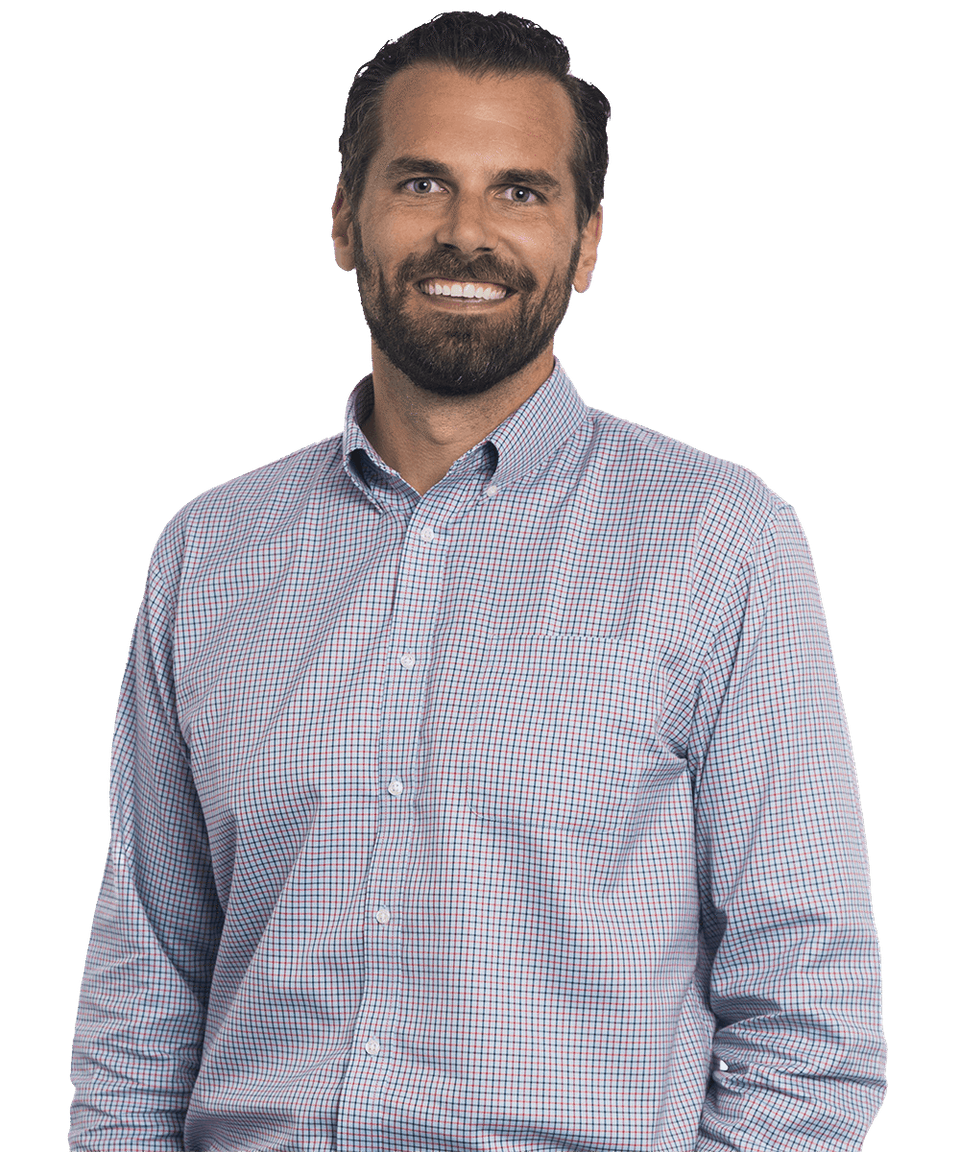 It's people that make BNB so successful. The culture is so positively infectious that it makes for a great place to work. BNB's optimistic outlook resonates to the day-to-day construction in the field.
Primary Location
Los Angeles
Hobbies
In his free time, Blair loves attending college football games, traveling, sailing, and spending time with family. He will almost always have some projects he's building around the home.
Social Channels
Blair joined BNBuilders in our Irvine and Los Angeles offices in 2021. He earned his degree in construction management from the University of Southern California and played football during his tenure there. Blair has been in the construction industry since 2005, bringing a wealth of experience directing projects for a number of sectors, including prominent technology, K-12, higher education, hospitality, and large construction projects. Blair is passionate about mentoring his project teams and sharing his own experiences to help others succeed.