Business Intelligence Director
Bhrett Glenn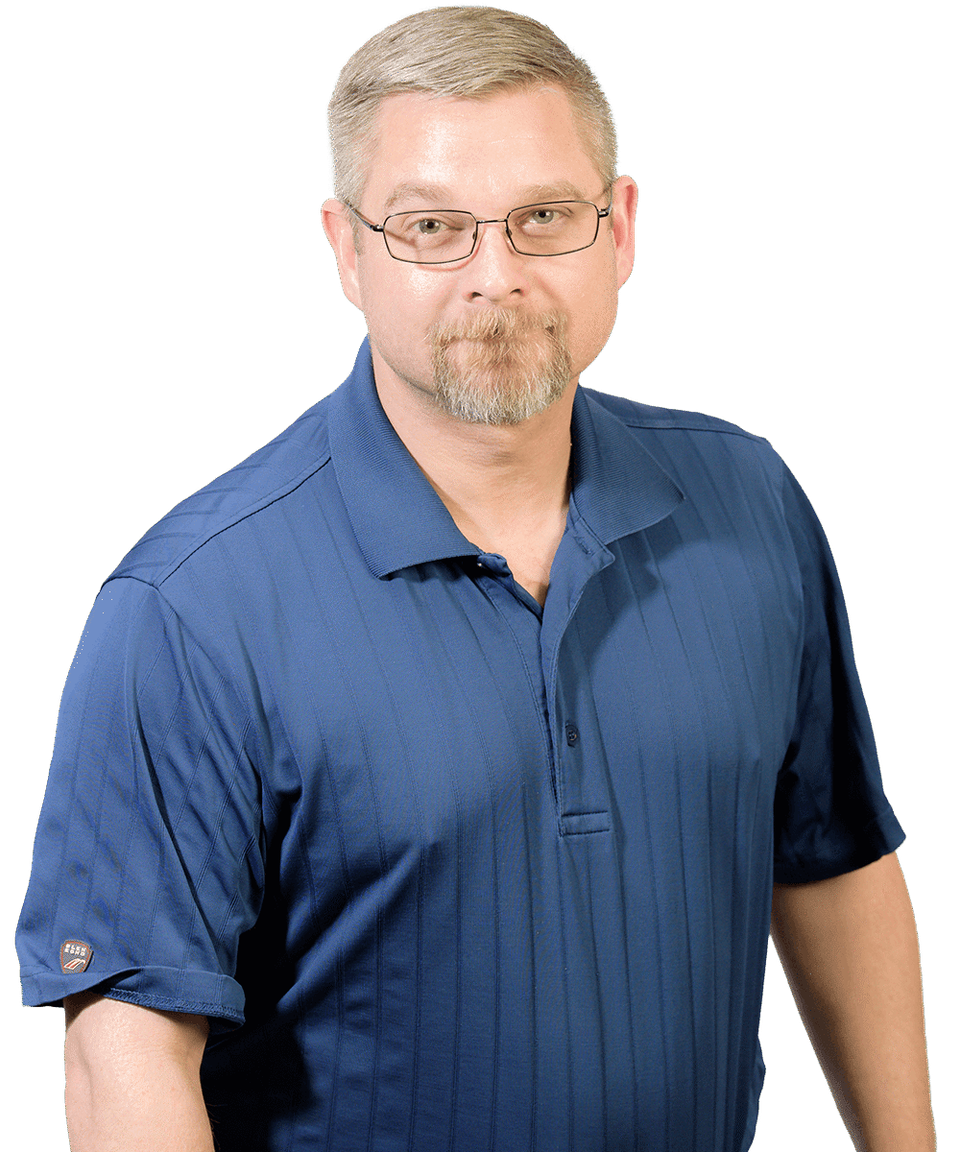 Business intelligence and data have been overlooked in the construction industry for a long time, and having the opportunity to help BNB advance the use of these technologies is amazing.
Primary Location
Seattle
Hobbies
Outside of work, Bhrett enjoys spending his time hunting, fishing, and hiking with his wife.
Social Channels
Bhrett joined BNBuilders in 2016 as an Information Systems Manager before developing his position as Business Intelligence Director. He served as a Lead Electronics Technician the United States Navy for multiple years before jumping into the commercial information technology sector, and finally landing in the construction industry. In his current role, Bhrett is responsible for leading the design, development and implementation of critical business intelligence initiatives that will contribute to strategic decision-making across the company.